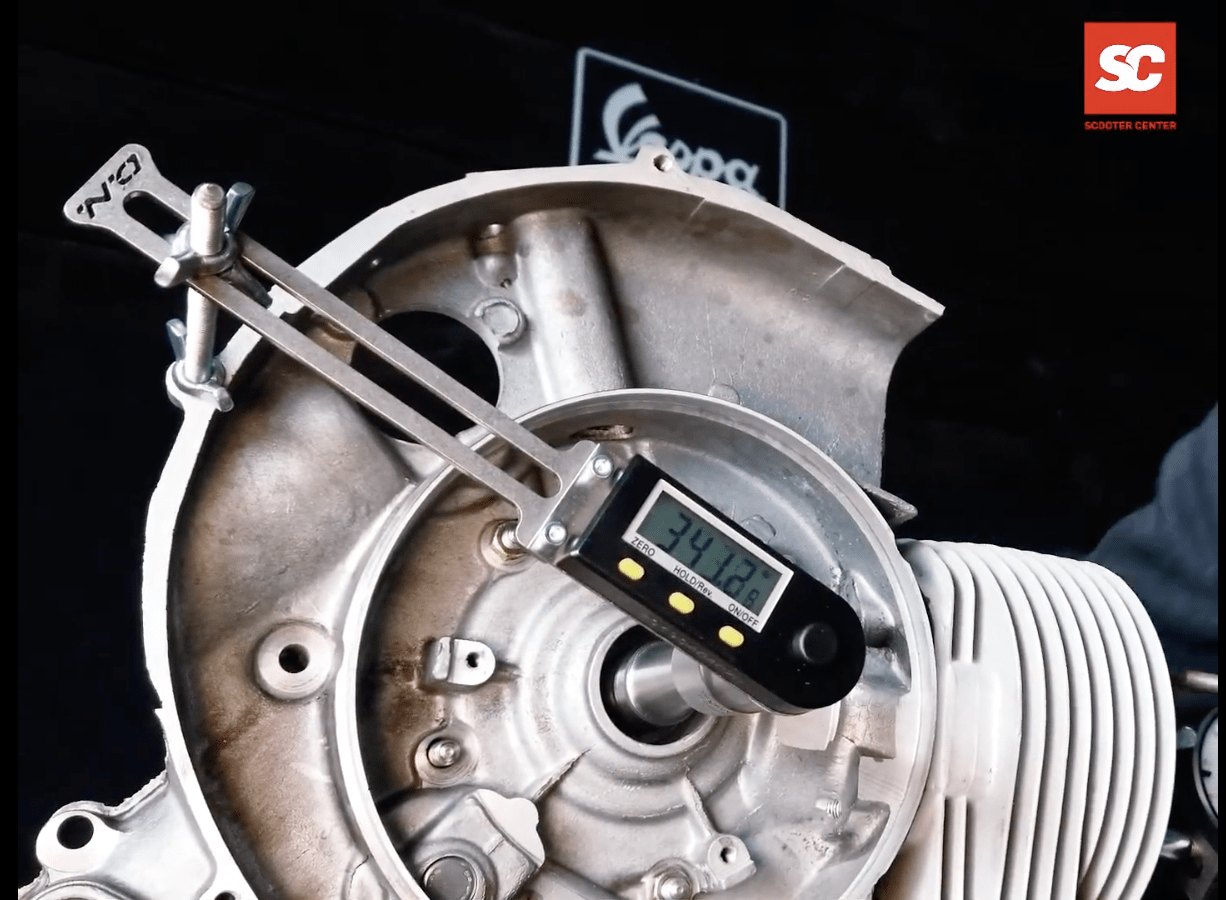 Our video and blog today is about measuring the inlet angle, also known as the inlet timing.
The inlet angle should move in a certain range which is given in degrees crankshaft. As a fixed point, the measurements always start from the top dead center, or TDC for short.
The inlet area is therefore divided into the values ​​"before TDC" and "after TDC" ...