bgm BigBox Touring DER - Touring exhaust for Vespa now available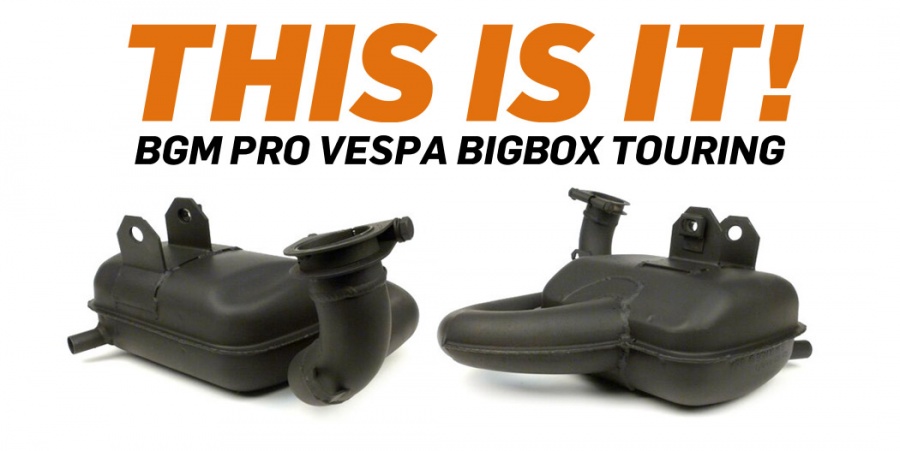 The BGM BigBox Touring - power for the big tour
Torque from idle with the optics and acoustics like a standard exhaust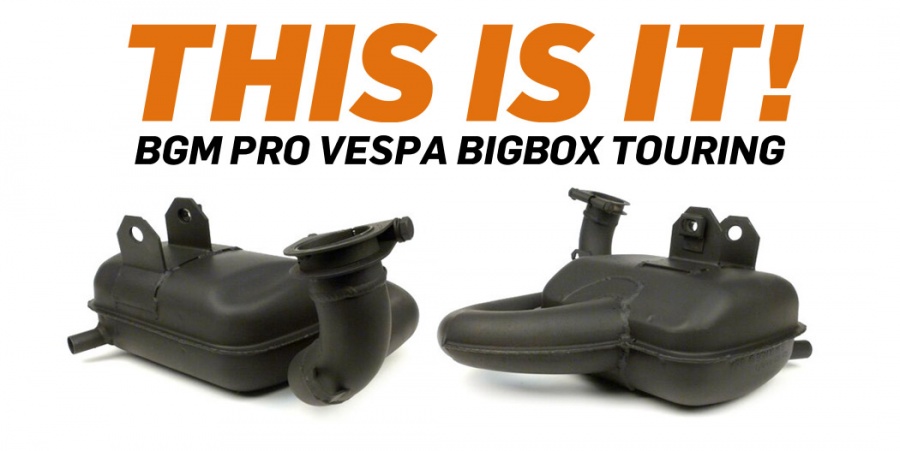 Available now! Only 158,99 euros *
Exhaust Vespa PX 200, Rally
Exhaust -BGM PRO BigBox TOURING- Vespa PX200, Rally200
Exhaust Vespa PX 80-150, Sprint, VNB, etc. also 8 ″ & 10 ″
Exhaust -BGM PRO BigBox TOURING- Vespa PX80, PX125, PX150, Sprint, GT, GTR
*Incl. 19% VAT, if applicable plus Porto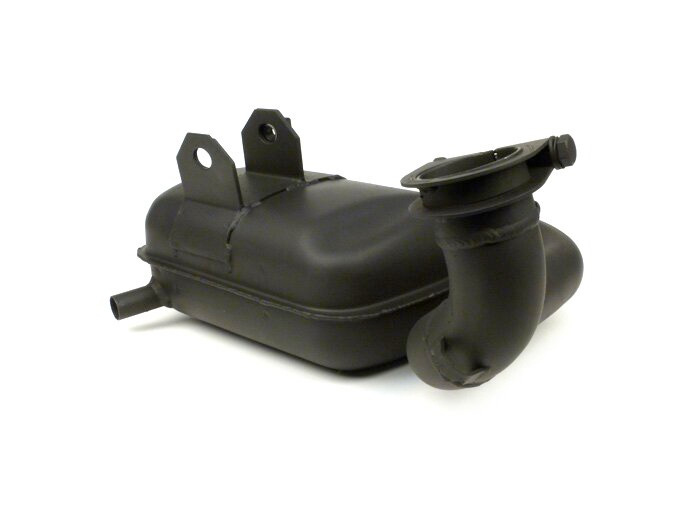 The steam hammer
The BGM BigBox Touring the touring steamer in our program.
Developed for full thrust from the lowest engine speed range.
A early entry into performance As well as the significantly increased torque make the touring version of our BigBox the ideal companion for everyone who likes to travel as a couple or with a lot of luggage. Trailer drivers can also look forward to it. The high available torque makes the otherwise mandatory reduction of the reduction unnecessary!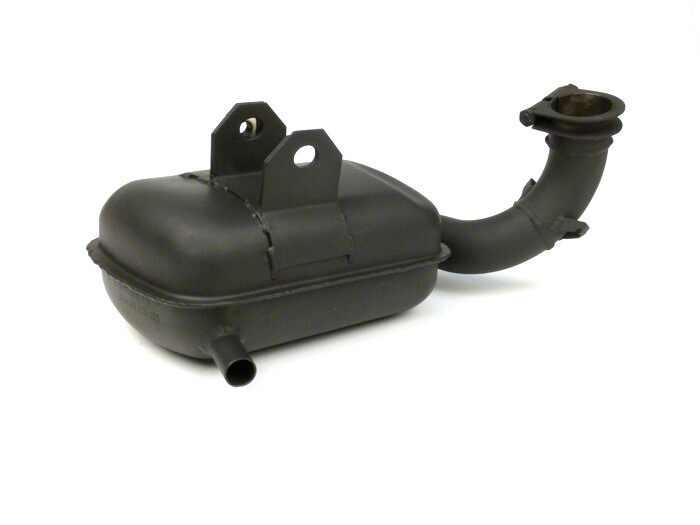 On a standard PX200, the touring box gets on 300 rpm earlier than the previous king of all touring riders, the standard exhaust. This exhaust is also in good hands on powerhouses like the Polini or Malossi sport cylinders.
Just like the original Vespa exhaust, the BigBox is natural also double-walled and provided with insulating wool.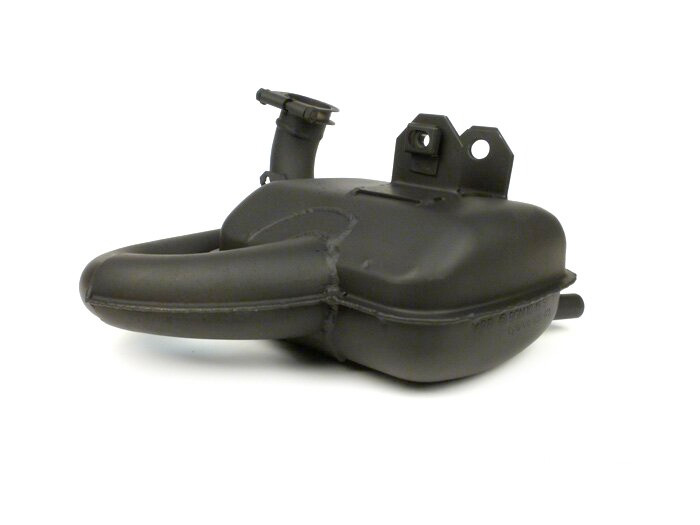 The BigBox Touring
Original optics
Quiet thanks to the double wall and insulation wool like the original exhaust
High torque
No performance hole
Speed ​​range like original
Very unobtrusive
Also fits rally / sprint without modifications
Solid construction with clamp on the cylinder
Handcrafted in Europe
EASY INSTALLATION
The exhaust is mounted like the original exhaust. The elbow is attached to the cylinder using a clamp. Compared to loose fastening with an O-ring seal, this results in the best stability and prevents damage to the outlet flange. The elbow has spring tabs. To ensure optimum ground clearance, a spacer that is too short should not be used on the rear shock absorber.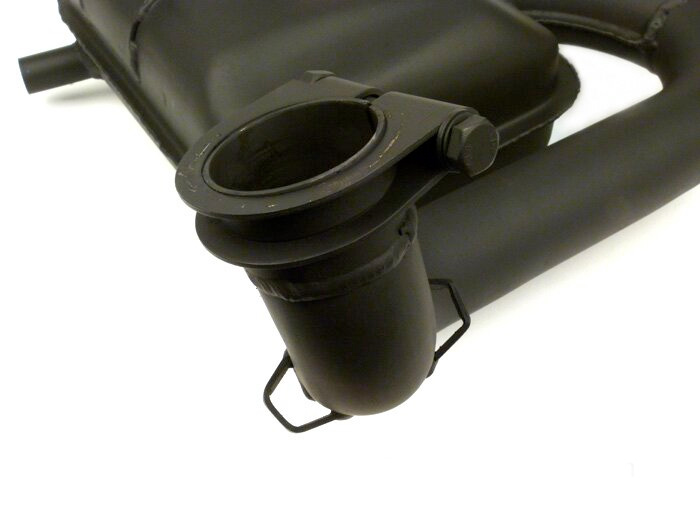 OUR TIP
With a longer gear ratio, the available speed range can be stretched enormously in each gear. This means that the high torque can also be converted into high speed.
Ideal: just that BGM Superstrong clutch with 24 tooth pinion install (original 23 teeth). Works without otherwise having to change anything on the engine and results a plus of ~ 5km / h.
Motors with an abundance of torque can do the longer BGM primary gear with 64 teeth Use in combination with the 24 tooth clutch (+ 8km / h).
CONCLUSION
A lot of steam at a low speed - yeah!
BUY VESPA TOURING HERE
https://blog.scooter-center.com/wp-content/uploads/2015/08/vesspa-bigbox-touring-this-is-it.jpg
451
900
Heiko Lepke
https://blog.scooter-center.com/wp-content/uploads/2016/04/Scooter-Cejnter-SC-Logo-2016.png
Heiko Lepke
2015-08-04 11:36:28
2015-08-06 07:46:59
bgm BigBox Touring DER - Touring exhaust for Vespa now available