We've salvaged some NOS* treasures for you again! Including extremely rare parts such as the ignition lock on the shifter of German Vespa Sprint models with a key. Also there are great style-defining legends of the 80's, such as the rear light grille and colorful plastic levers from Utah.
Just browse around and see if there might be something for you.
*Here we present you so-called NOS goods, which we were able to secure for you, for example, from stock purchases or business closures.
These are new items from the original manufacturer, which are often better than replicas produced today.
As a rule, the goods always show traces of long storage, be it due to corrosion, scratches or simply dust.
If you are willing to refurbish such a product, you will receive a high product quality for little money. Please note that this product is only available in small quantities and is often sold out quickly. Only while stocks last.
XNUMX. Cookies
7674543B Headlight trim ring -BIEMME (NOS) Ø=105/115mm (glass/outside)
Vespa VL1 to VL2 (No. 48300)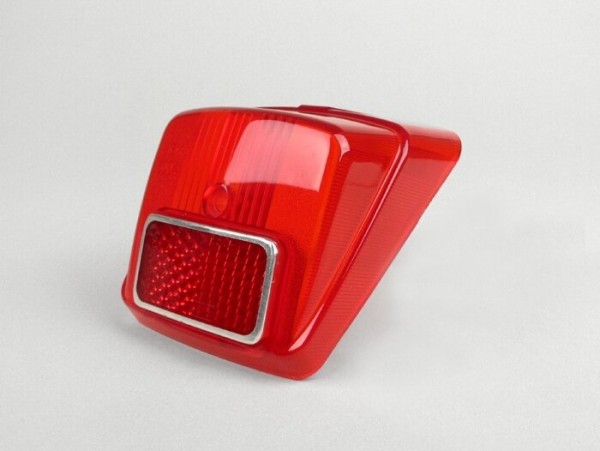 Vespa V50 S, V50 N, V50 L
Ignition lock – Turn signal switch -SIEM/GRABOR
Vespa Sprint, GL150 (VLA1T, German models 1963-1964)
turn signal switch
CEV 188
Vespa V50 S, SR50, V50 R, V90, SS90, Nuova 125, PV125, ET3, Super, GS150 / GS3, GS160 / GS4 (VSB1T), Sprint, Rally180 (VSD1T), Rally200 (VSE1T) - also suitable for USA models
Brake lever + clutch lever (set)
Cable box Engine -PIAGGIO
Vespa 125 VNB6T, Super, GT125 (VNL2T), GTR125 (VNL2T), TS125 (VNL3T), Sprint150 (VLB1T), Sprint Veloce, Rally180 (VSD1T)
Exhaust -SITO Sport B goods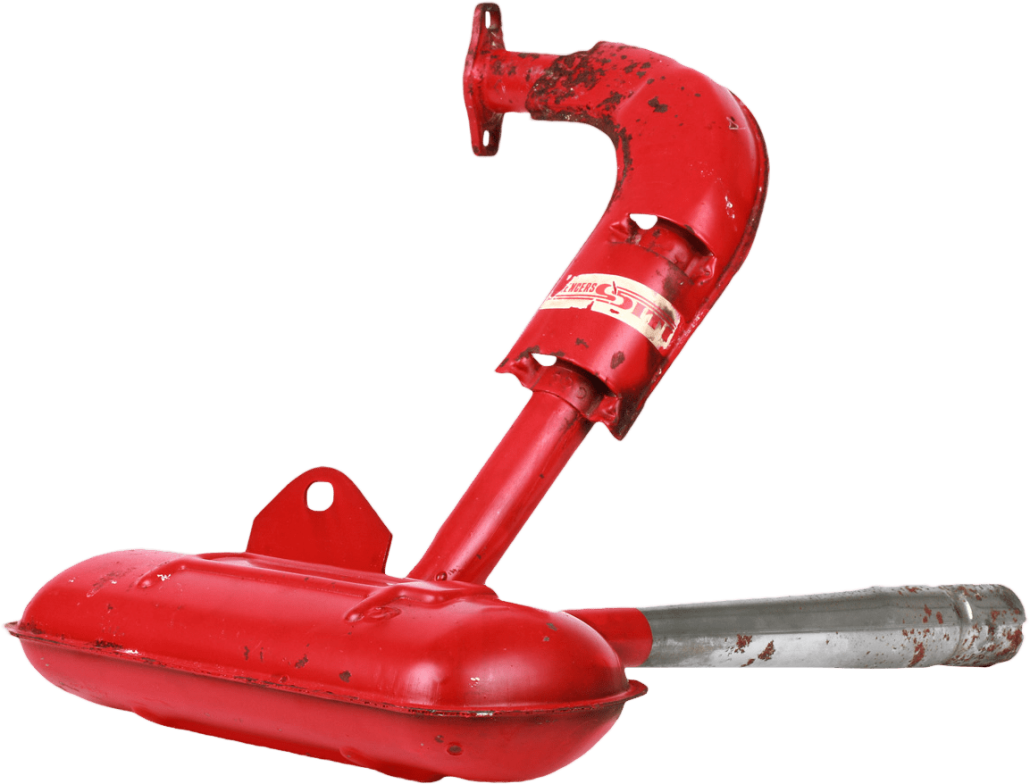 Vespa V50, 50N, 50S, 50L, 50R, 50 Special, V50 Elestart, PV125
https://blog.scooter-center.com/wp-content/uploads/2023/01/SCBlog_Titelbild_1080x1080_NOS2.jpg
1092
1092
Uwe
https://blog.scooter-center.com/wp-content/uploads/2016/04/Scooter-Cejnter-SC-Logo-2016.png
Uwe
2023-02-28 11:52:38
2023-03-06 15:29:31
Our NOS (New old stock) section continues to grow