Coupling socket Vespa bgm PRO (BGM8091) Vespa Largeframe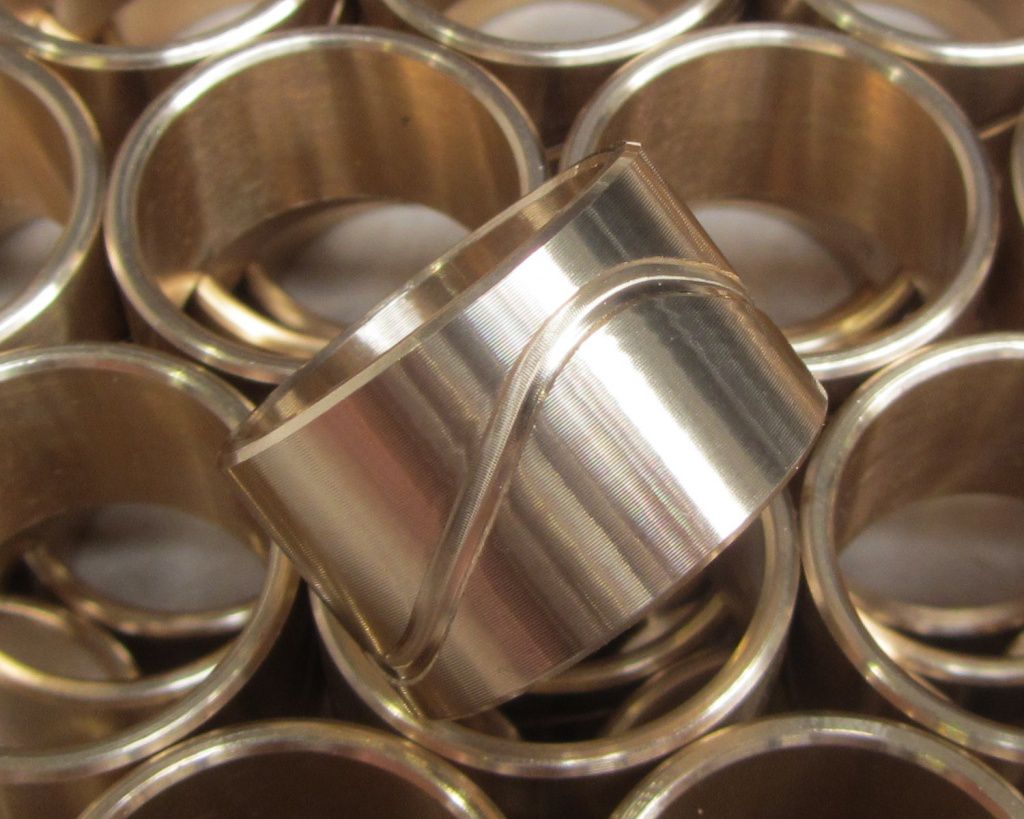 Coupling socket Vespa Largeframe Clutch
One might think that a coupling socket actually leads a very peaceful life. You will only be required to do some work during the gear changes and when moving off.
But as so often in life there are things that make it difficult for you. Power, switching points at higher speeds and light flywheels bring the simple sintered metal bushings available on the market to their load limit.
Chattering clutches or jumping leapfrog when starting up are often the symptoms of a worn-in or damaged socket.
Special requirements call for sensible solutions. the bgm PRO coupling socket is "Made in Germany" and made of solid material. The material withstands the high moment forces and is specially designed for plain bearings with little lubricant.
The circumferential lubrication groove distributes the oil evenly over the bearing surface of the bushing so that lubricant is immediately available when the clutch is actuated.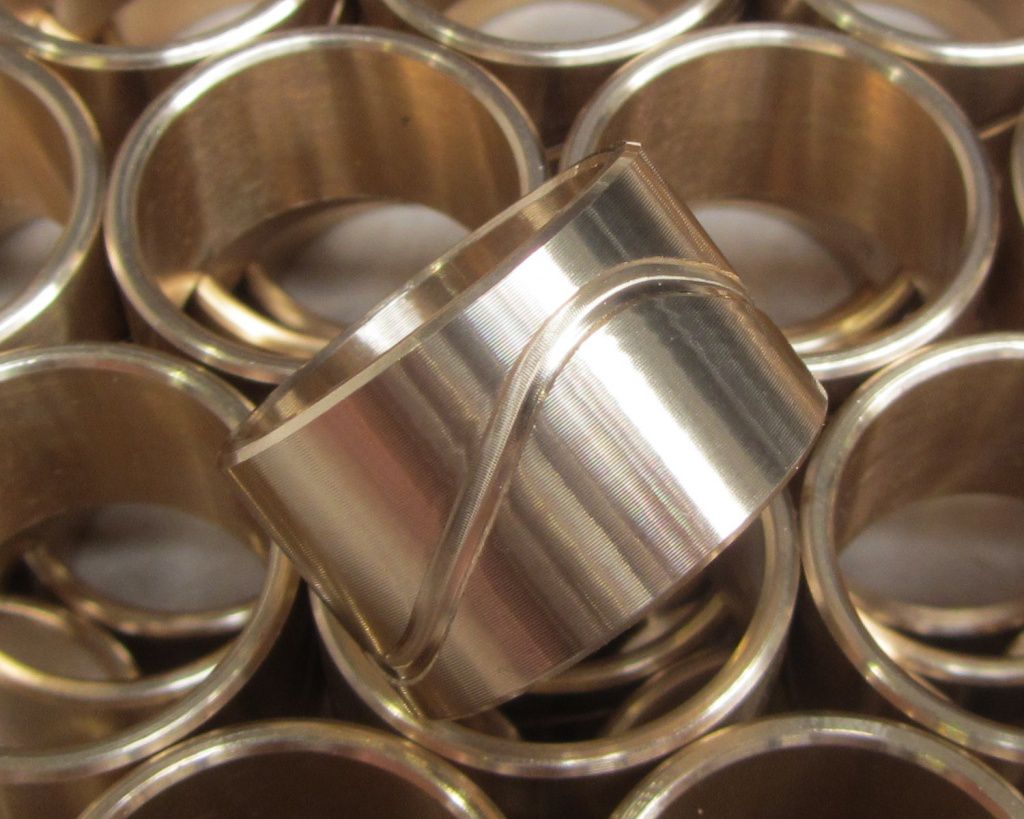 Our BGM PRO coupling socket is suitable for almost all coupling hubs of the Vespa Largeframe Models. Due to the very tight tolerance during production (we allow 0.03mm), even slightly worn hubs can be repaired with our bushing.
For repair purposes, the hub should still have a diameter in the range of 24,02mm - 24,06mm.
Of course, all of ours will come from now on bgm PRO SUPERSTRONG Couplings with the new socket - Made in Germany.
https://blog.scooter-center.com/wp-content/uploads/Buchse-blog.jpg
819
1024
alex
https://blog.scooter-center.com/wp-content/uploads/2016/04/Scooter-Cejnter-SC-Logo-2016.png
alex
2013-05-13 14:37:41
2014-05-22 08:16:03
Coupling socket Vespa bgm PRO (BGM8091) Vespa Largeframe