MALOSSI Wing Clutch Bell Piaggio Moped Boxer, Ciao, Bravo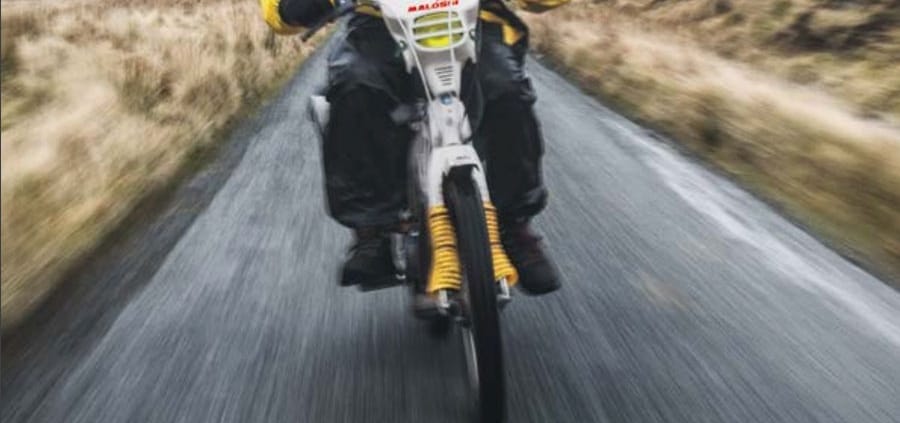 Clutch bell Malossi for moped Piaggio Ciao, Boss, SI - variomatic models
We have expanded our range and can now offer you many Parts for Piaggio mopeds. That was very important to us, because that's how we started 35 years ago - with a CIAO moped.
Today we would like to give you a popular one Moped tuning part imagine. Immediately available:
Kupplungsglocke MALOSSI Wingbell for Piaggio Ciao, SI, Bravo, Boss etc. with variator.
The bell is not only reinforced by the circumferential ring, but can also dissipate the frictional heat much better thanks to its special profile. The result is a clutch bell that is up to 70 degrees Celsius cooler, which has a very positive effect on the service life of the clutch!
Properties of the Malossi bell
Interchangeable with the original bell
Developed for maximum strength with minimum weight
Bell material made of special steel for deep drawing, produced by cold forging
Central hub made of carbon steel, connected to the bell by TIG welding
Reinforcement ring also made of carbon steel, TIG-welded to the bell
Thermochemical treatment through soft nitriding
Buy the Malossi bell here
You can now find this and many other moped parts in the Scooter Center Moped shop.
(Click and expand to choose model)
Malossi Piaggio Moped Video "Malossi Camp"
Malossi Camp - Cervesina 9-10 July 2018 SUB English
https://blog.scooter-center.com/wp-content/uploads/2020/02/malossi-mofa-piaggio-ciao-bravo.jpg
921
900
Heiko Lepke
https://blog.scooter-center.com/wp-content/uploads/2016/04/Scooter-Cejnter-SC-Logo-2016.png
Heiko Lepke
2020-02-20 17:50:51
2020-05-06 15:55:39
MALOSSI Wing Clutch Bell Piaggio Moped Boxer, Ciao, Bravo