Shoulder rings gear shims bgm PRO for Vespa and Lambretta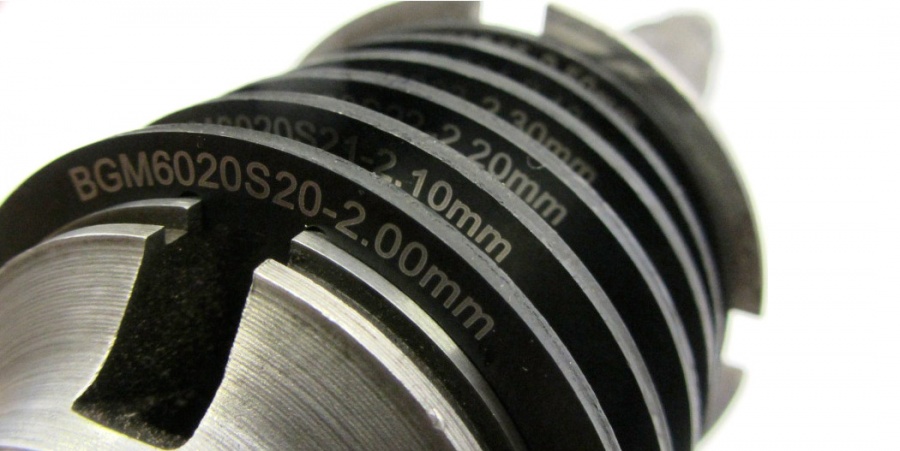 Distance Vespa transmission & distance Lambretta transmission
Here we show you how to properly distance the Vespa gearbox: Discuss the Vespa gearbox
To compensate for excessive backlash in the gearbox, you need shims of the appropriate thickness. We have these for Vespa and Lambretta engines high quality shoulder rings from bgm PRO included in our program.
The hardened and ground Compensating washers for spacing the gearbox generally have a tolerance of only + 0 / -0.04mm and are subjected to an extensive test in production per batch.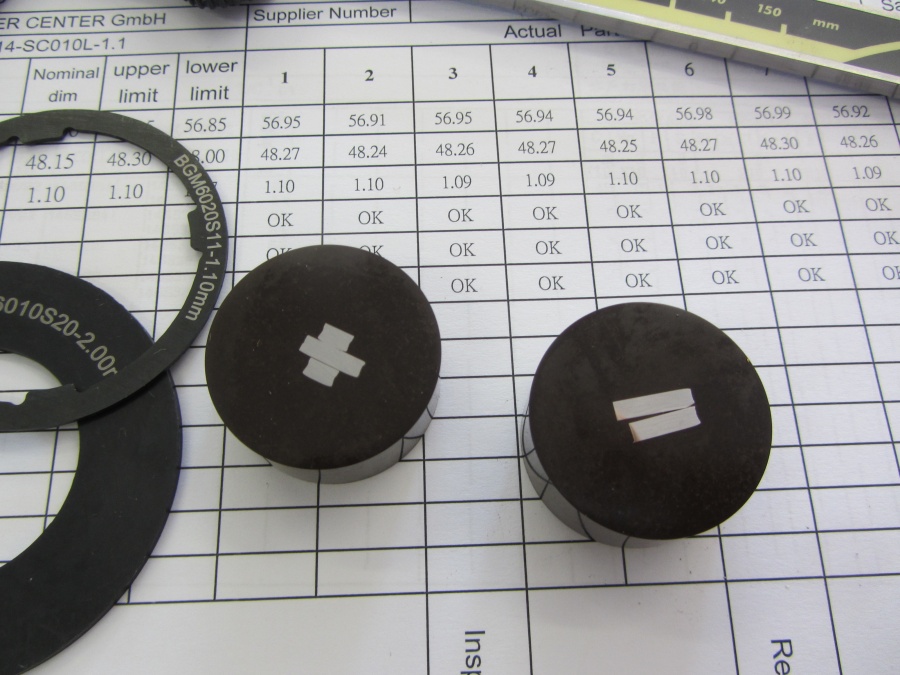 Vespa gear shims / spacers / shoulder rings
Vespa Rally, Sprint, VNB etc.
Lovers of the elderly Vespa Largeframe Models like Vespa Rally, Sprint & Co can be pleased: the matching shoulder rings are in the range for these gears 2mm to 2,50mm finally available again thanks to bgm PRO.
As with the more stable Vespa PX Lusso variant, the shoulder rings have 4 lugs for locking. The knocking off of the individual nose is therefore no longer possible in the new design.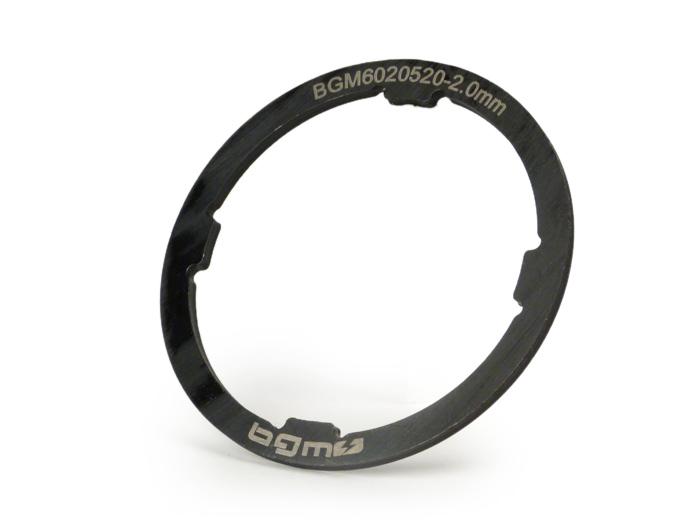 The shoulder rings for the older 3 and 4-speed gearboxes (recognizable by the fact that only one shoulder ring is required on the shift pin side), we have made for you in the standard dimensions.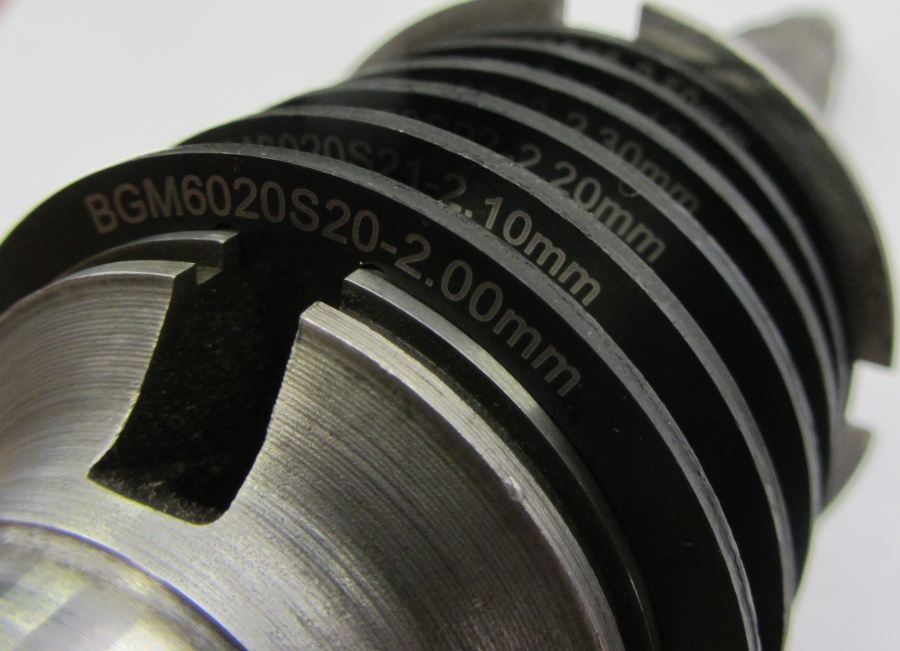 Vespa PX Lusso and Vespa Smallframe
For the Vespa PX Lusso and Vespa Smallframe Transmission In addition to the standard sizes from 1,00mm to 1,40mm, we also offer the shoulder rings with 0,9mm. This dimension is often required for retrofitting the main shafts with other gear wheels in order to restore the correct play or if you want to use the stronger circlips according to DIN.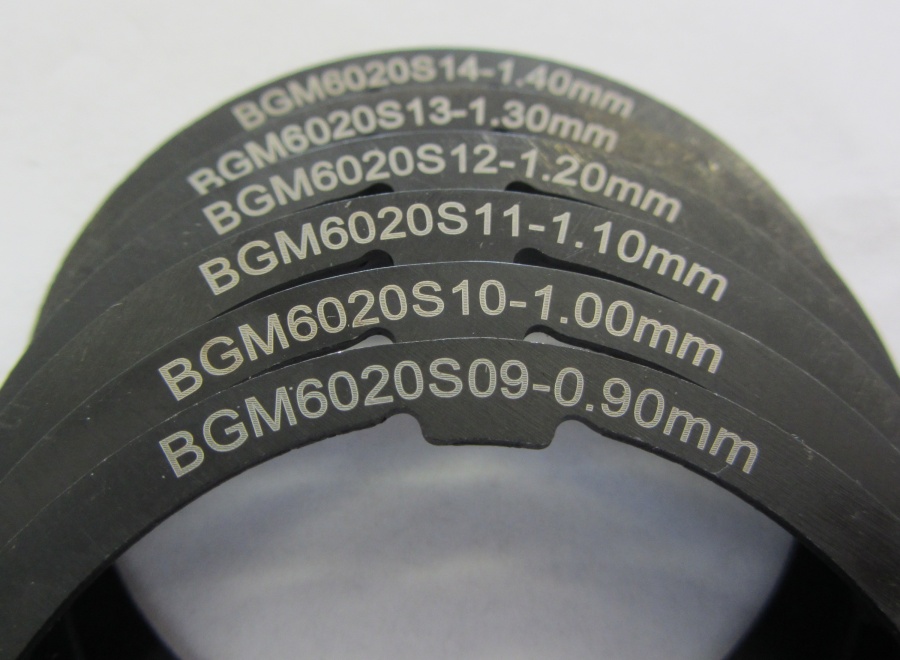 The bgm PRO shoulder rings are hardened and ground in parallel so that your gear unit reliably maintains the set play for a long time.
Gear spacer Vespa bgm PRO
bgm PRO shoulder rings
hardened and ground in parallel
Tolerance of only + 0 / -0.04mm
many strengths available
for clean shifting
and a durable transmission
Lambretta gear shims / spacers / shoulder rings
For the Lambretta gearbox, we can also offer you gear spacers in several strengths.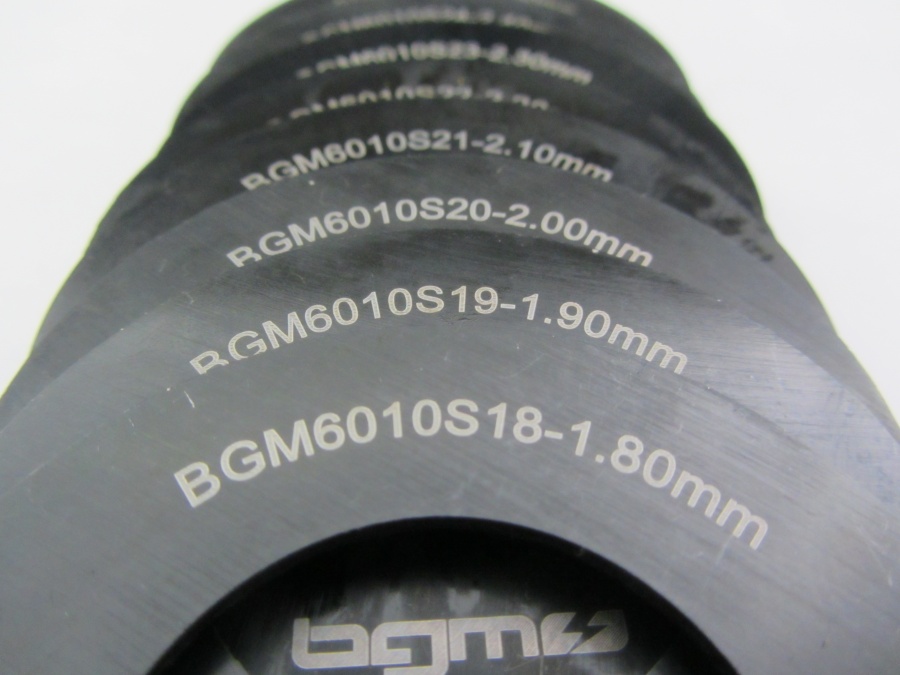 Gearbox shim -BGM PRO- Lambretta series 1-3
https://blog.scooter-center.com/wp-content/uploads/2015/09/getriebe-aussgleichsscheiben-spacer-schulterring.jpg
451
900
alex
https://blog.scooter-center.com/wp-content/uploads/2016/04/Scooter-Cejnter-SC-Logo-2016.png
alex
2015-09-01 15:06:36
2015-09-01 20:15:17
Shoulder rings gear shims bgm PRO for Vespa and Lambretta