REAL DEALS April is our monthly pick! In the April issue we have essentials for automaticscooters, conversions for Px80-125 owners, a great styling kit for GTS and news for mopeds and so that the oil level is not a problem we have two practical solutions for GTS and Lambrettas.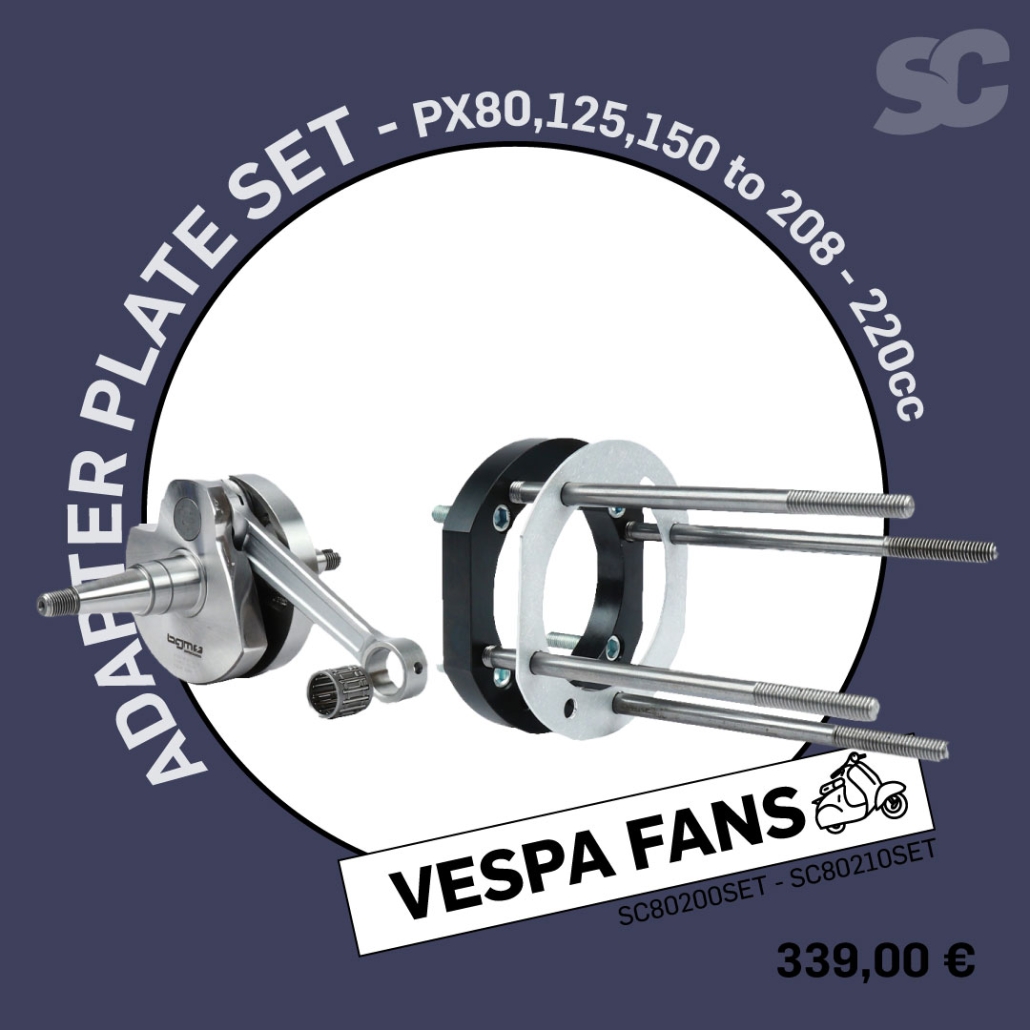 Which driver of a Vespa with only 80cc, 125cc or 150cc has not dreamed of experiencing the torque and sovereignty of a 200cc engine in his vehicle?
Now the conversion 208 and 220 is possible for every PX 80-150 owner!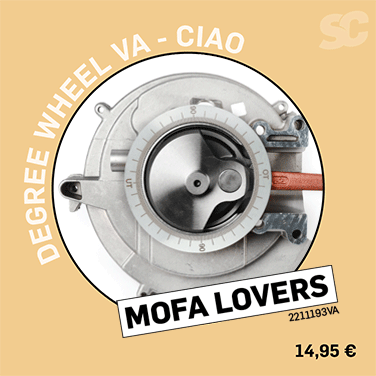 The intake control angle for the crankshaft and the intake window, as well as the cylinder control times can be determined using this stainless steel degree disc.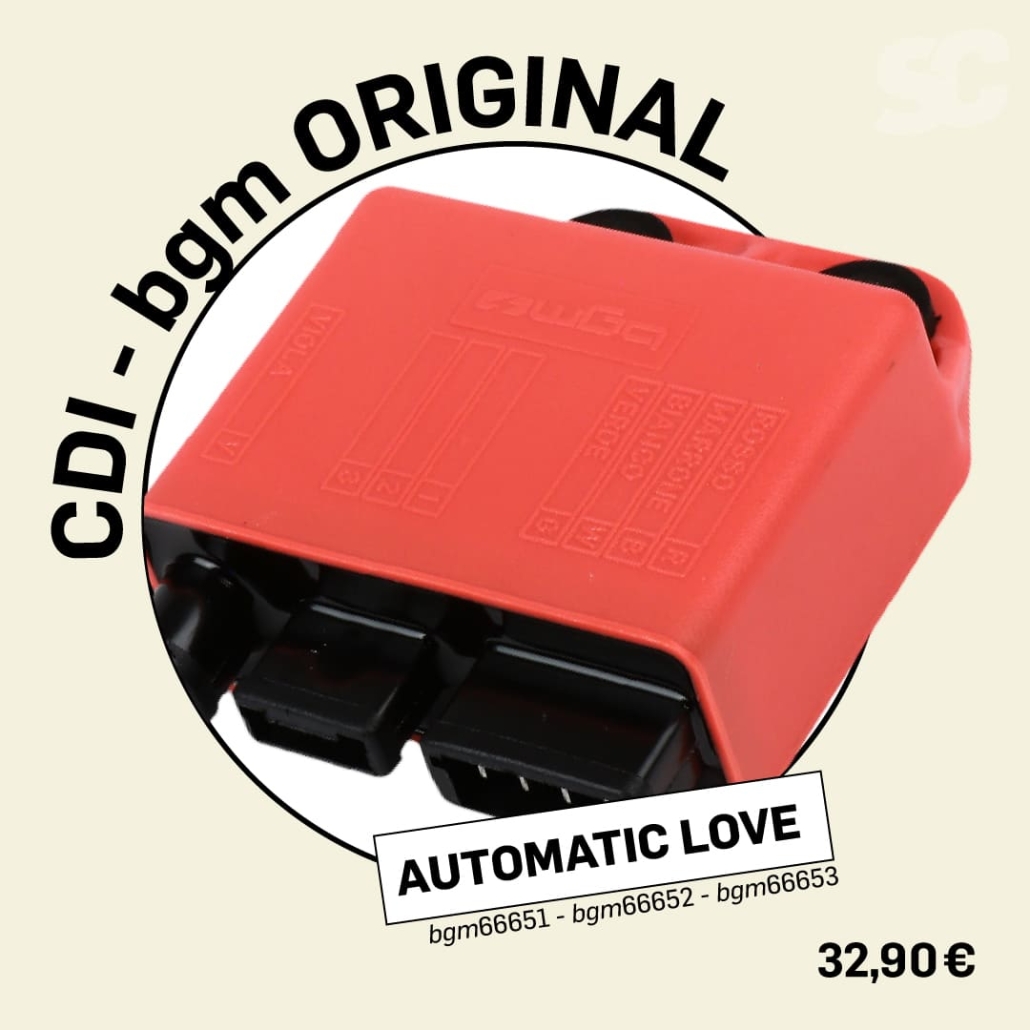 BGM6651: Piaggio 125-180cc LC 2 stroke
BGM6652: Piaggio 125/150 2T AC, TPH 125-150, SKR 125-150, Skipper 125-150, Aprilia SR 125-150, Gilera Typhoon 125-150-

BGM6653: Vespa ET4 (ZAPM0400 – for vehicles without immobilizer / convert to non immobiliser), Piaggio Sfera 125 RST (ZAPM01000), Liberty 125 (ZAPM011000), Hexagon 125 4-stroke (ZAPM15000), Aprilia Mojito Retro 125 (ZD4PM – Piaggio engine)
With the CDI boxes from bgm the immobilizer on some models can be bypassed. So if you lost the key, this is your solution to start the scooter with a spare key too!
Lambretta LI, SX, GP, D, LD - suitable for standard and XL tank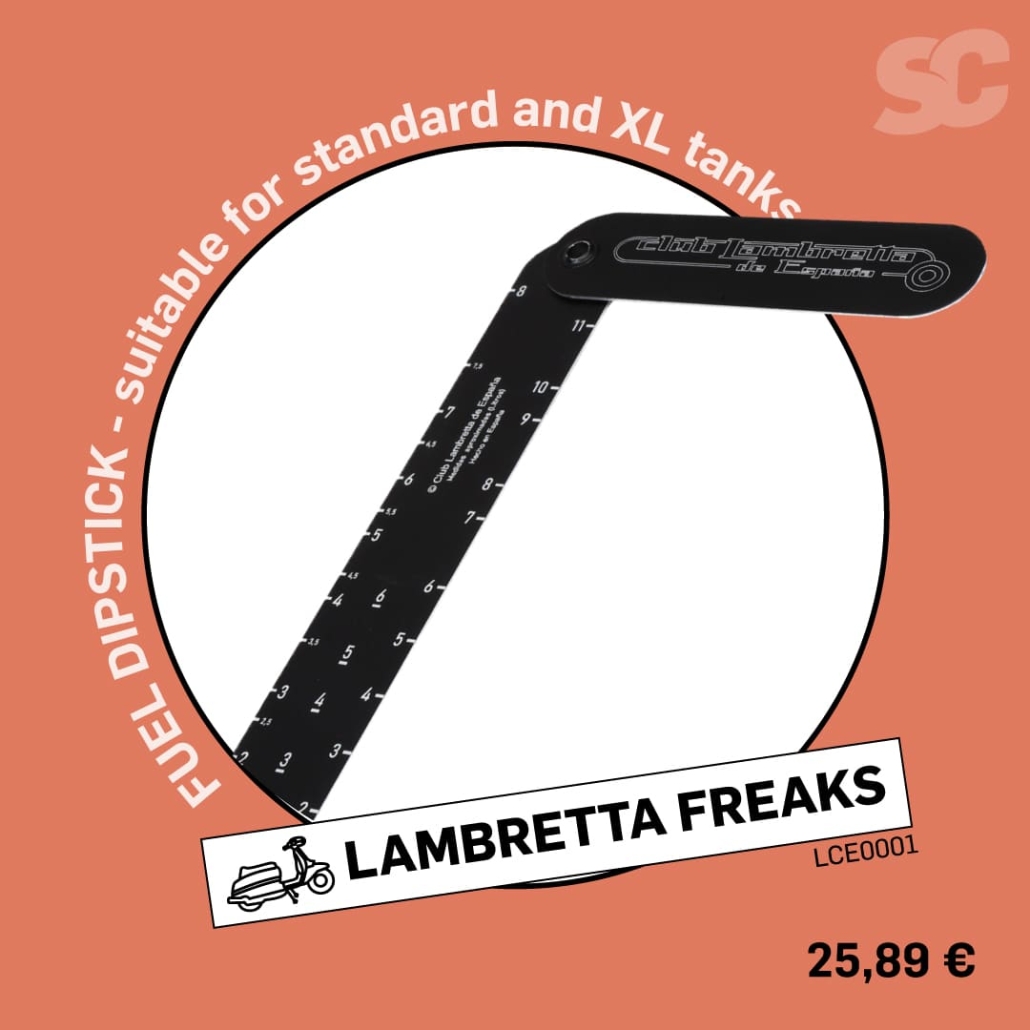 Knowing how much fuel is left in the tank is often a problem for Lambretta drivers because they do not have a clear view of the level. This sometimes causes the tank to overfill leaving no room for the oil in the tank. But there is an elegant solution that solves this old problem.
Real Deals April special for GTS
Vespa GTS HPE 300, Super 125, Super HPE 300, Super Sport 125 and GTV HPE 300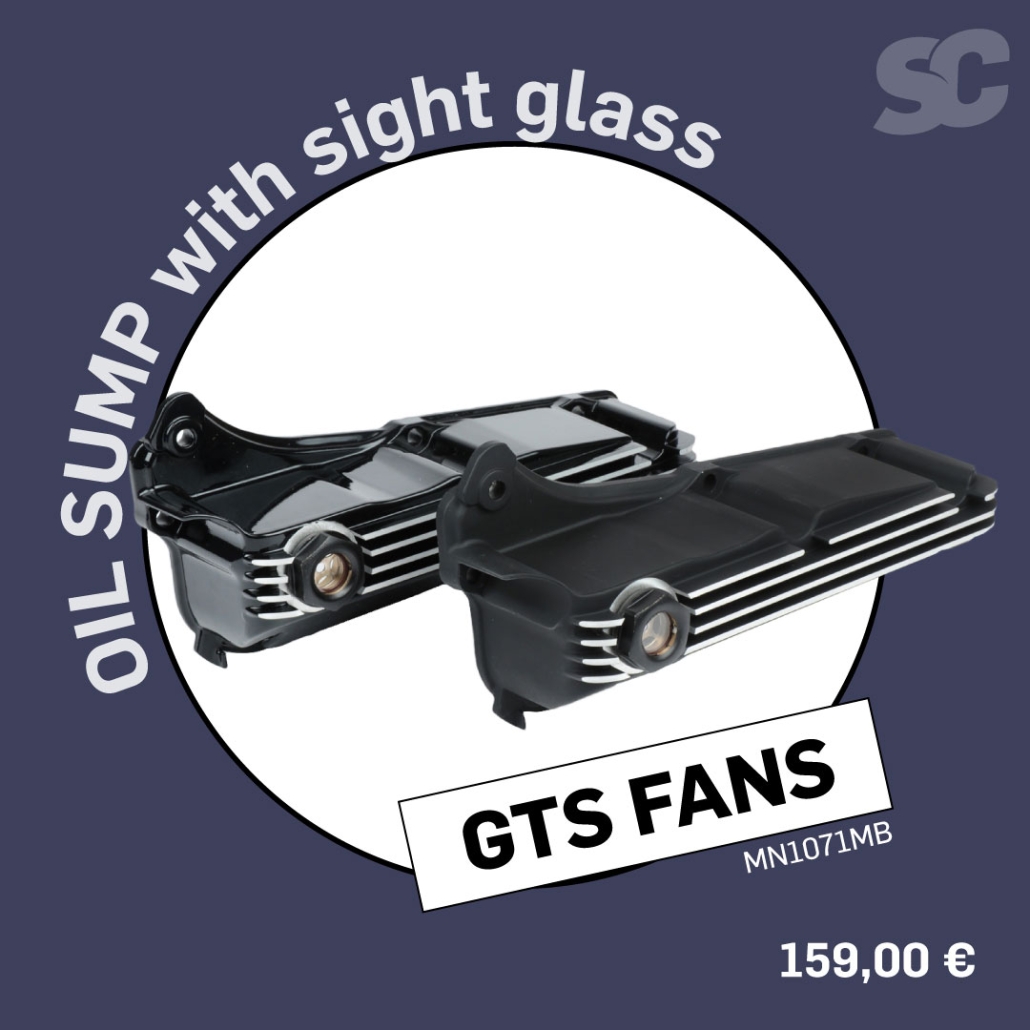 The oil pan with oil sight glass makes the cumbersome and imprecise checking of the oil level with the dipstick superfluous. You can simply take a look in the oil sight glass before every ride and see immediately whether the oil level is sufficient or oil needs topping up.
With this innovative solution, you can fully concentrate on the ride and don't have to worry about the oil level.
Vespa GTS300 (2016-2018), Vespa GTS 125 (2016-2018)
Styling has always been an important part of the Vespa and now Vespa GTS riders can personalize their Vespa even more with this styling kit.
https://blog.scooter-center.com/wp-content/uploads/2023/04/Real-Deals-April.gif
600
600
Maryza
https://blog.scooter-center.com/wp-content/uploads/2023/08/SC_BLOG-300x69.png
Maryza
2023-04-11 11:25:14
2023-04-13 08:43:30
Real deal April 2023