As in Mary Shelley's famous story (Frankenstein), also rolls the dice Maryzabel Pieces of different origins together to - hopefully - bring a legend to life.
A central part of Platonica has always been LML frame set. A set consisting of all sheet metal parts of the Vespa PX and directly painted. Sets that are unfortunately only available in limited numbers, as LML has unfortunately no longer existed since 2018.
We reported: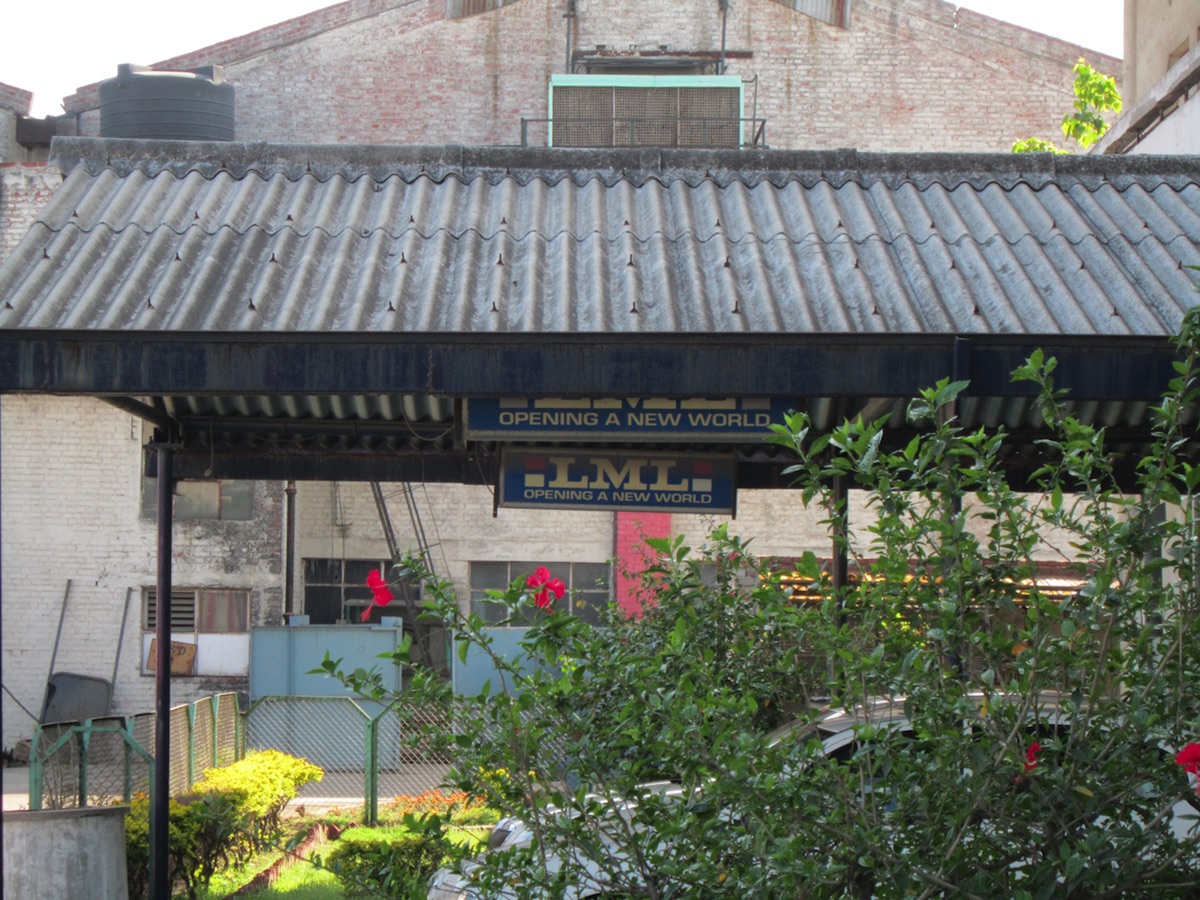 But back to the Platónika plot: One of our LML frame sets replaces the old and rusty Vespa frame, whose soul it takes over when the old frame number is hammered in.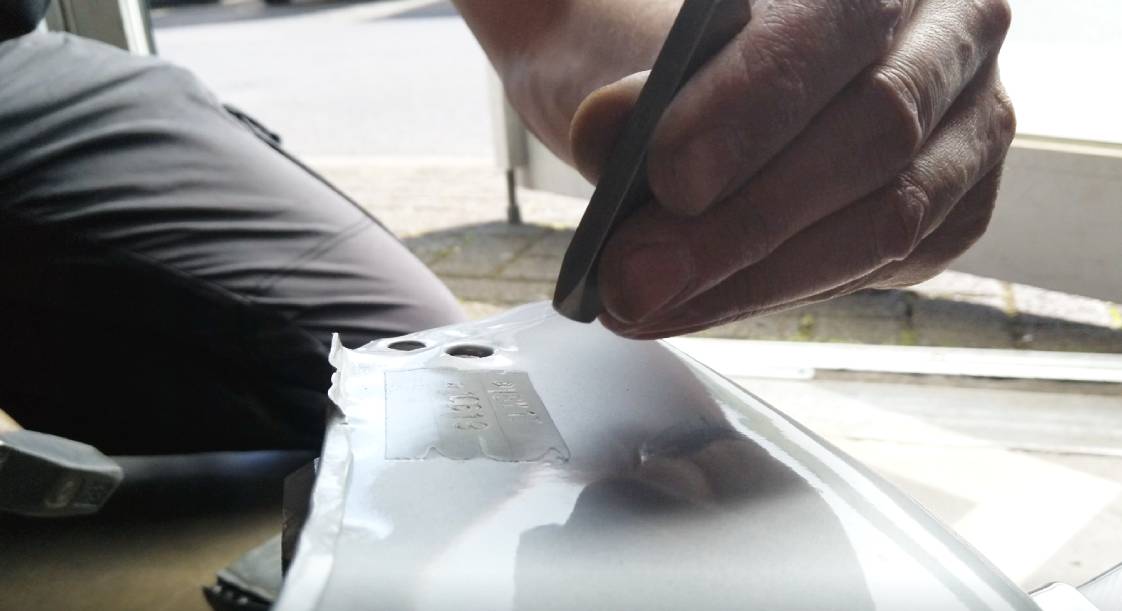 The inner values ​​of Platónika are mainly determined by the bgm PRO Share determined. For example from the most recent evolutionary stage of the bgm PRO ignition stator plates. The completely redesigned stator features small details such as a degree scale for easier and faster setting of the pre-ignition value or the silicone cables, which are more durable, easier to lay and significantly more temperature-resistant.
Let there be light!
A highlight of the electrical system is definitely the powerful one LED headlights by Moto Nostra. Compared to the conventional BA20d bulb with 35 watts, it impresses with its three times higher luminosity (1300 lumens instead of 400 lumens) with a consumption of only 20 watts.
It took some time to breathe life into the electrics, which have been converted to direct current. Seven months to be precise, during which Mr. Stroh and I - his faithful assistant - used our rather limited free time to get everything sorted.
3 She's alive! - Project Platónika Vespa PX bgm 177 by Scooter Center
After the rough structure was in place, we took care of the detailed work and brought all rubbers, accessories and other peripherals to the start.
Music:
Artist: Kevin MacLeod Title: Georges Bizet: Habanera Album: Classical Sampler License: CC-BY
Original Audio movie "The Bride of Frankenstein" TM & © Universal (1935)
https://blog.scooter-center.com/das-herzstueck-vespa-platonika-bgm-177/
https://blog.scooter-center.com/wp-content/uploads/2020/07/Kapitel-3-YB.jpg
1080
1920
Maryza
https://blog.scooter-center.com/wp-content/uploads/2016/04/Scooter-Cejnter-SC-Logo-2016.png
Maryza
2020-07-22 12:31:13
2021-10-21 11:38:42
Chapter 3 - She's alive! - Vespa Platónika PX bgm 177