REAL DEALS September is our monthly selection! In this edition the range is expanded to include the classics, with Vape now also offering products for Wideframe offers; naraku debuts in our shop! The long-awaited ones are coming for the GTS at the end of the month bgm rims. In addition, Lambretta offers us two top products!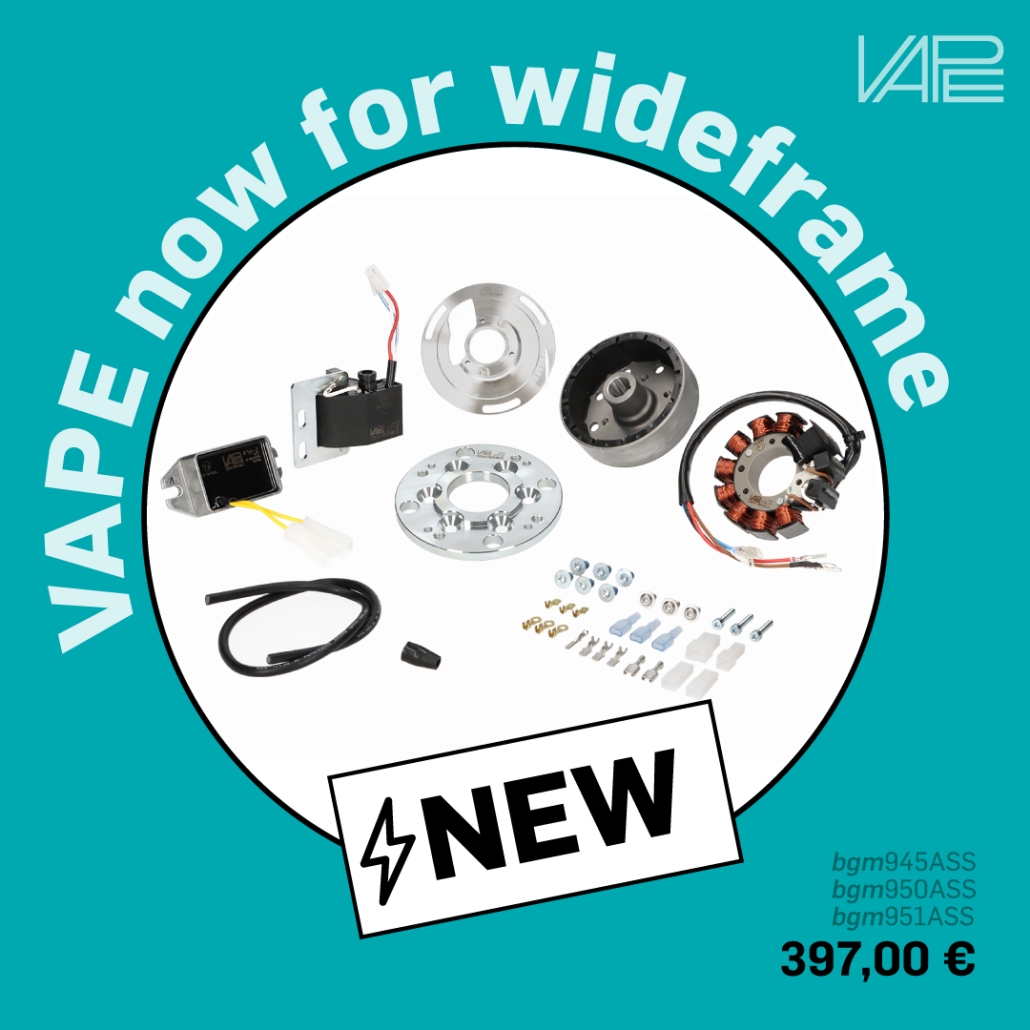 The VAPE 12Volt ignition system is the perfect choice for anyone looking to take their Vespa to a new level of performance. Manufactured by the renowned European manufacturer VAPE, this ignition system is a high quality component that ensures reliable and powerful performance. Perfect for a contemporary conversion to contactless ignition and bright light even at low speeds. Easy engine start included.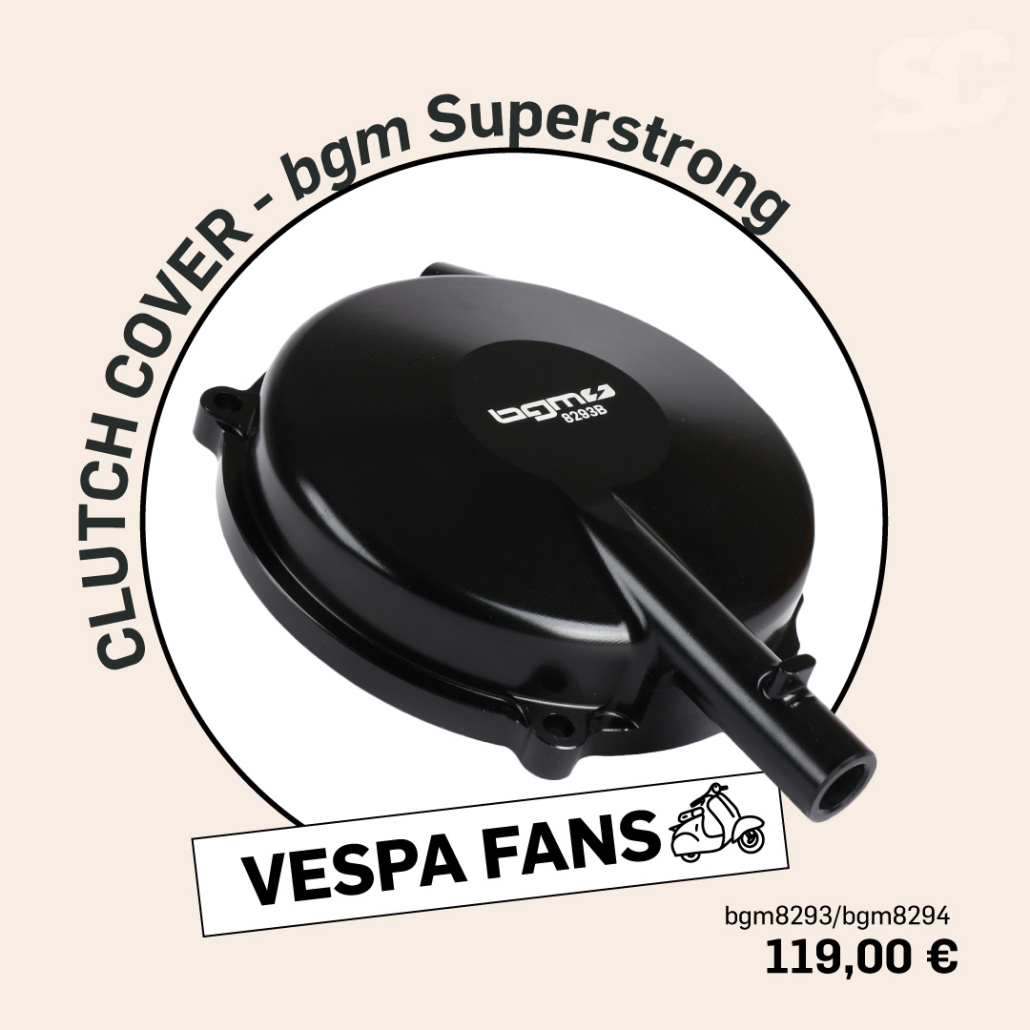 The bgm PRO clutch cover is the professional solution for assembling a modern CNC clutch quickly and easily. The lid has been fundamentally redesigned and is optimally designed in terms of both the inner diameter and the overall depth.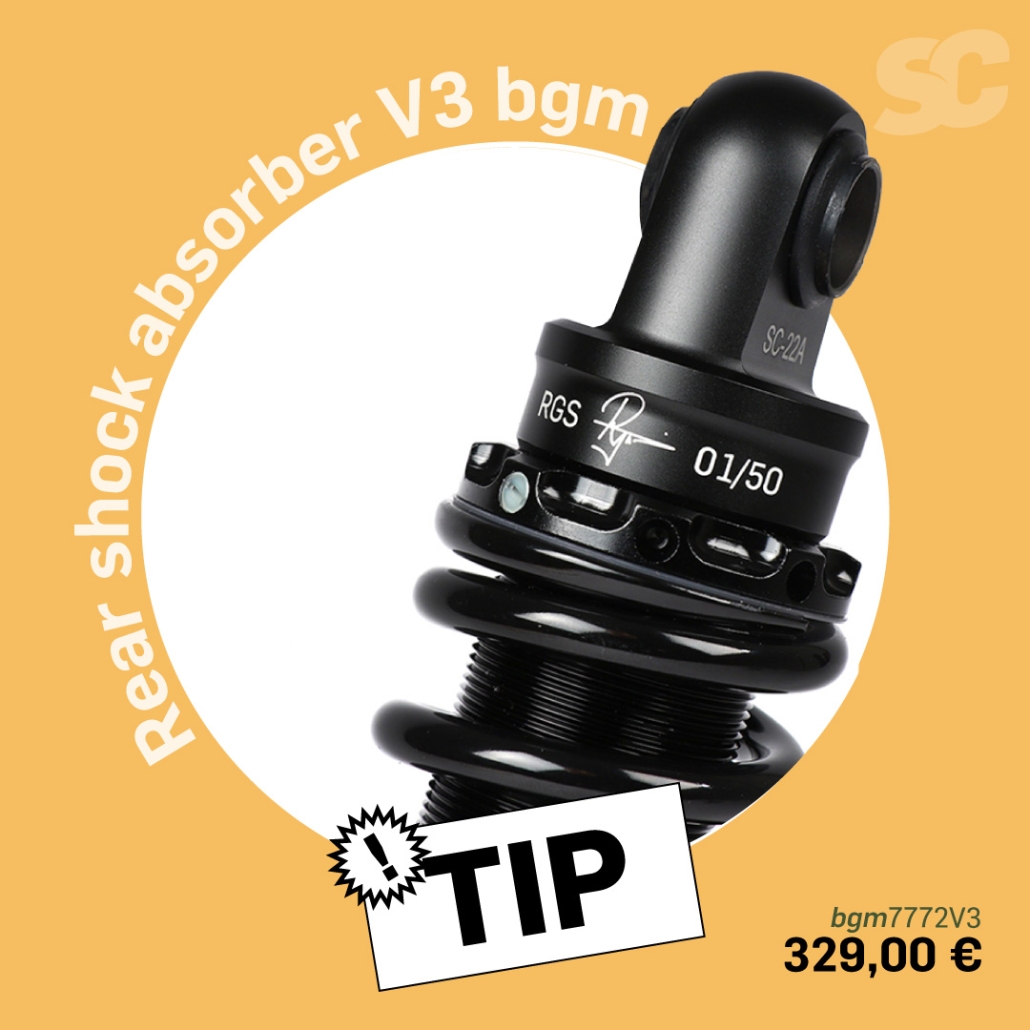 "I have combined my knowledge as a suspension technician and scooter driver to improve the handling characteristics of what I believe to be the best stock shock absorber for your Lambretta."
Rob Gray
The main shaft is a central component for safety, it represents the connection between the engine and the rear wheel. Original Innocenti main shafts are more than 50 years old and no one can be sure what has happened to the main shaft during this period of time. Especially if the assembly is incorrect and the torque is too high, the main shaft can shear off at the transition between the thread and the main shaft. A huge danger that can be avoided with a new, good quality main wave.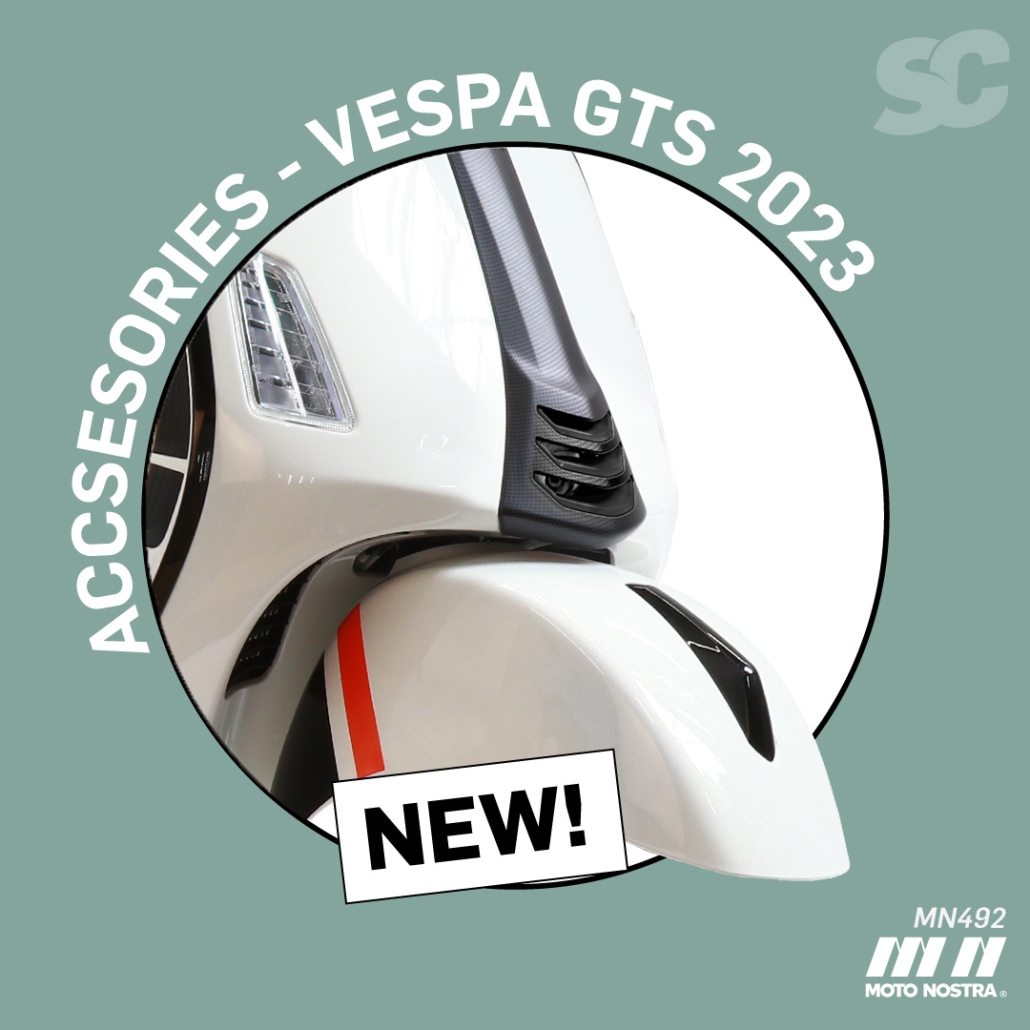 new Moto Nostra parts in matt black and high-gloss black: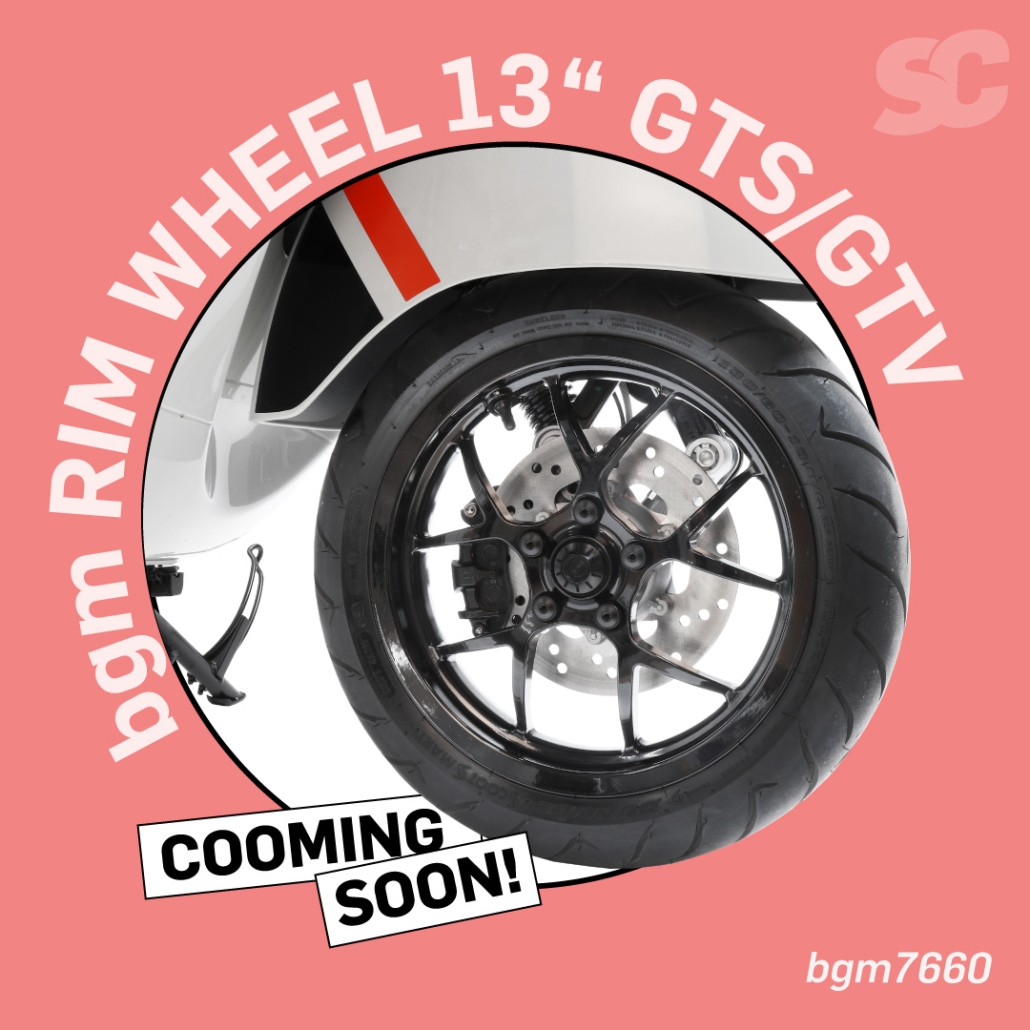 With a 13 inch diameter and approved tire sizes up to 140mm wide, the rim offers a visual and technical upgrade for all Vespa GTS models. Despite the larger dimensions (series 12 inches), the rim is a real lightweight at only 2900 grams.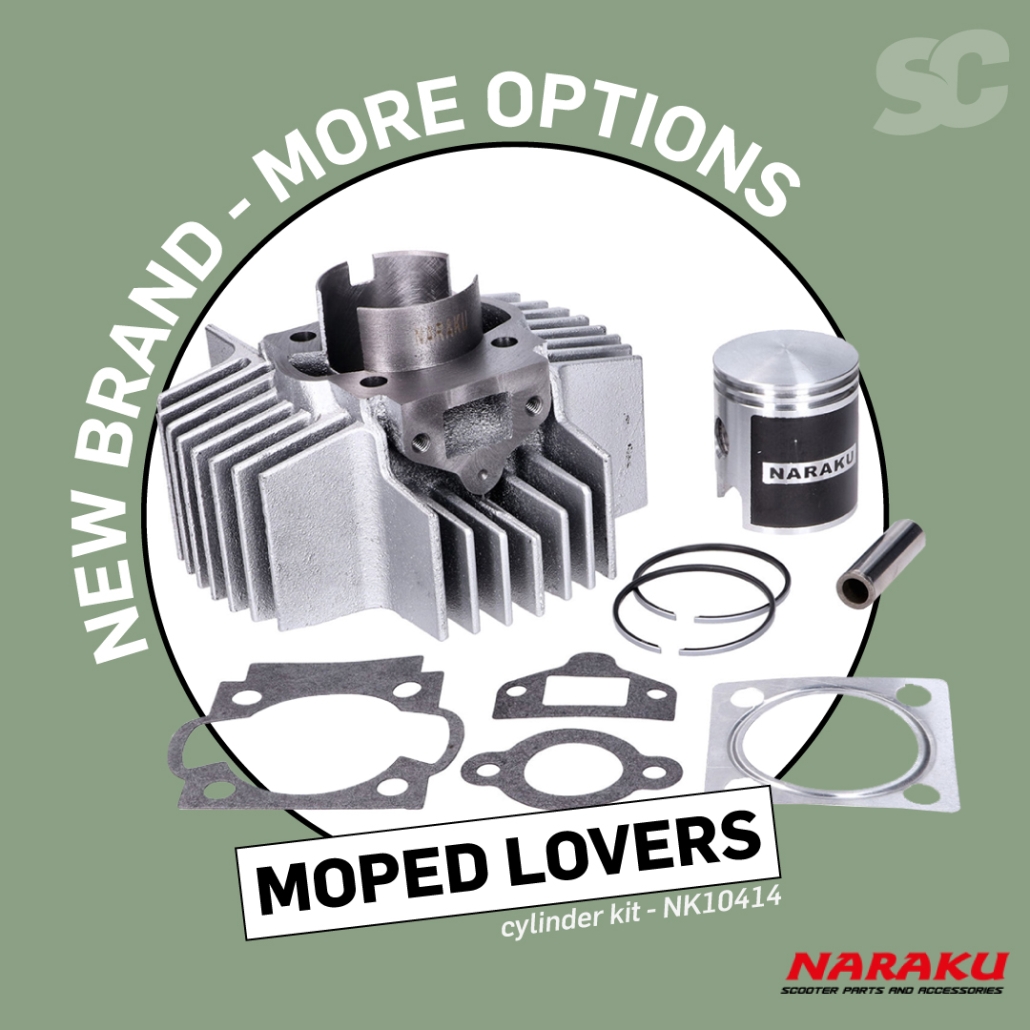 Powerful 70cc cylinder kit from Naraku with 45mm bore suitable for Puch Maxi moped. The cooling fins are longer than on the original cylinder and thus have improved heat dissipation.
https://blog.scooter-center.com/wp-content/uploads/2023/09/23.09_RealDeals_0.gif
600
600
Maryza
https://blog.scooter-center.com/wp-content/uploads/2023/08/SC_BLOG-300x69.png
Maryza
2023-09-18 11:12:52
2023-09-18 11:12:52
Real Deals September 2023