That was the Scooter Center Open day 22.04.23

We had one last time Open Day was 2021 after corona times and OMG what an event! more than 1.500 scooter riders here it was amazing!! This time something wasn't so different... The second largest Open Day that Scooter Center ever had and we are so happy as the scooter family is growing, highlights were of course the weather but the #moped scene also stepped on the gas!!! 😱🔥
Beautiful scooters, nice people and a great atmosphere, that's what makes the #RealScooterists special!
Here our video Scooter Center Open Day - April 2023
Here is a short video recap of thousands of stories told at #OpenDaySC.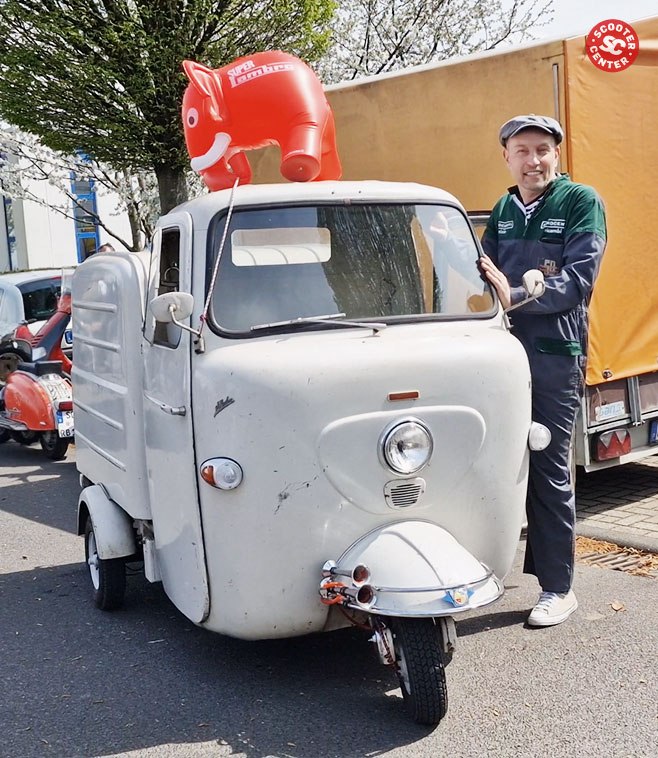 Lambro Fli 175
At minute 1:30 Markus Fröschen's Lambro appears, a vehicle that is so special that our hearts stop for a moment, whether because of its state of preservation or because of its handling skills. 😅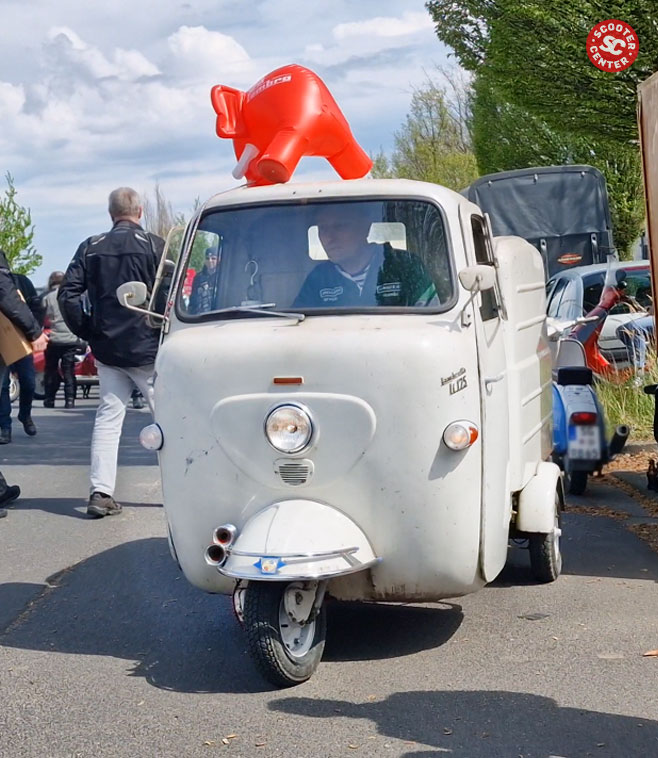 Galleries Open Day 23' - April Edition
Here are the highlights, exhibitors, scooters and visitors
All
Stands
Parts market
Food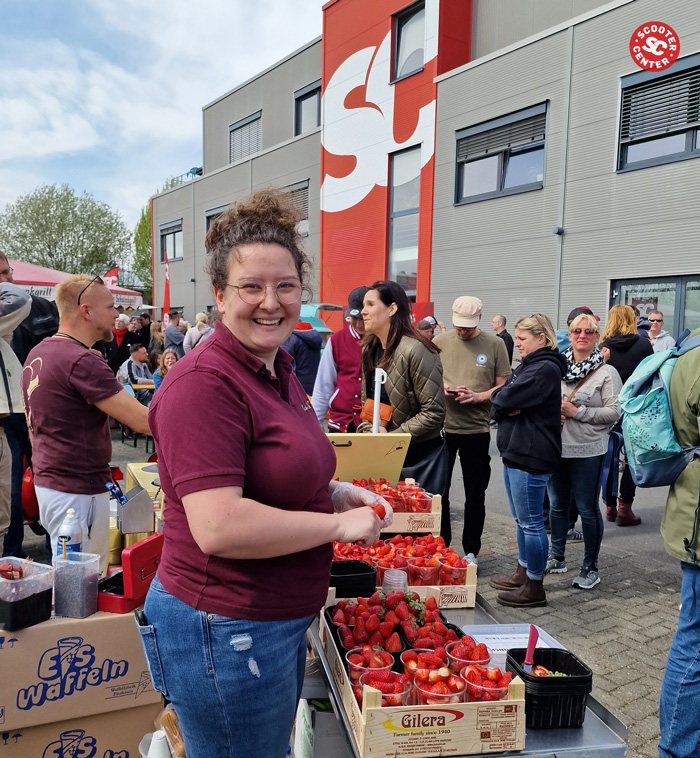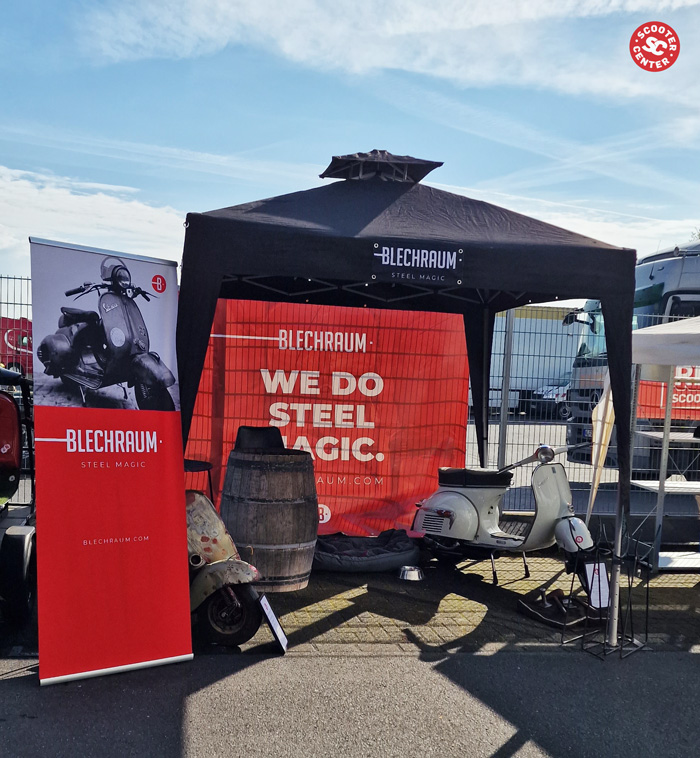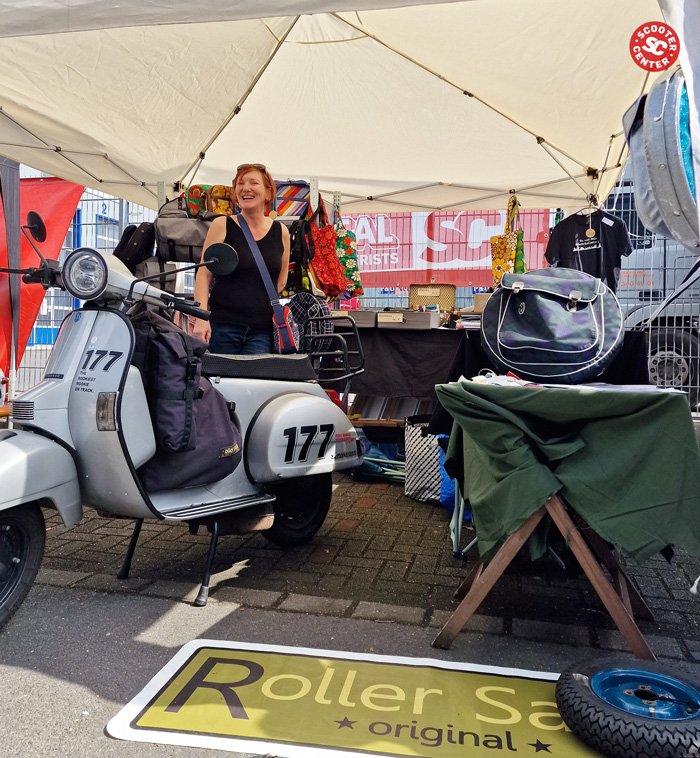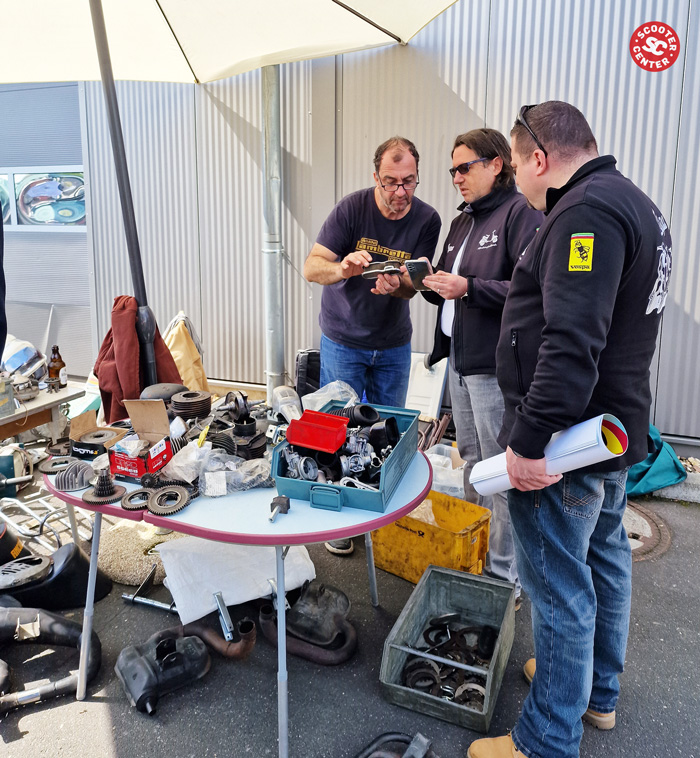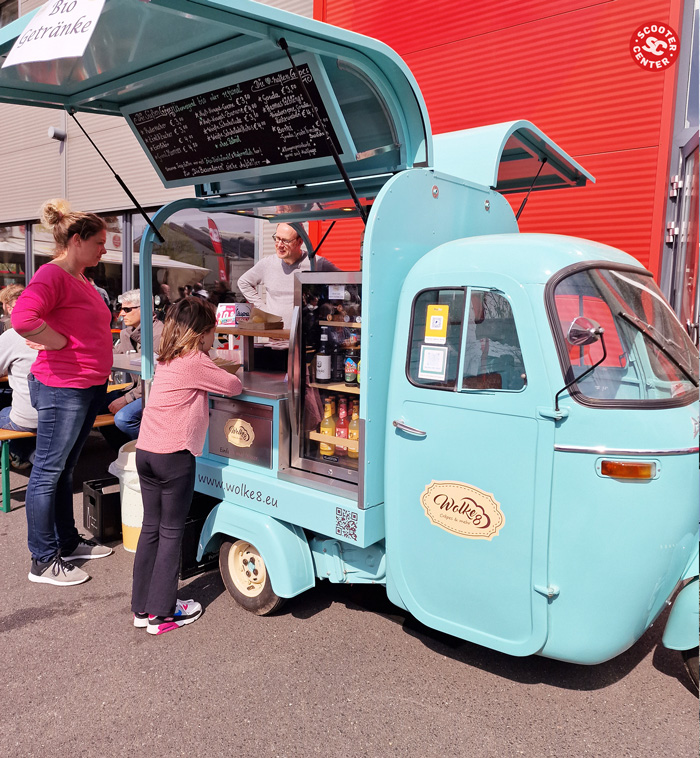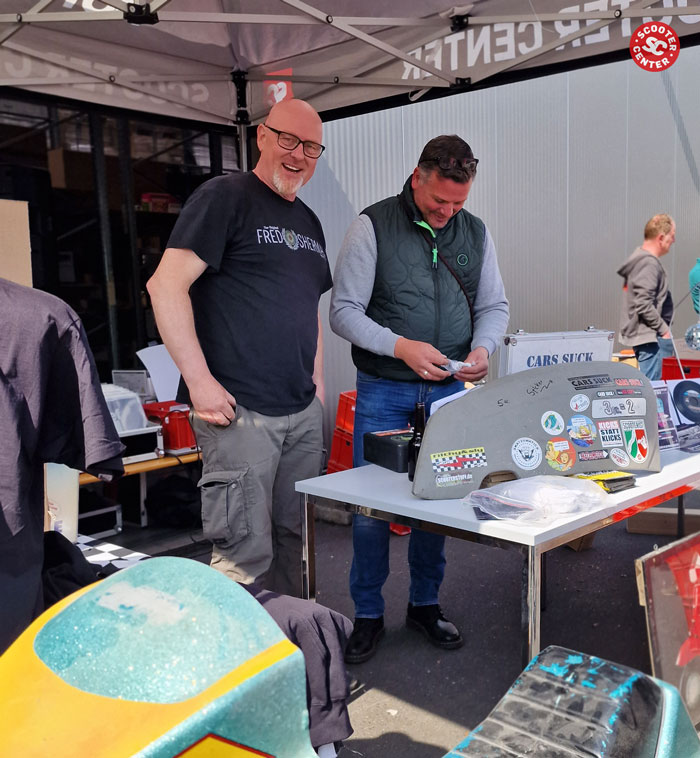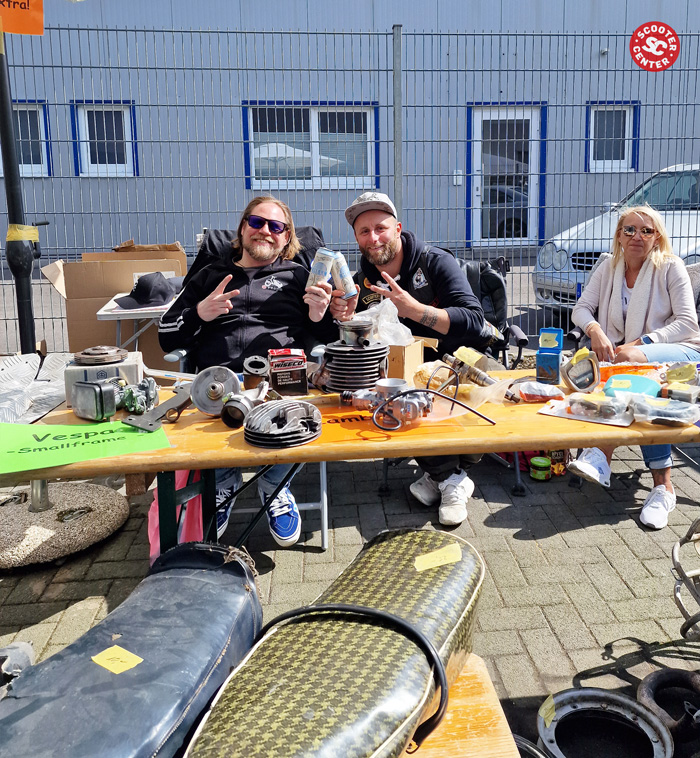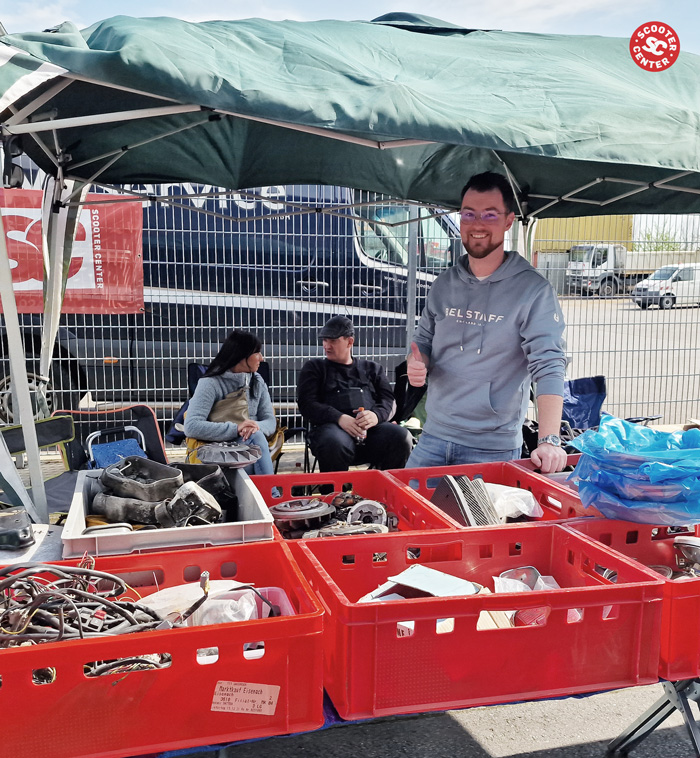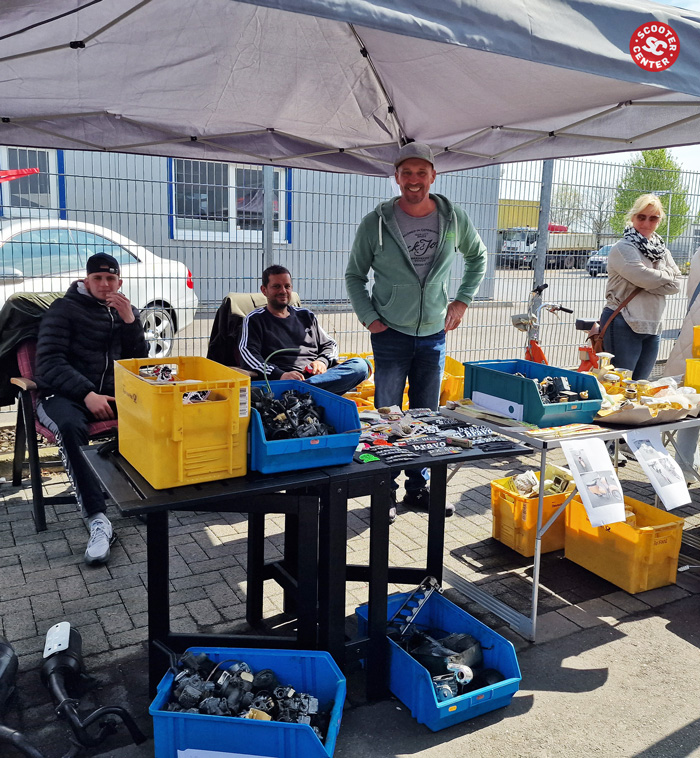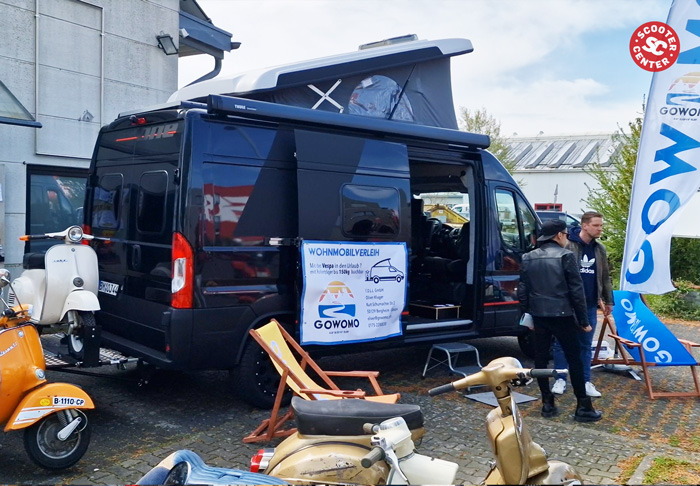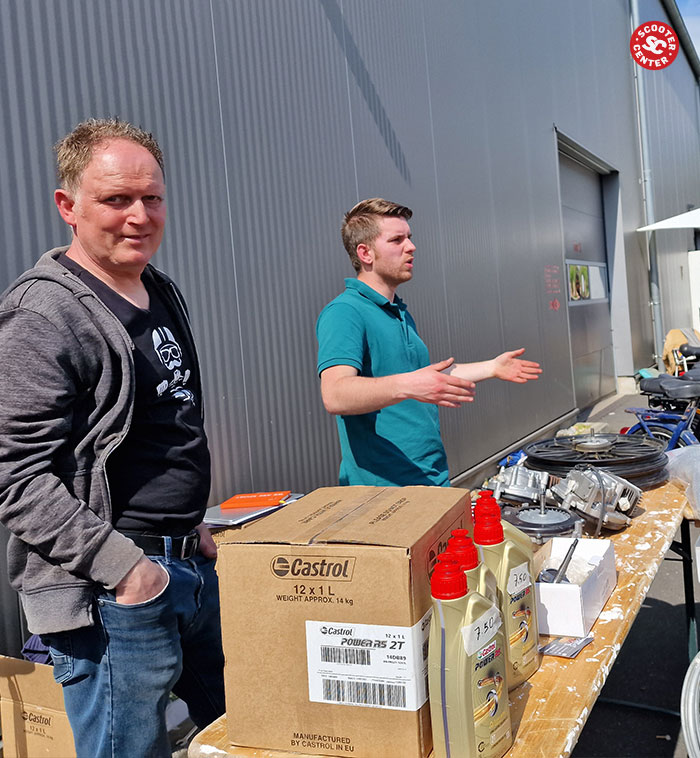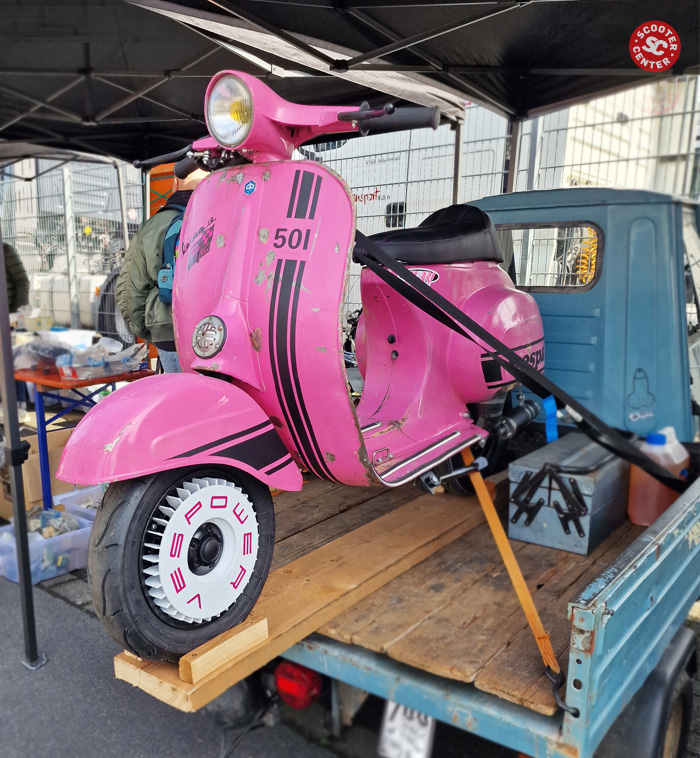 Ferdinand and his Vespa premiere, the "Tribute to the 70's 80's race cars", here are their technical curiosities:
144 Quattrini M1L60GTR,
Long 54mm stroke shaft,
39 carburetor VHSB,
Exhaust 2L Tech
and 2km old and with 28,4 PS or on the Scooter Center Open Day test bench :)
Scooters and Scooterists!!
Until next time Scooter Center Open Day am 23 September 2023.
More photos and videos on our social networks
Videos- Photos
Dirk, Pina, Arno, Roland S., Roland M., Tatjtiana, Maryza…
https://blog.scooter-center.com/wp-content/uploads/2023/04/SCBlog_Titelbild_Scooter-Center-Open-Day.jpg
1092
1092
Maryza
https://blog.scooter-center.com/wp-content/uploads/2016/04/Scooter-Cejnter-SC-Logo-2016.png
Maryza
2023-04-27 12:06:11
2023-04-27 15:11:36
That was the Scooter Center Open day 22.04.23