Vespa World Days 2017 in Celle, Germany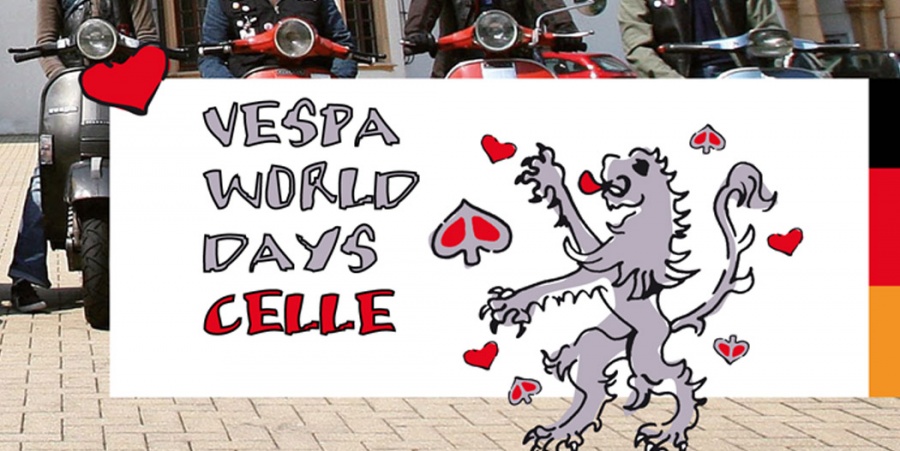 VWD´17 - Celle
In front two years it became official: the Vespa World Days 2017 take place in Germany - more precisely in Celle.
But where is Celle and who are the Celle Vespa drivers?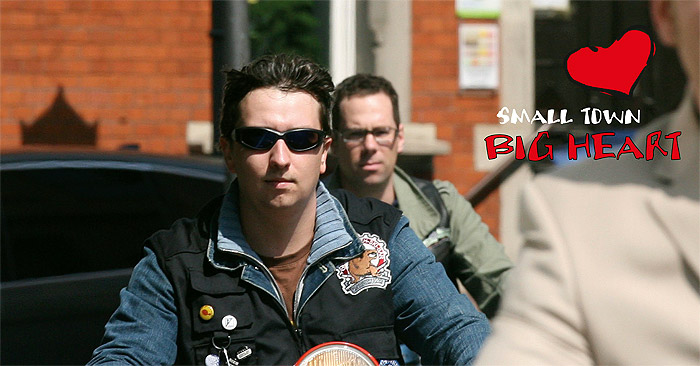 Celle in Lower Saxony in the beautiful Lüneburg Heath
Celle is located in Lower Saxony, about 50km north of Hanover and has about 70.000 inhabitants. The city is on the? All and is considered southern gate to the Lüneburg Heath. Through the castle and the picturesque old town with over 400 half-timbered houses, Celle becomes one of the most remarkable cities on the German half-timbered street.
The Lüneburg Heath stretches from Lüneburg in the north to Celle in the south. The Südheide nature park has a size of approx. 500 km2. Forests and heaths with their origins in the Middle Ages are now one Nature reserve. Known in the region are the Heidschnucken who feed on the heather. A perfect destination!
Top starting point for great excursions
Celle is also the perfect starting point for various excursion destinations with beautiful routes for Vespa tours. Various destinations can be reached within 100 km, including: That Steinhuder sea, Northern Germany's largest inland sea with a circumference of 24km. Hanover, Lower Saxony's capital. The Deister with a variety of plants and animals.
Vespa Club Celle
The Vespa Club Celle, founded in 1986, is a group of passionate Vespa drivers who are best known for combining this passion for Vespas with family and community. The association organizes many activities with the annual highlight in August: the Heidetreffen. This meeting is one of the largest in Germany. It is known for bringing together scooter riders of all generations and origins and the planning ensures that a particularly family-friendly program is offered.
The Celle Vespa family: Community is a top priority.
Additional information:
www.vc-celle.de
www.vc-celle.de/heidetreffen
https://www.facebook.com/vccelle
https://www.facebook.com/vwd2017
Flyer WVD 2017: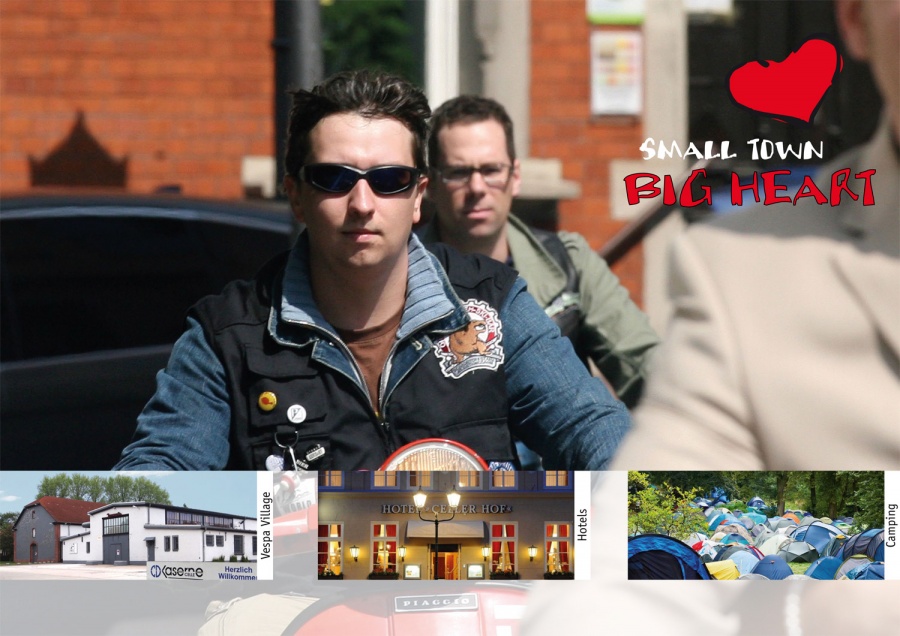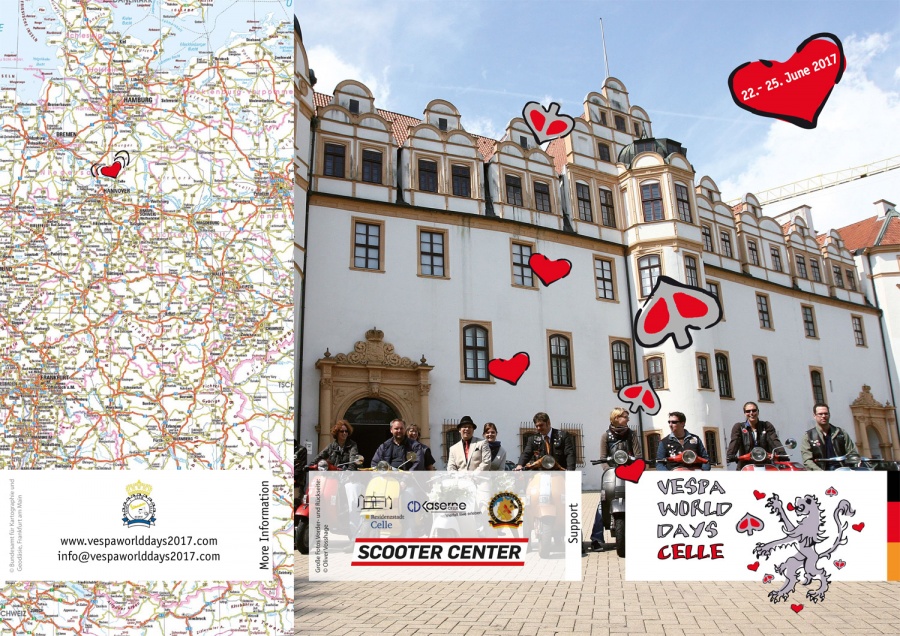 https://blog.scooter-center.com/wp-content/uploads/2015/07/world-vespa-days-2017-celle.jpg
451
900
Heiko Lepke
https://blog.scooter-center.com/wp-content/uploads/2016/04/Scooter-Cejnter-SC-Logo-2016.png
Heiko Lepke
2015-07-01 13:19:07
2015-07-01 15:49:11
Vespa World Days 2017 in Celle, Germany