Accessories Vespa GTS & GTV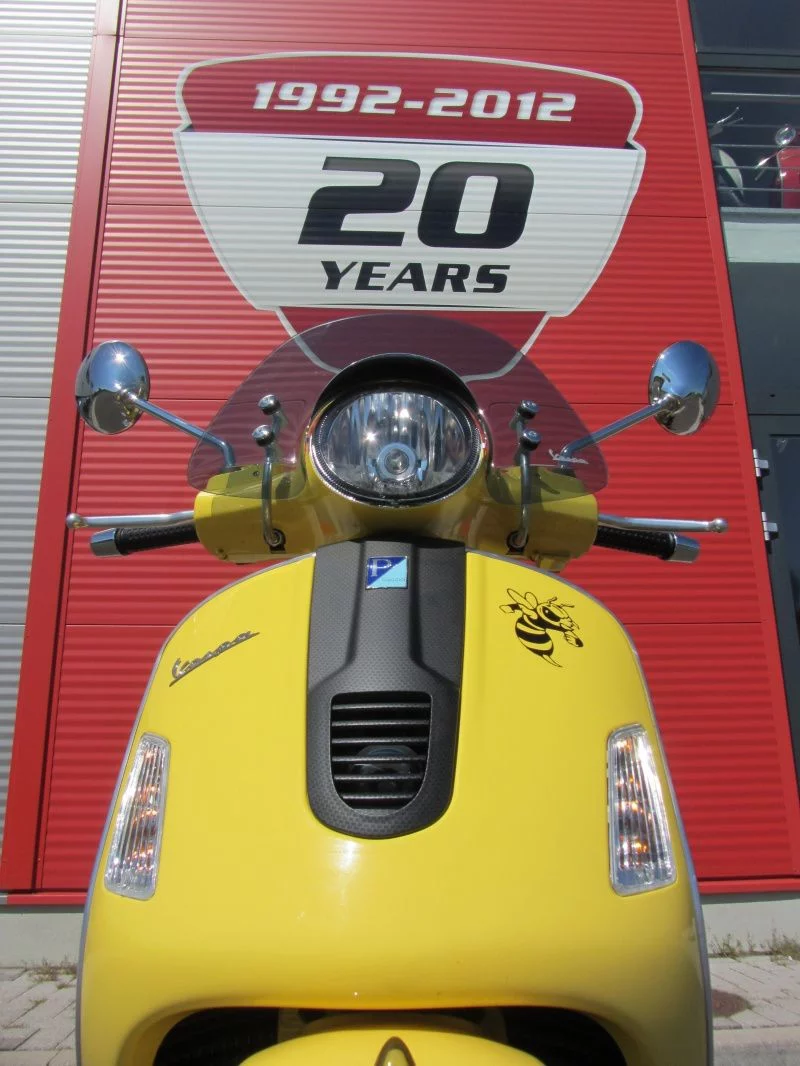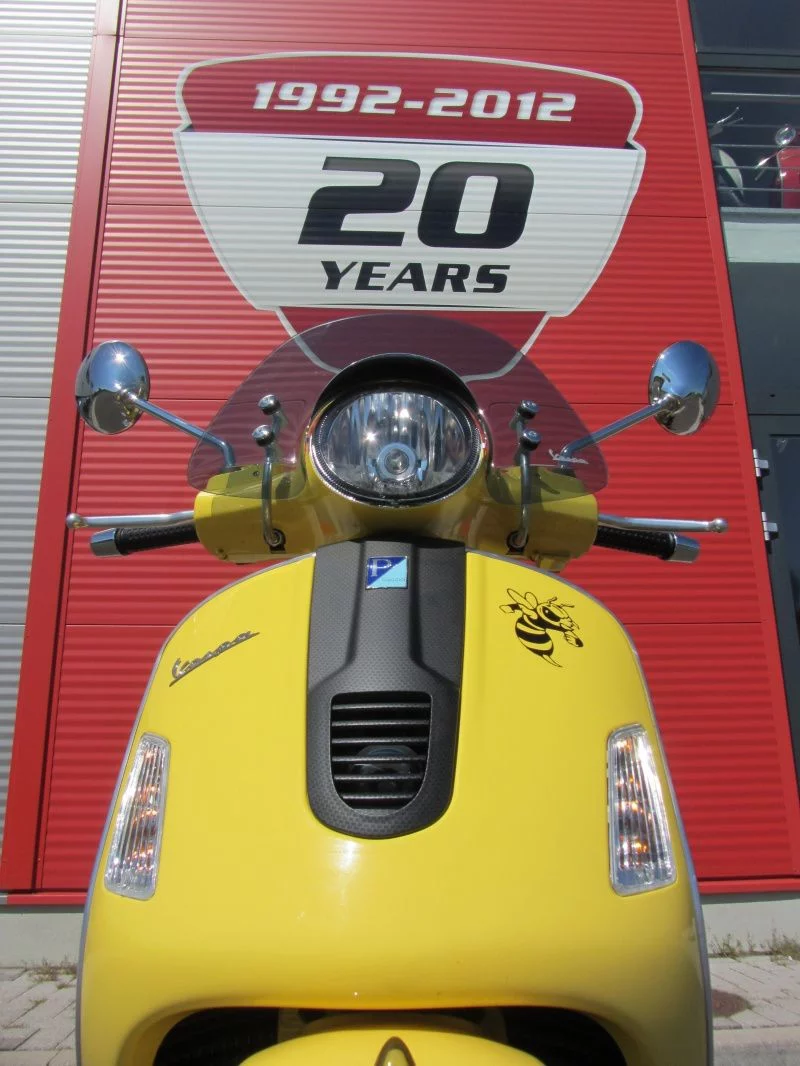 For the Vespa GTS and GTV we have some high quality accessories in our range. Among other things, some carbon style covers. True to the motto "Chrome won't bring you home, but mat-black will bring you back"! For illustrative purposes, we have attached the parts to a Vespa GTS 300 ie. You can already see them in the picture above Cascade of the GTS in carbon look as well as the Vespa Cruiser window tintedwhich significantly improves the CW value. The disc is also available in one transparent version. For the classic look we also have headlight visors in Chromium and Black Releases.
The cover for the is also nice to look at Variator cover in carbon look as well as the side panel the Vespa GTS also in carbon style.
It is subtle and sporty Exhaust cover in carbon style from our range of accessories.
We also have those Swing arm cover in carbon style for you in the program. Currently not in stock but you can still order it at any time Fender nipple in carbon look.
Last but not least, we have the very reliable Schwalbe Weatherman tires ahead and behind assembled. Regardless of the weather, this tire is a must-have. Schwalbe also has this as a whitewall tire for ahead and behind in program.
All items can be ordered and delivered at short notice. Here is an article overview with the corresponding article numbers:
Carbon cover Vario - item number 7673728
Carbon cascade - item number 76737529
Carbon swingarm cover - item number 7673730
Carbon exhaust cover - item number 7673731
Carbon side panels - item number 7673732
Carbon fender nipple - item number 7673733
Tinted cruiser screen - item number 7670220
Cruiser lens colorless - item number 7670054
Black headlight shield - item number 7670337
Chrome headlight shield - item number 7670336
Schwalbe Weatherman whitewall rear - item number SVWV004
Schwalbe Weatherman whiteboard front - item number SVWV003
Schwalbe Weatherman rear - item number 6000129
Schwalbe Weatherman front - item number 6000128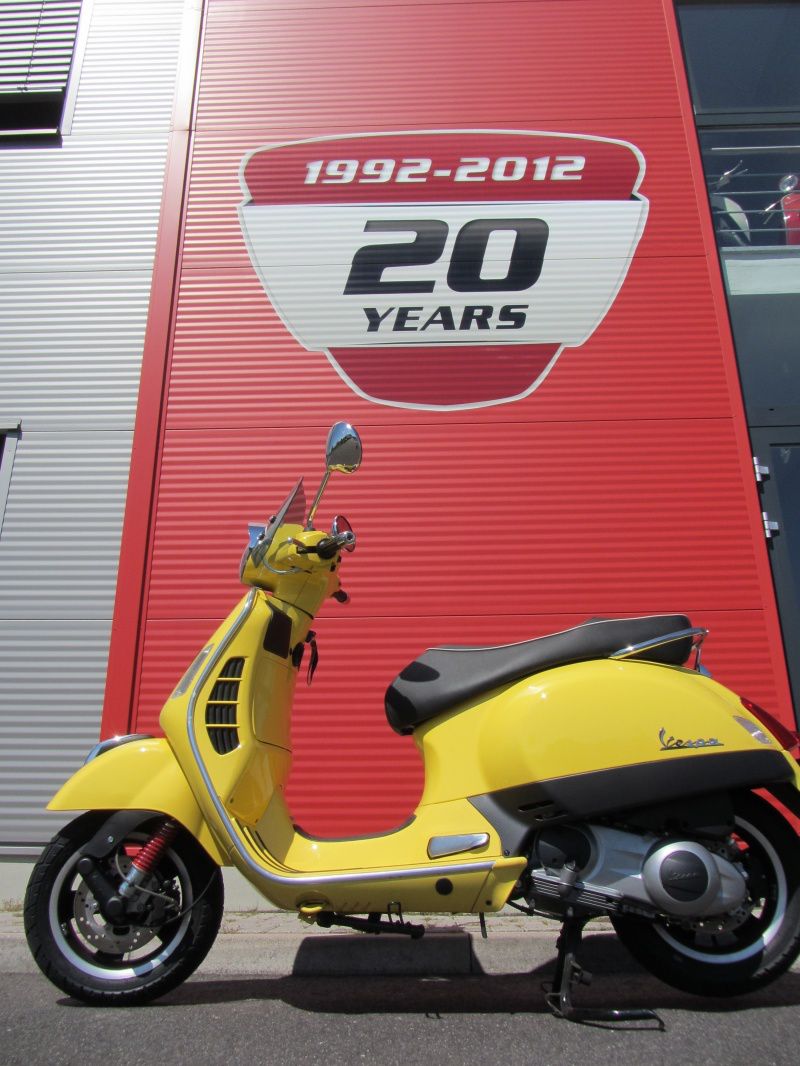 https://blog.scooter-center.com/wp-content/uploads/IMG_1520.jpg
1066
800
marketing
https://blog.scooter-center.com/wp-content/uploads/2016/04/Scooter-Cejnter-SC-Logo-2016.png
marketing
2012-08-15 15:03:54
2015-10-27 17:39:27
Accessories Vespa GTS & GTV