Motor scooter special exhibition in the Autostadt Wolfsburg
Motor scooters in the Autostadt
The Scooter Center was asked for exhibits for a special exhibition. We are happy to provide 2 super athletes among the scooters. On the one hand the klegendare Marlene Parker Lambretta and our record double cylinder: the Scooter Center SCK Twin Sprinter.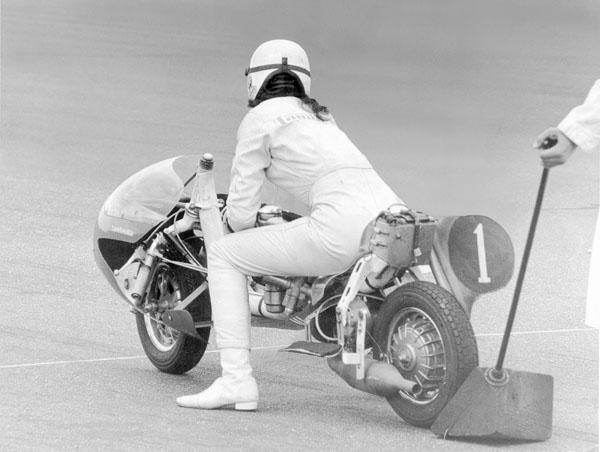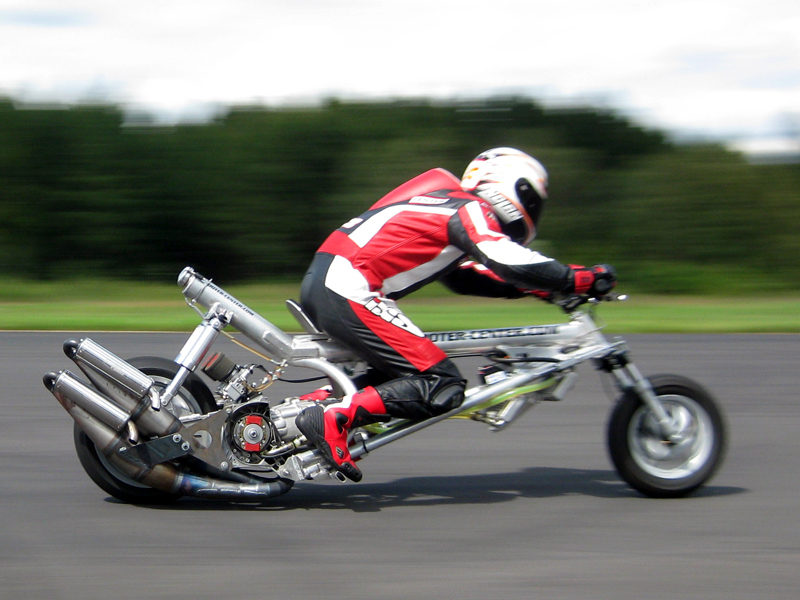 The scooter
Special exhibition from June 19 to September 15, 2018
Micromobility between lifestyle and technical innovation
It is undisputed by futurologists that it will again play a key role in urban mobility in the future: the scooter. In the special exhibition in the ZeitHaus, historical to future-oriented scooter models from various manufacturers can be seen.
Classic and current concepts
"In the mobility concepts for the city of tomorrow, the scooter appears above all as another problem solver for traffic jams and the search for a parking space. But it has been synonymous with lightness and love of life since the 1950s: The legendary Vespa 125, but also the DKW Hobby, are examples of these successful years of the scooter. However, the scooter had its premiere in Germany 30 years earlier with the Krupp scooter and the original chair wheels from DKW. Their design approach laid the foundation for the further development of the scooter, which can still be seen in the models of the 1990s such as the Honda CN 250 Helix or the BMW C1. Current concepts such as the YikeBike or the VW Cityskater, however, rely on streamlined shapes. The exhibition presents these and many other exhibits in chronological order and brings the history and future of the scooter to life by means of valuable data on technology and design. "
https://blog.scooter-center.com/wp-content/uploads/2018/06/motorroller-ausstelleung-autostadt-wolfsburg-7.jpg
900
1200
Heiko Lepke
https://blog.scooter-center.com/wp-content/uploads/2016/04/Scooter-Cejnter-SC-Logo-2016.png
Heiko Lepke
2018-06-25 15:42:05
2018-06-25 15:46:42
Motor scooter special exhibition in the Autostadt Wolfsburg