From the very beginning - since 1992 - the Lambretta has been a fixture in our company Scooter Center. We started with the import of scooters from Italy and England. A short time later we also offered the corresponding tuning and spare parts.
Today we offer you selected parts from the best manufacturers. In addition, we have had parts produced for the Lambretta for our own brand bgm since 2010. Here the focus is on technical products for everything to do with the engine and the chassis. Lambretta shop.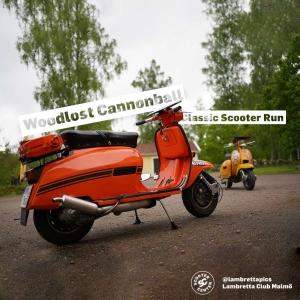 Woodlost Cannonball Classic Scooter Run was held through the weekend...
Read More
The Lambretta Club Sardinia organized the 28th edition of the National...
Read More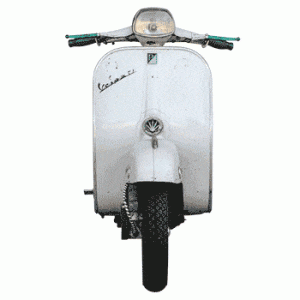 Clamp mirror for leg shield on Vespa, Lambretta & Co. In your...
Read More
Chasing records with the Lambretta on the salt slope Our customer...
Read More
Modern Vespa, Classic Vespa, Moped Ciao and Lambretta This is...
Read More
bgm PRO touring CDI for IDM retrofit ignitions - original look in...
Read More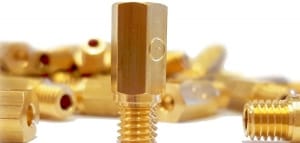 Adjusting the carburetor with the precision part carburetor jet To adjust the...
Read More
part of Scooter Center Being a team also means working with...
Read More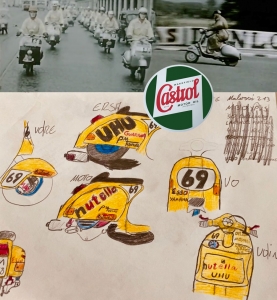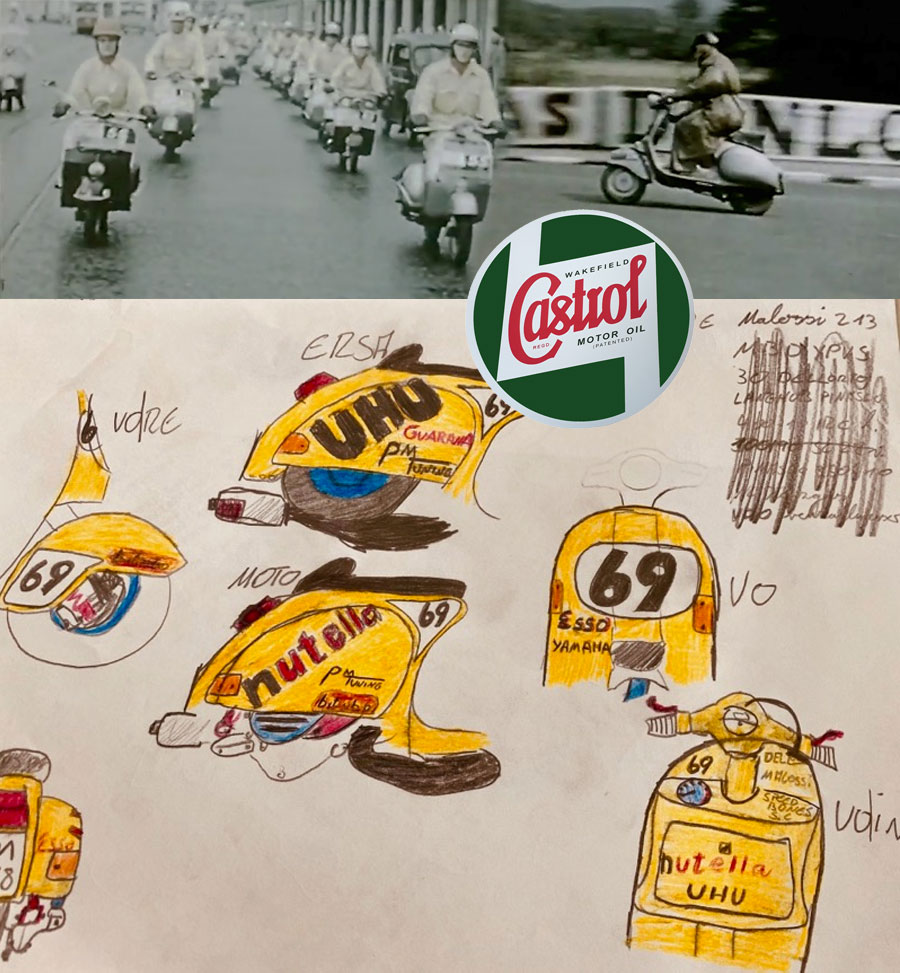 Castrol Classic Merchandise We offer a quality range of classic...
Read More
New carburetor connection rubbers from bgm PRO In countless long and short distance races...
Read More
A brush is not just a brush! You probably have one too...
Read More