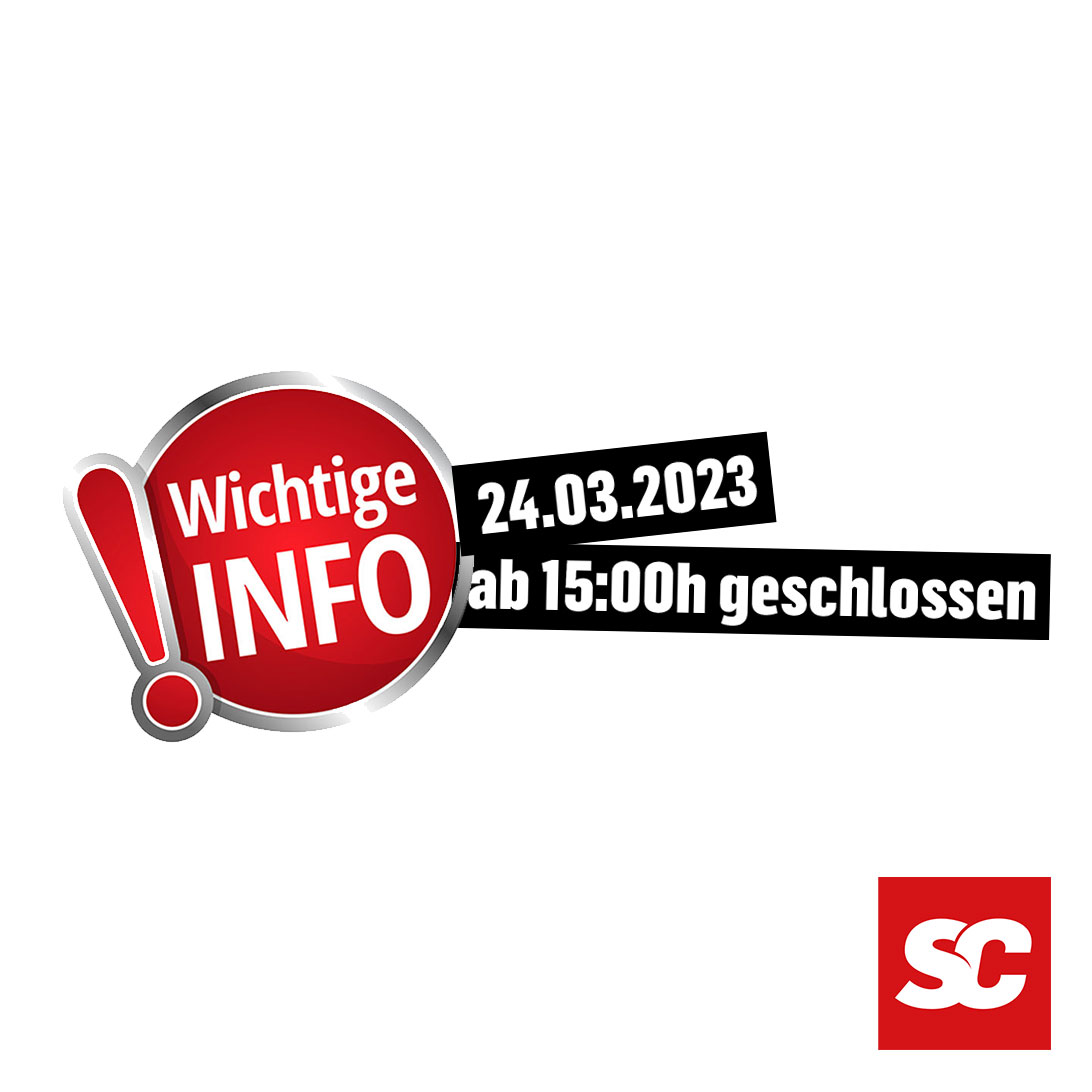 Please note! Maintenance work on our servers on 24.03.2023/XNUMX/XNUMX. In the period...
Read more
Here we have the 75 ccm tuning cylinder for the...
Read more
One of the main challenges we face at Vespa meetings...
Read more
bgm brake levers with ABE? What is an ABE anyway? ABE...
Read more
Marc Collins from the YouTube channel @scooteria reminded us of beautiful and...
Read more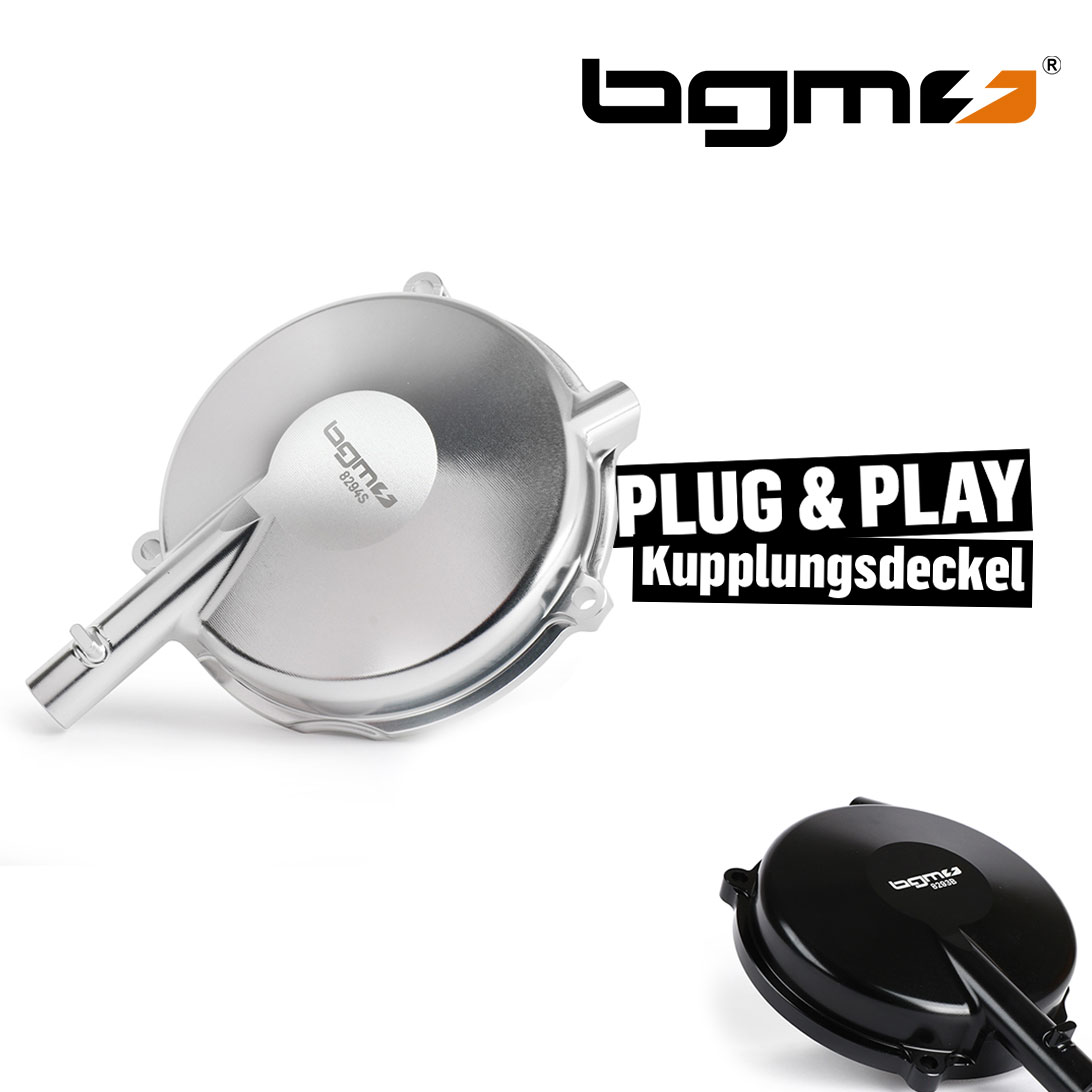 Available now Maybe in one of our videos you have already...
Read more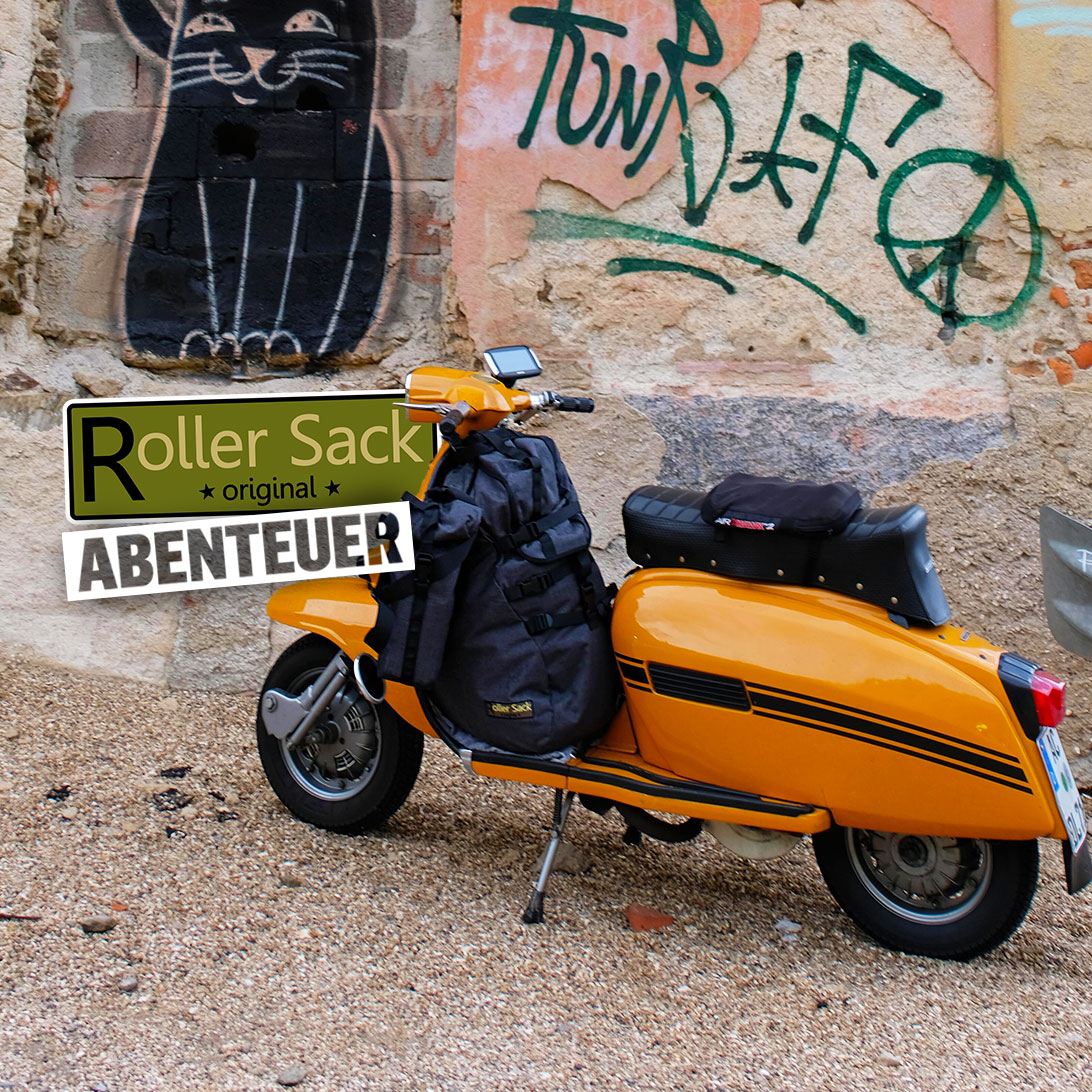 In June 2022 we gave you the (R)ollersack *original* in...
Read more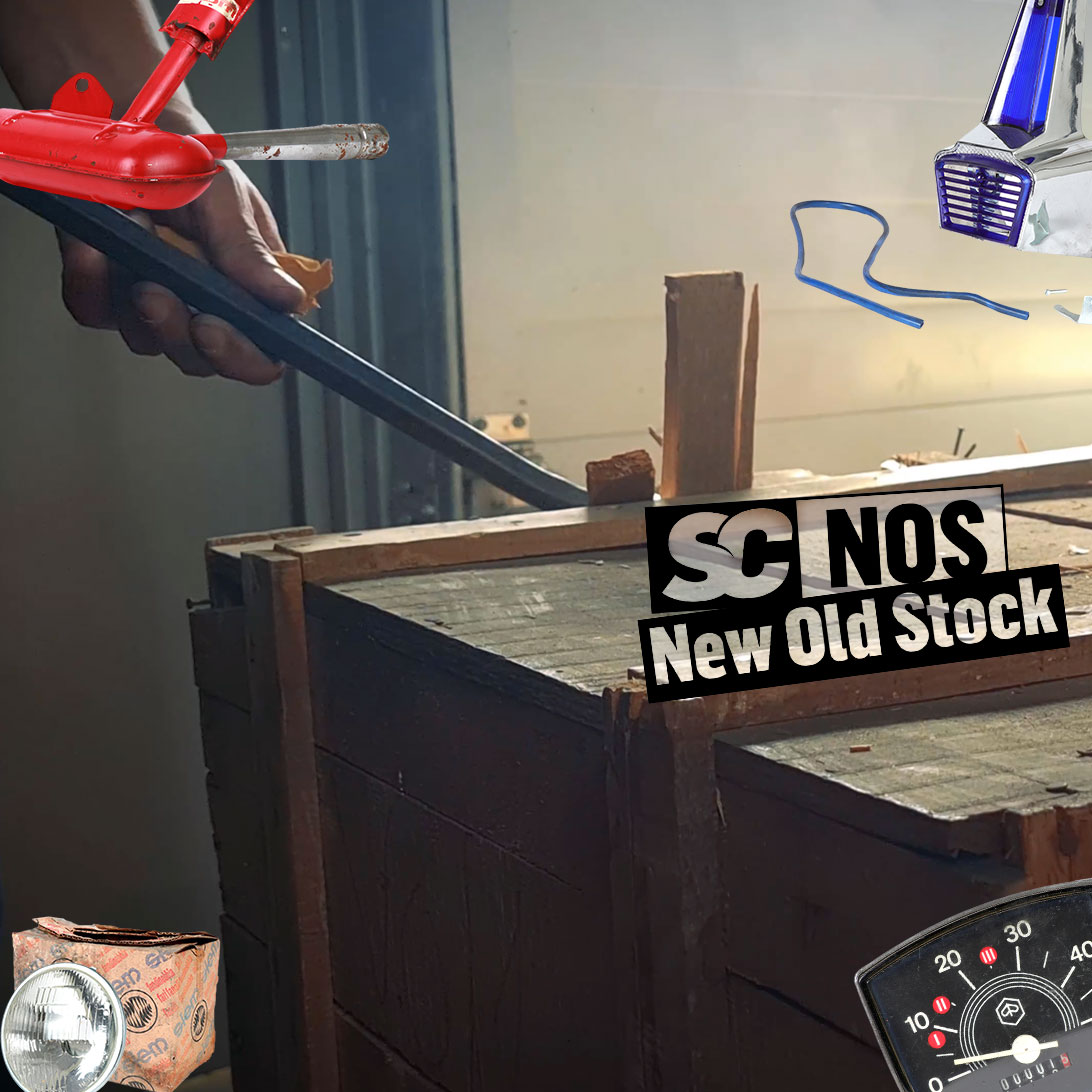 We have again been able to salvage some NOS* treasures for you!...
Read more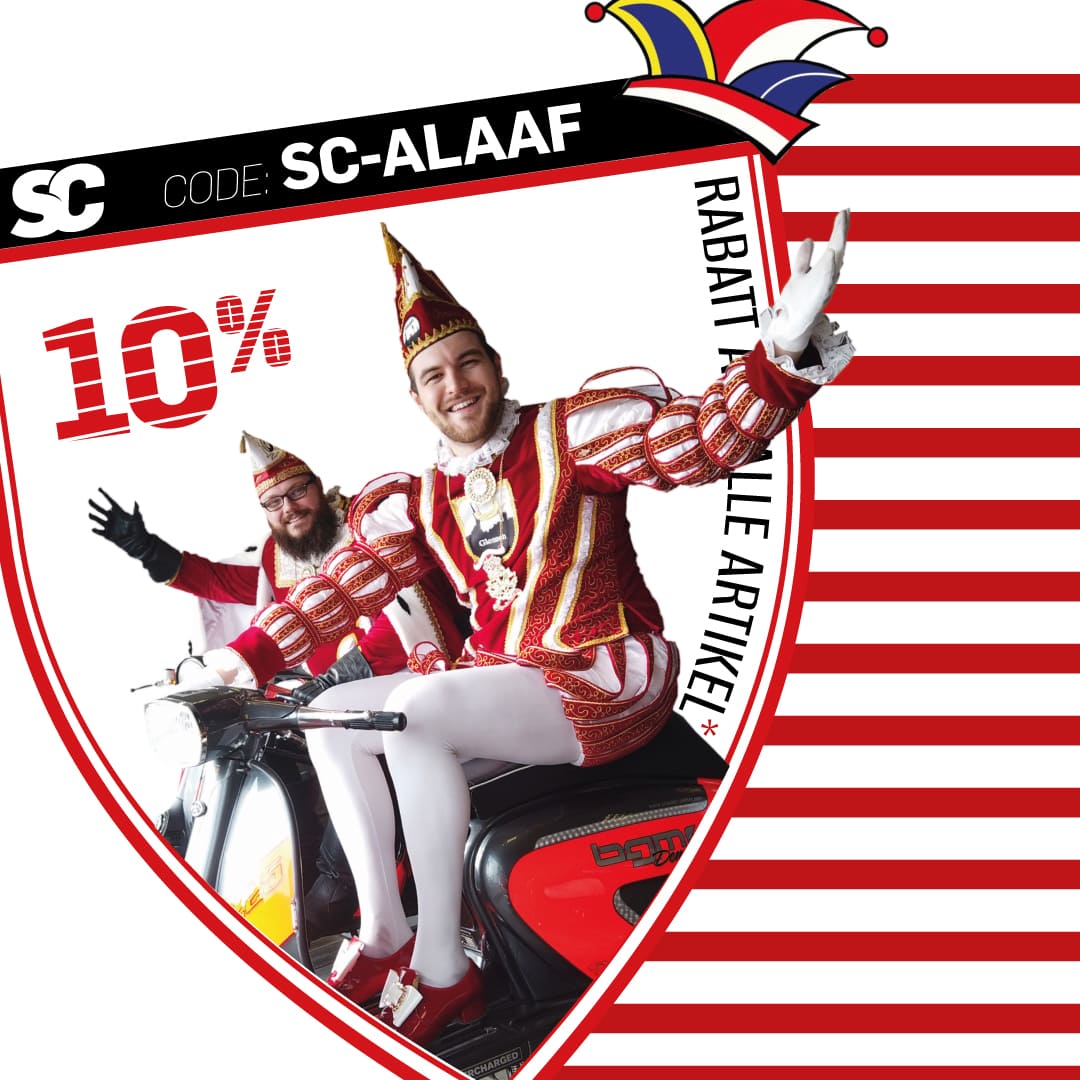 200 years of carnival in Cologne, that's why we have...
Read more
The day of the event had come and the SC team traveled...
Read more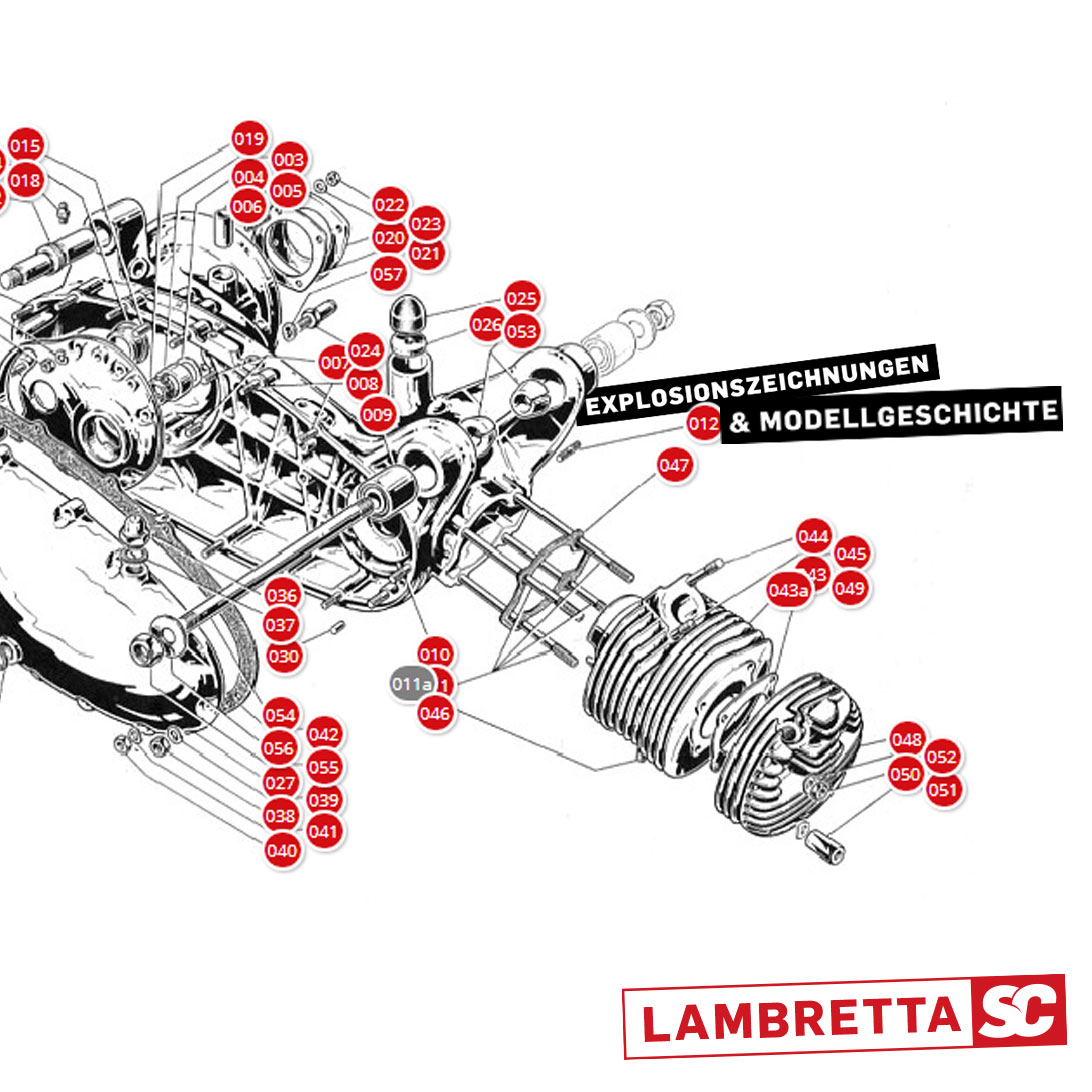 After the season is before the season! During the season...
Read more
REAL DEALS is our monthly selection of recommended, new, best-selling...
Read more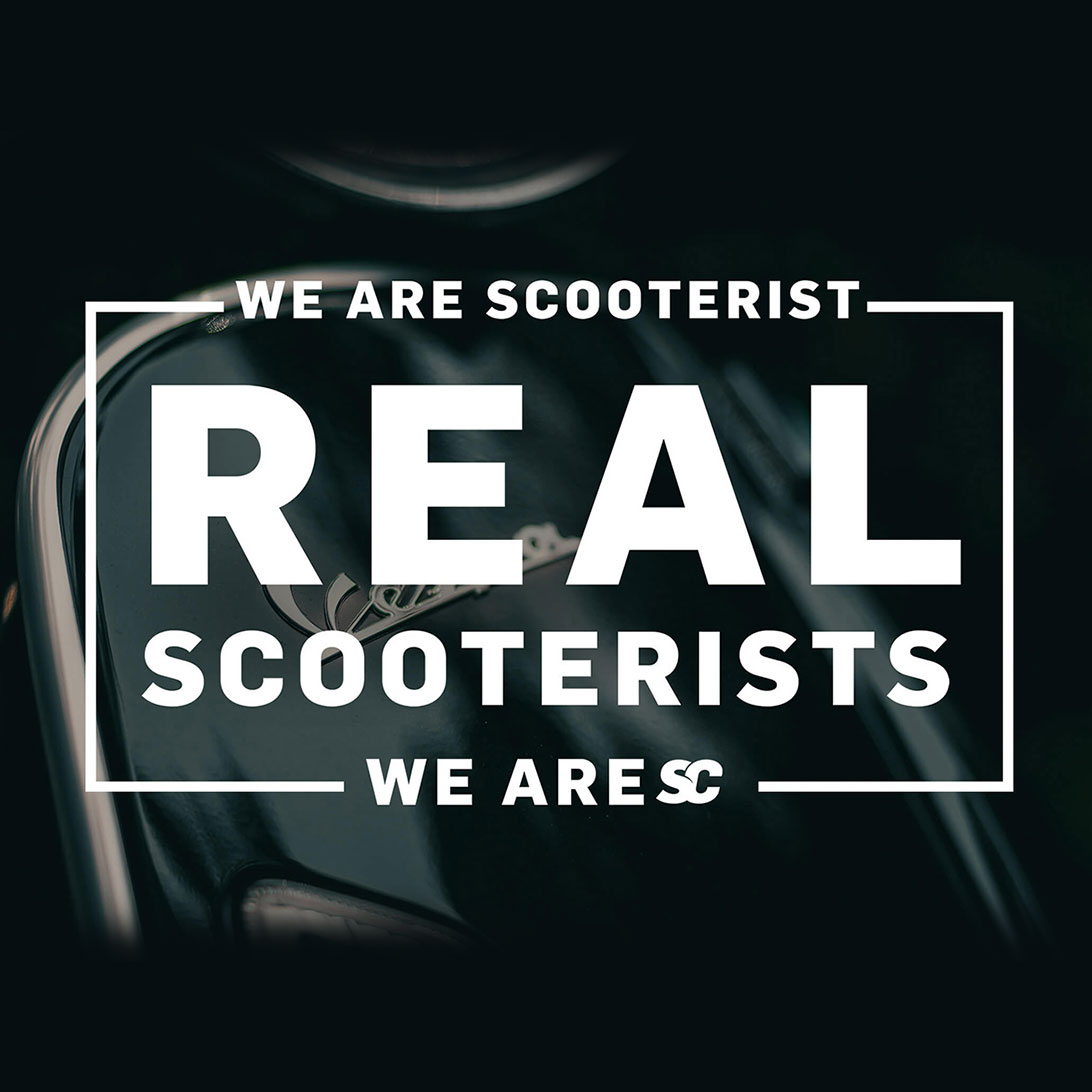 New year, new slogan and rediscovery of our philosophy After 30...
Read more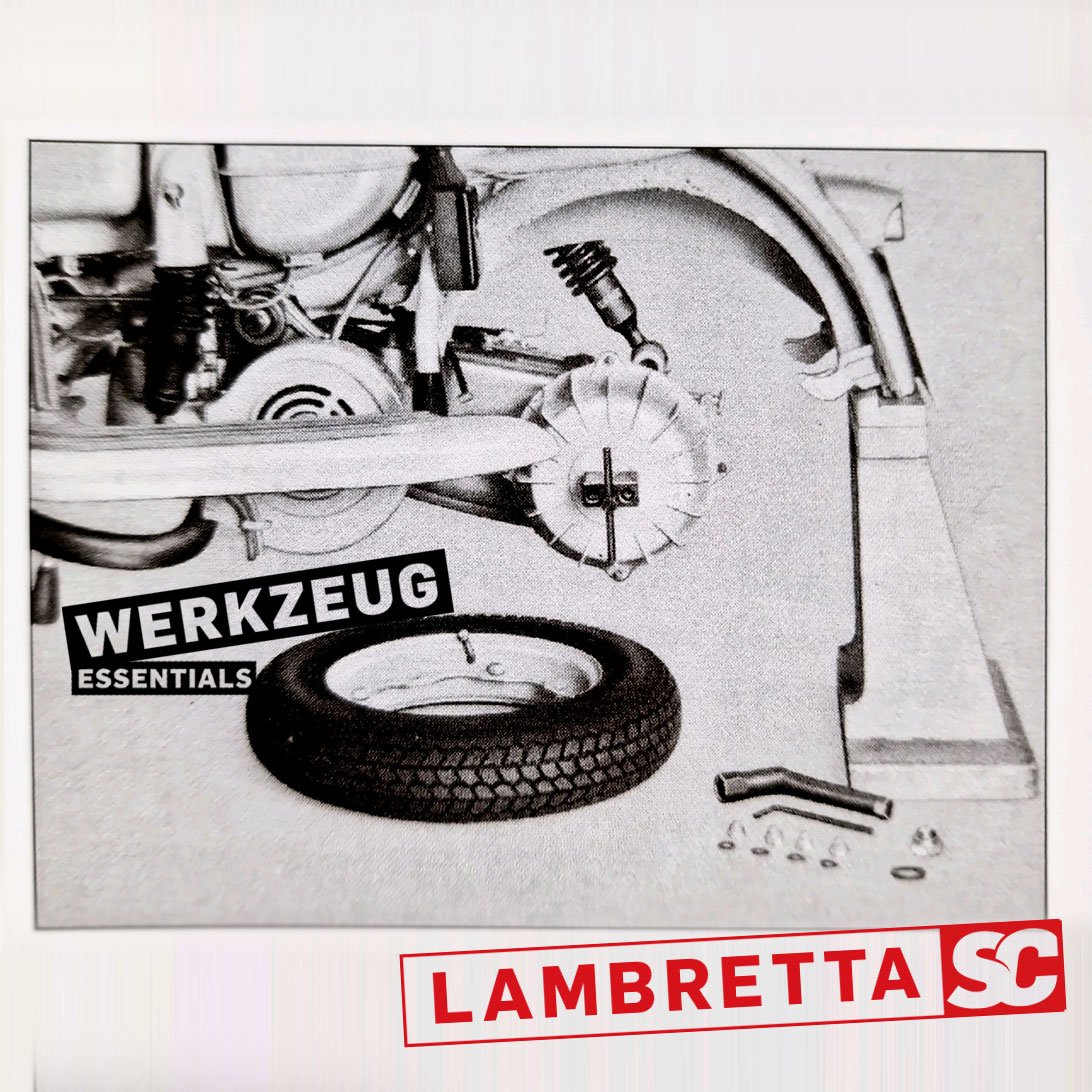 Tools not only delight the heart of a screwdriver, with the right tool...
Read more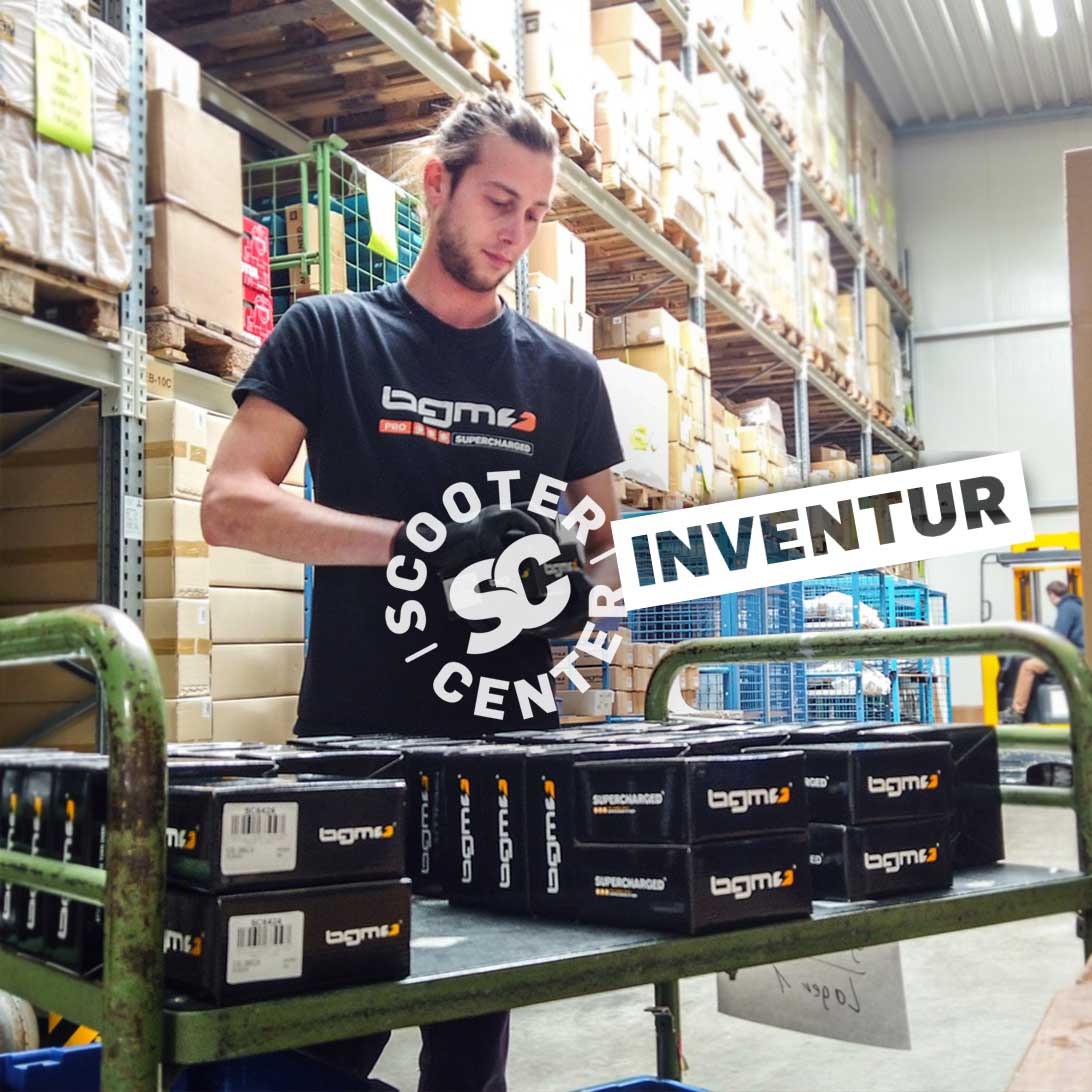 Danger! Please note that Scooter Center on January 13, 2023...
Read more
featuring REAL SCOOTERISTS since 1992
With us in Scooter Center you have been finding all parts for our favorite scooters and everything that goes with scooters and scooter riding for 30 years. Scooter, Vespa & Lambretta spare parts in your Scooter Center Scootershop. In our scooter shop you will find Spare parts for tuning, restoration. Repair and customizing for your scooter. All parts from A such as exhaust to fuel hose, luggage rack, gearbox, piston, clutch, engine and engine housing, reserve canister, shock absorber, carburetor to Vespa cylinder and helmets, accessories and custom parts for your scooters. We not only stock all parts for the old, classic Vespa scooters Smallframe, Largeframe and Wideframe like, GS3, Vespa 125, 150, VNB, VNA, Rally, Sprint, Primavera, V50, PX, T5 etc. and Ape, but also for the modern Piaggio Vespa models. These are, for example, ET4, Sprint, Primavera, GT, GTS, GTS 300 etc. With our Scooter Center Blog you stay up to date on the topics of scooters and scooter parts. Tips, tricks and guides. We will also inform you about current scene news such as events such as scooter runs, custom shows, nights, parties, trade fairs and scooter meetings.