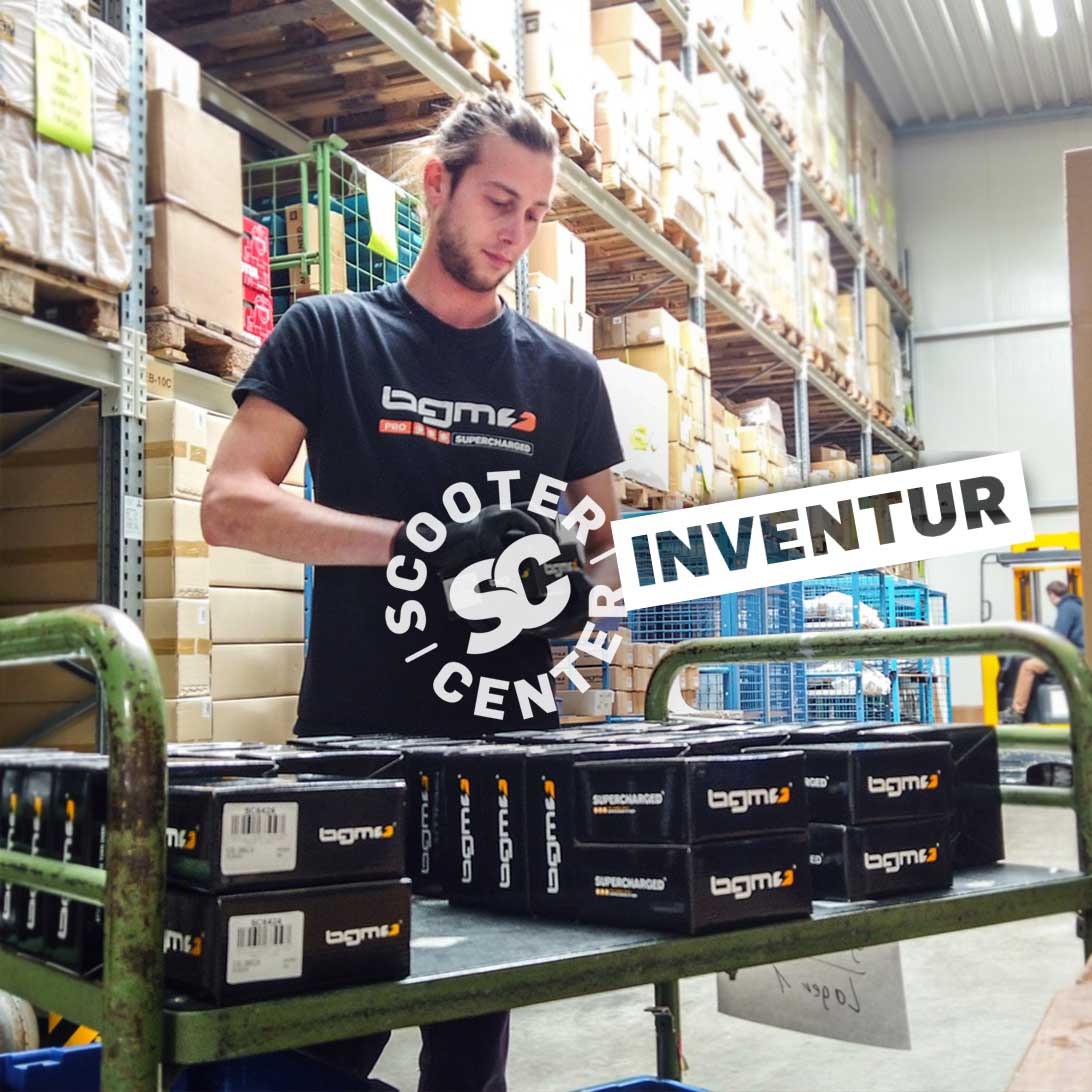 Danger! Please note that Scooter Center on January 13, 2023...
Read More
Christmas is just around the corner, and with it our special discount...
Read More
Motovespa GT 160 The Spanish licensee Motovespa SA based...
Read More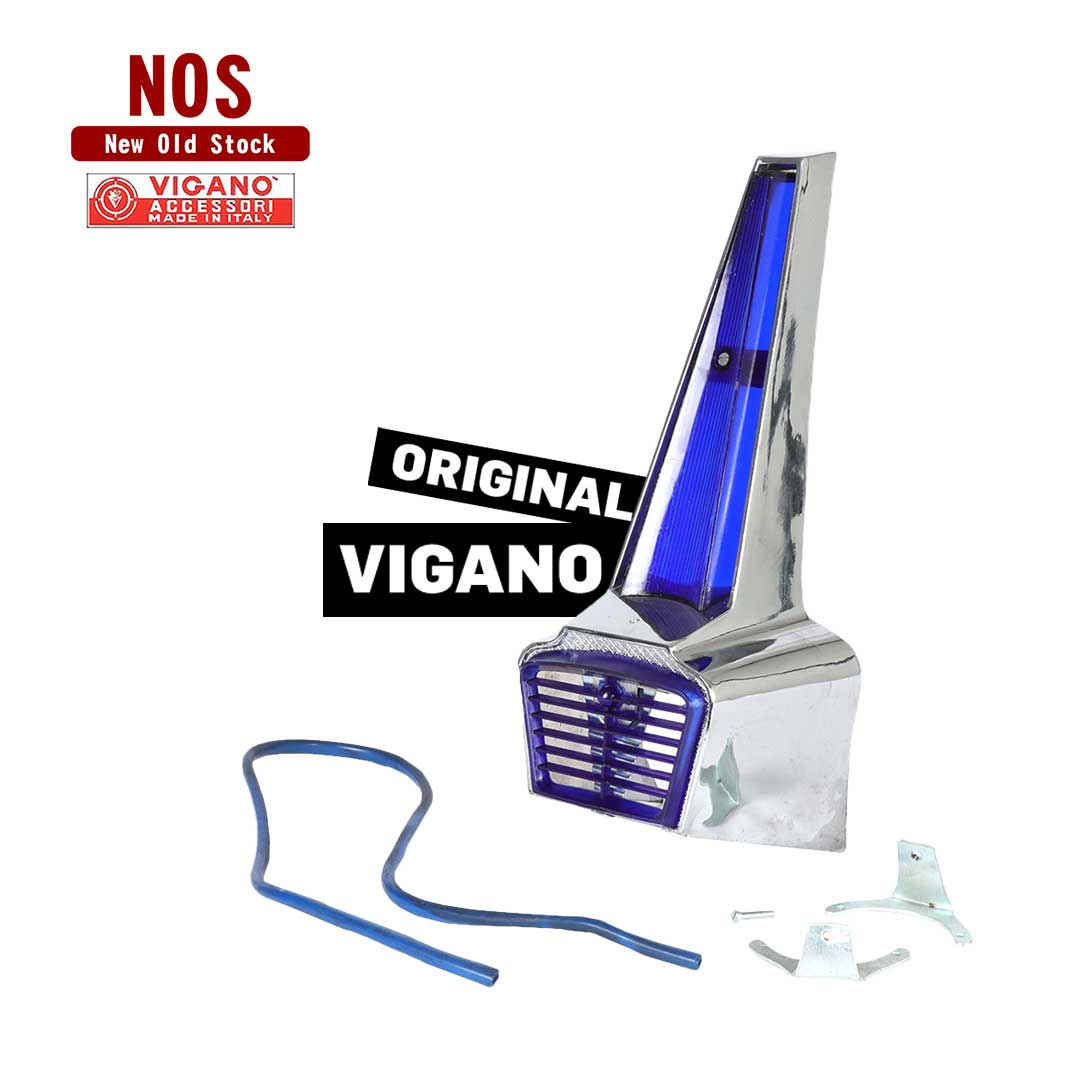 Rare Vespa chrome accessories original from the 60's His Vespa...
Read More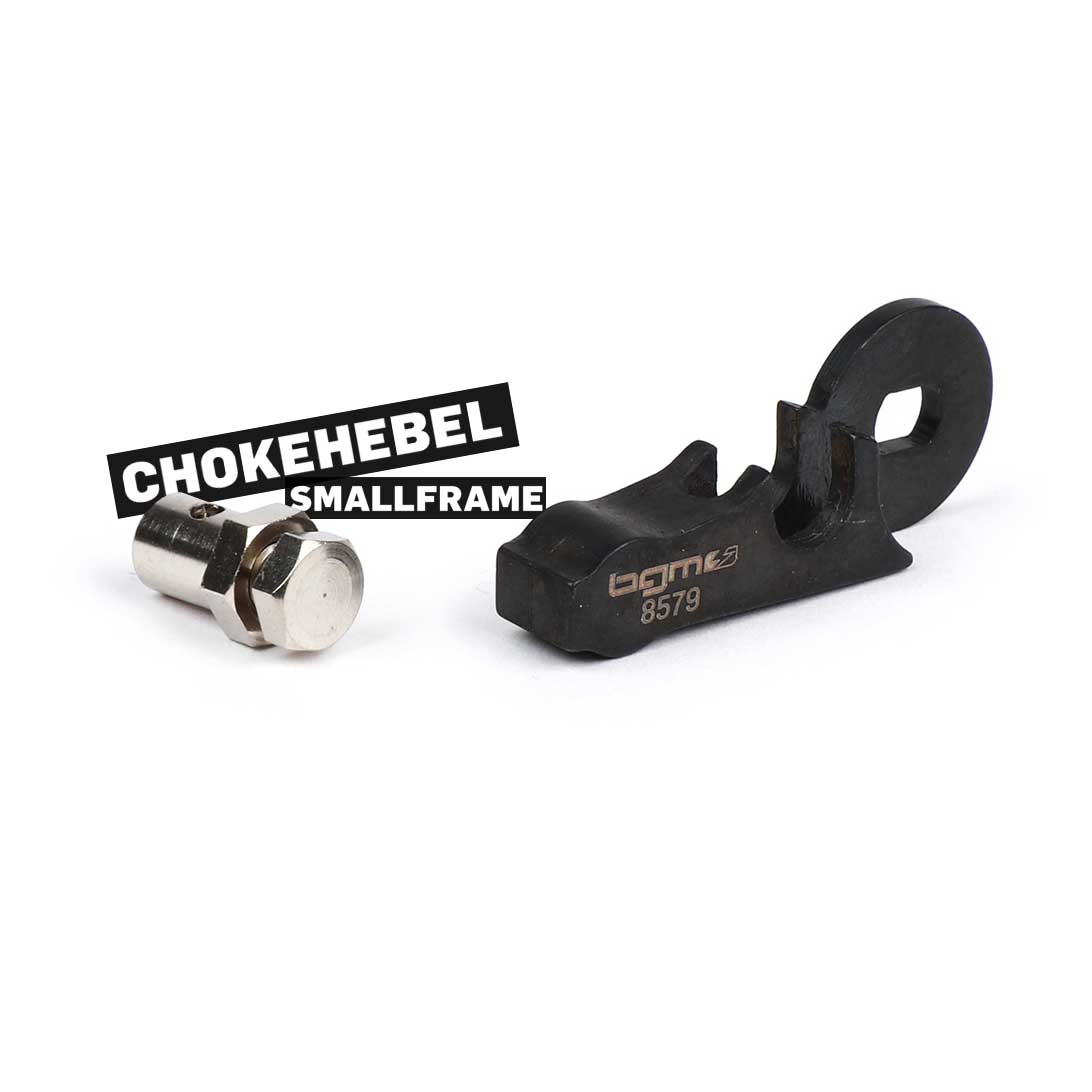 Once in yours Smallframe the original SHB another carburetor...
Read More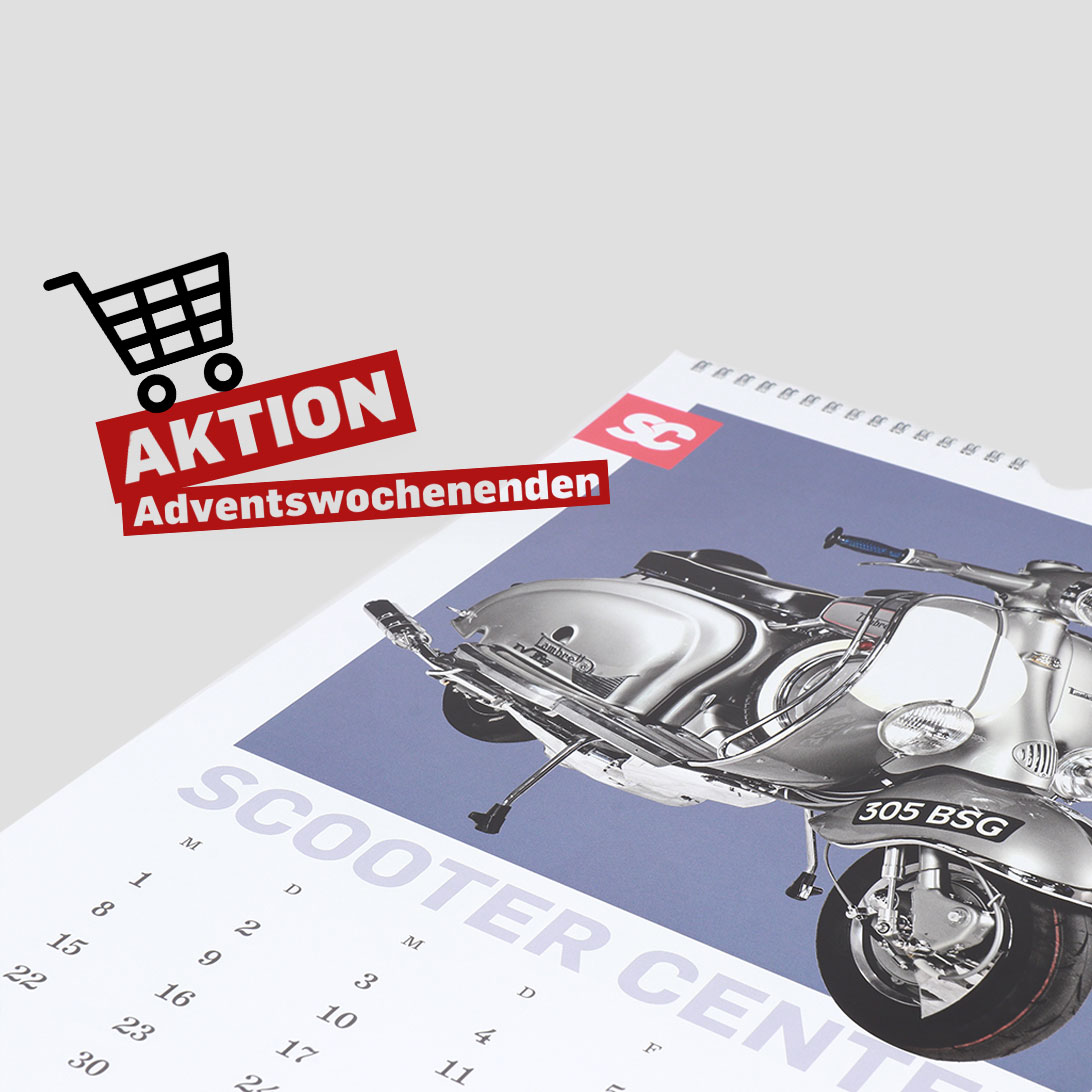 This is how you get the SC Custom Show Calendar 2023 for free: To...
Read More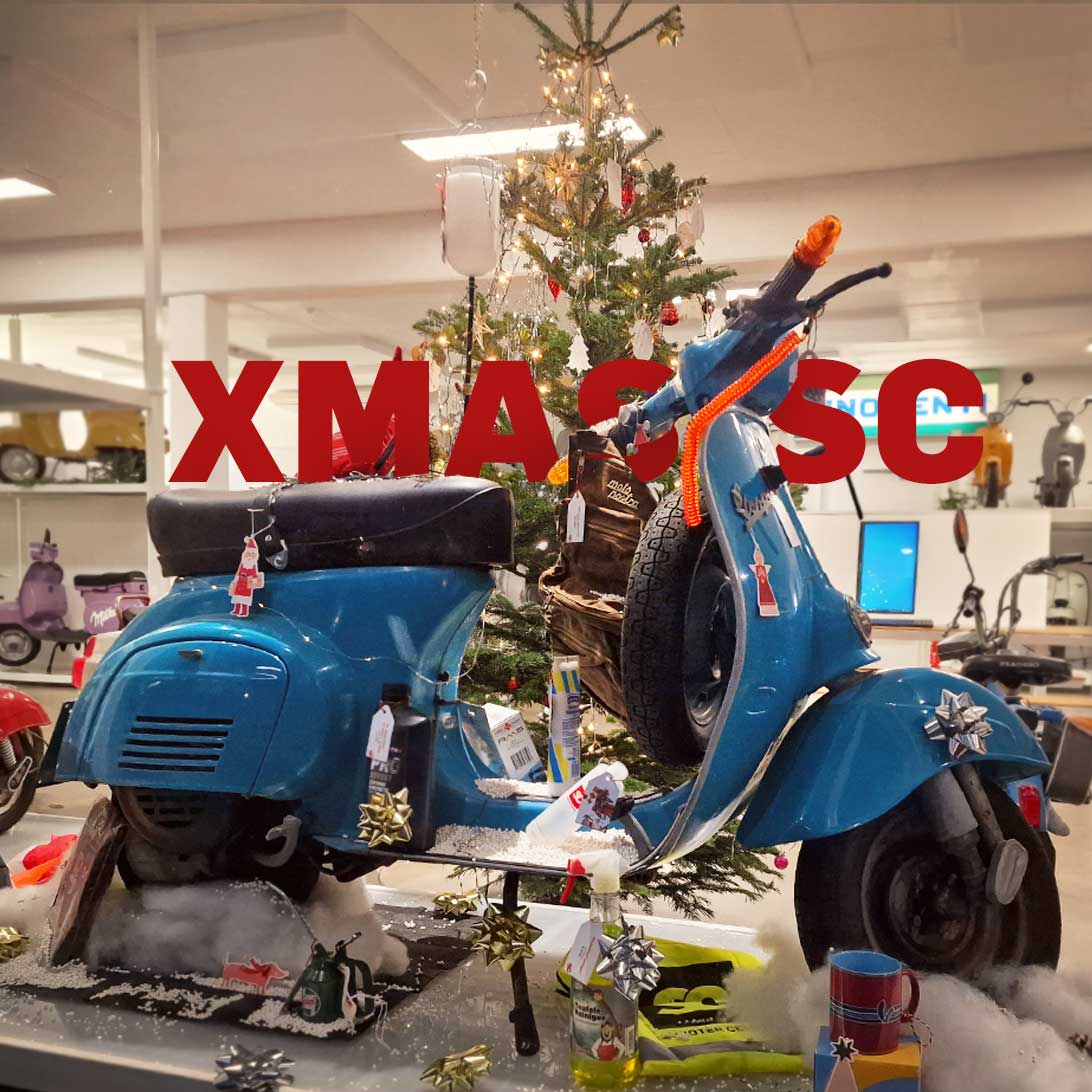 Gift ideas for Christmas The Christmas season has officially arrived at the Scooter Center...
Read More
Woodlost Cannonball Classic Scooter Run was held through the weekend...
Read More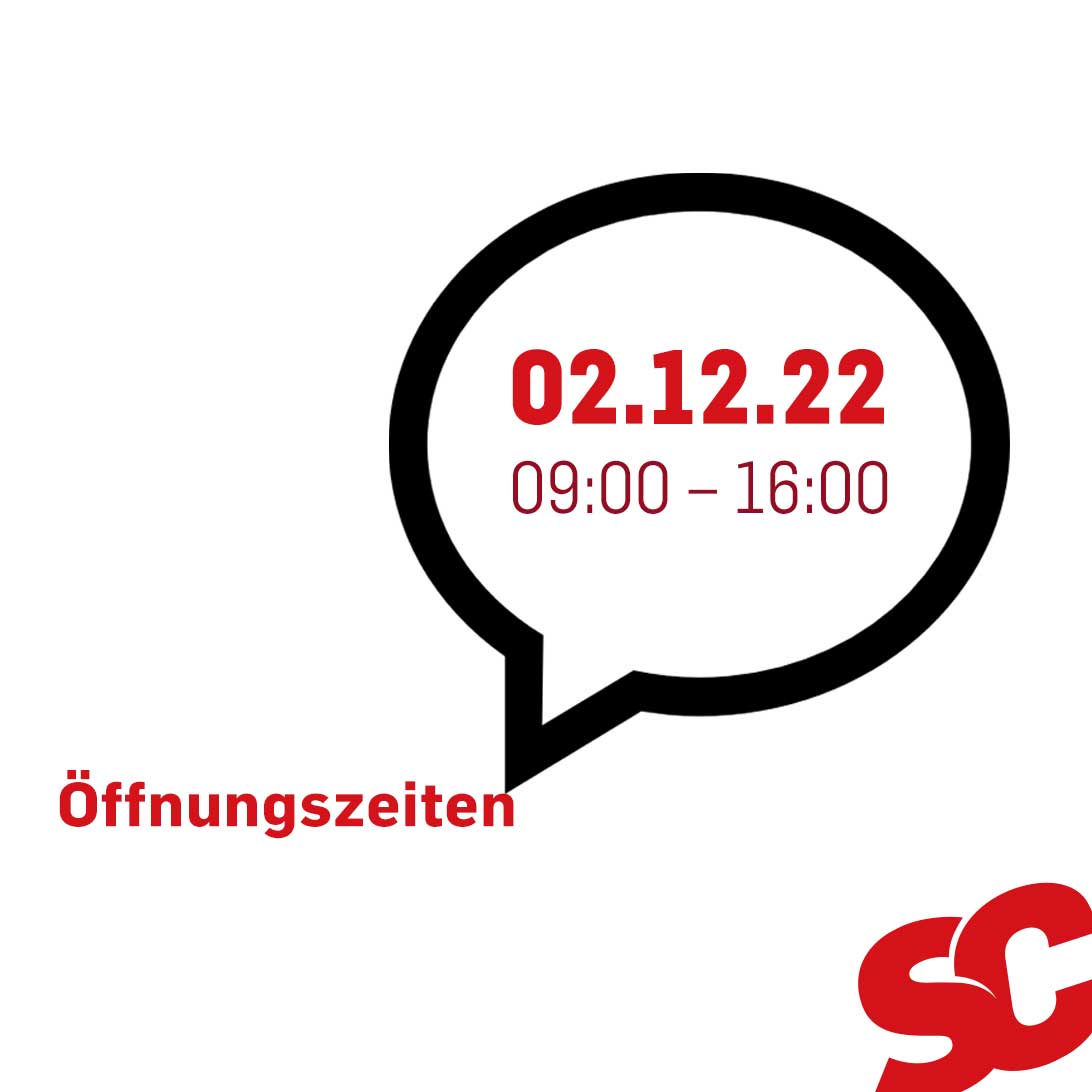 Danger! please note our different opening hours and accessibility for the...
Read More
Pictures photo box After hours of editing, the photos in our photo box are...
Read More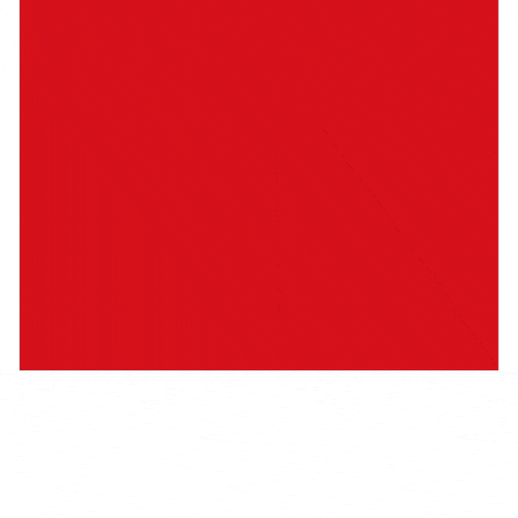 With big steps we are approaching our "Red Friday" –...
Read More

The BBT V2 is a further development of the well-known Big Box...
Read More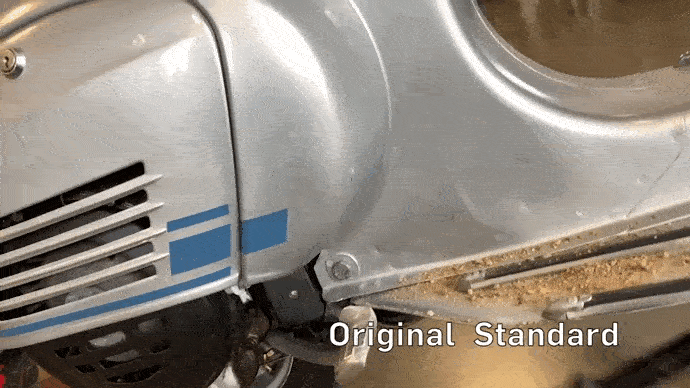 GENTLE ON THE FRAME AND NO MORE CRACKS IN THE RUNNING BOARD A running board that...
Read More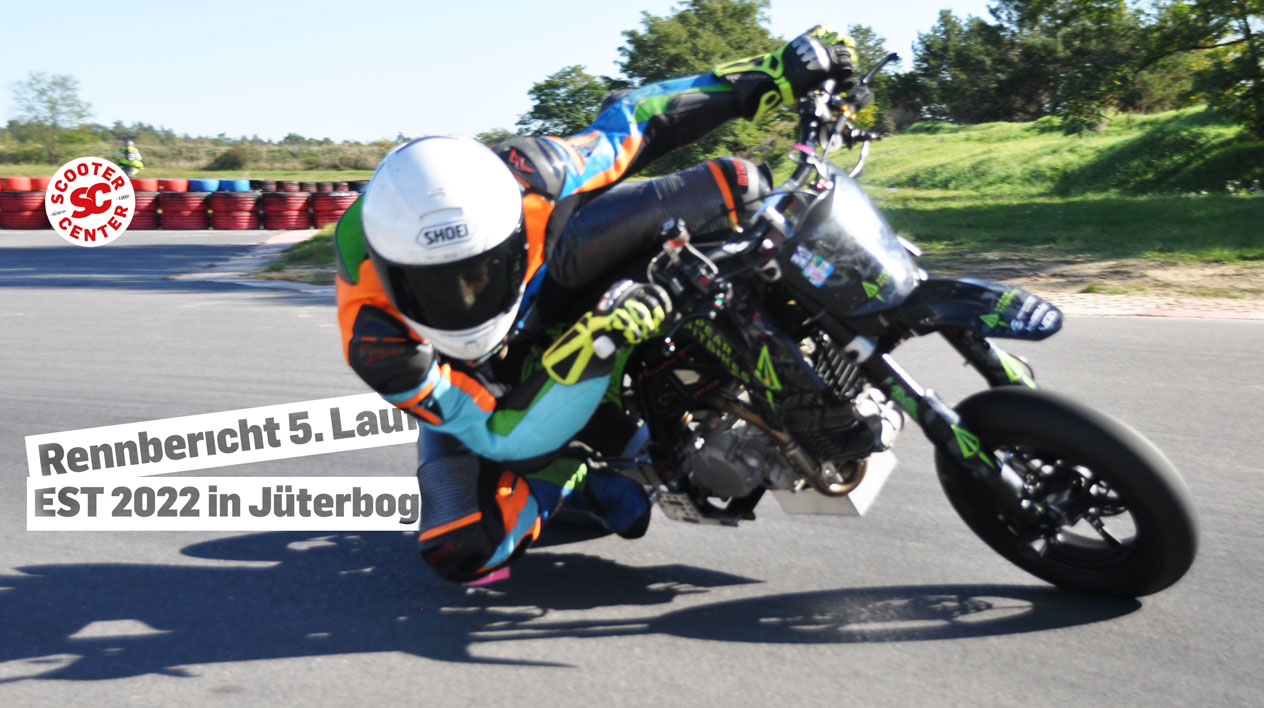 On Saturday, October 08.10th, the season finale EST in Jüterbog...
Read More
ALL YOU NEED since 1992
With us in Scooter Center For almost 30 years you have been able to find all parts for our favorite scooters and everything that goes with scooters and driving scooters. Scooter, Vespa & Lambretta spare parts in yours Scooter Center Scootershop. In our scooter shop you will find Spare parts for tuning, restoration. Repair and customizing for your scooter. All parts from A such as exhaust to fuel hose, luggage rack, gearbox, piston, clutch, engine and engine housing, reserve canister, shock absorber, carburetor to Vespa cylinder and helmets, accessories and custom parts for your scooters. We not only stock all parts for the old, classic Vespa scooters Smallframe, Largeframe and Wideframe like, GS3, Vespa 125, 150, VNB, VNA, Rally, Sprint, Primavera, V50, PX, T5 etc. and Ape, but also for the modern Piaggio Vespa models. These are, for example, ET4, Sprint, Primavera, GT, GTS, GTS 300 etc. With our Scooter Center Blog you stay up to date on the topics of scooters and scooter parts. Tips, tricks and instructions. We will also keep you informed about current scene news such as events such as scooter runs, custom shows, nighters, parties, trade fairs and scooter meetings. #PURE SCOOTERING