REAL DEALS September is our monthly selection! In this edition...
Read more
In 2008 –fifteen years ago- we released one of the...
Read more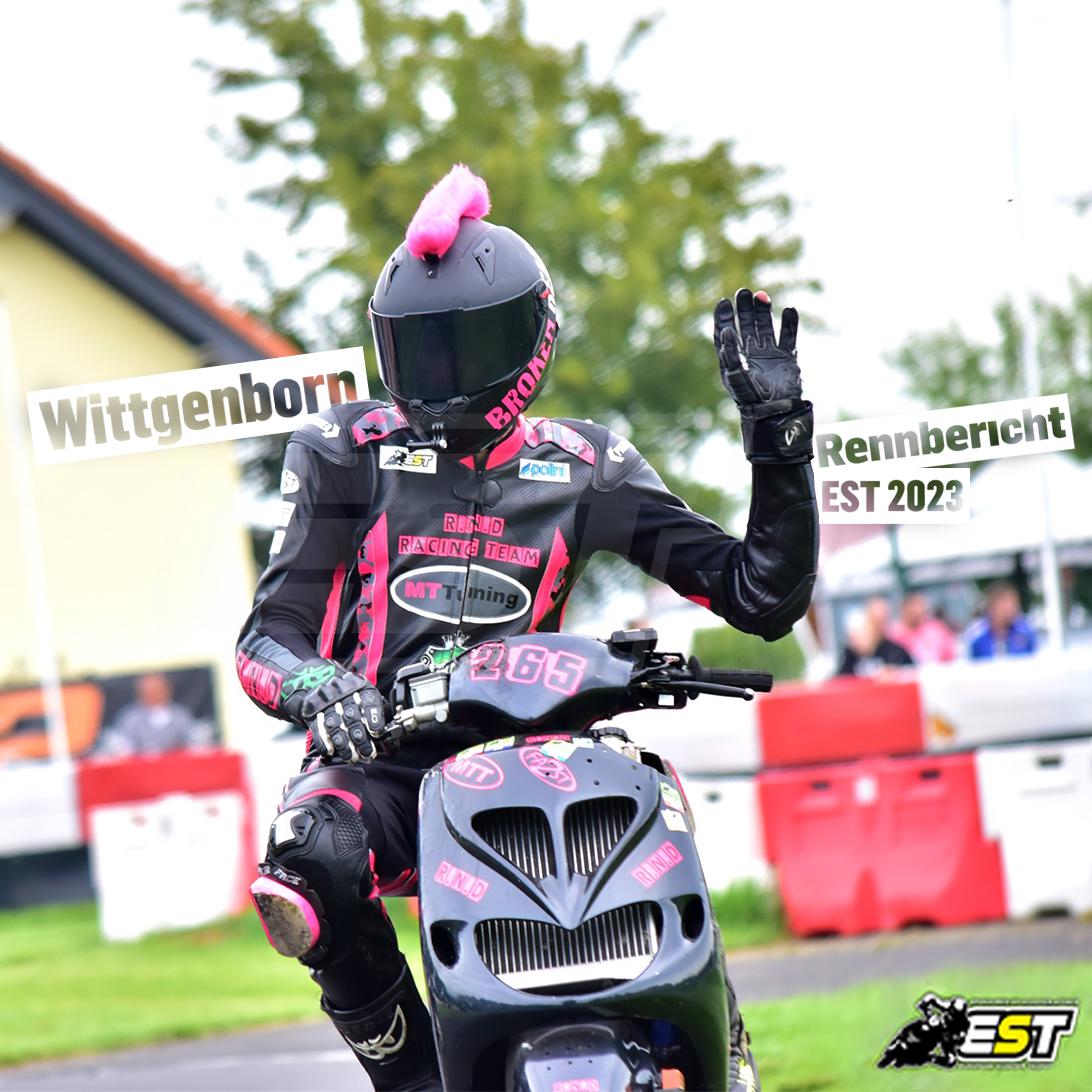 Race report Wittgenborn After the end of the summer break we finally got going again...
Read more
The VTC Kempen or Vespa Touren Club Kempen celebrated...
Read more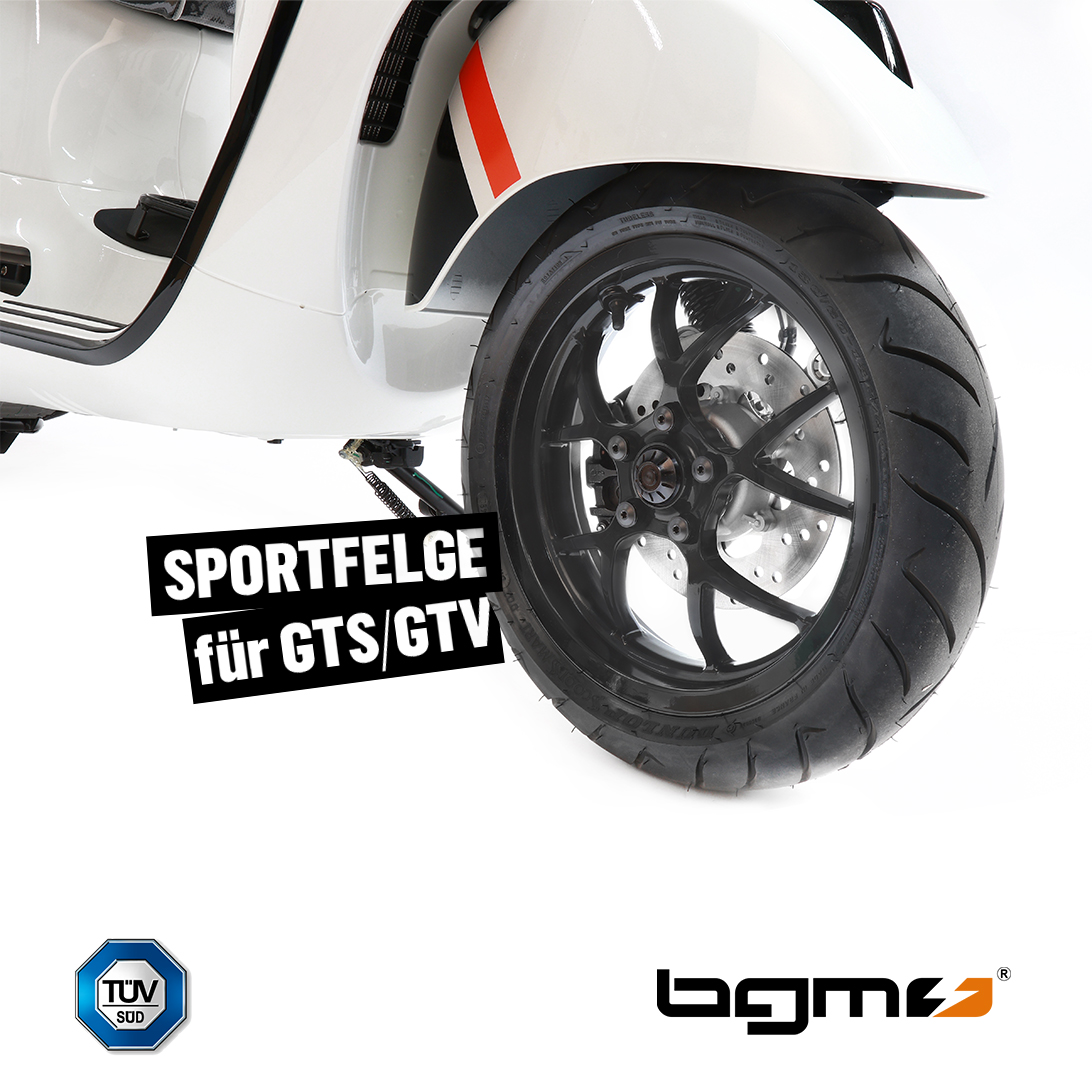 For all Vespa GTS & GTV models! The German brand...
Read more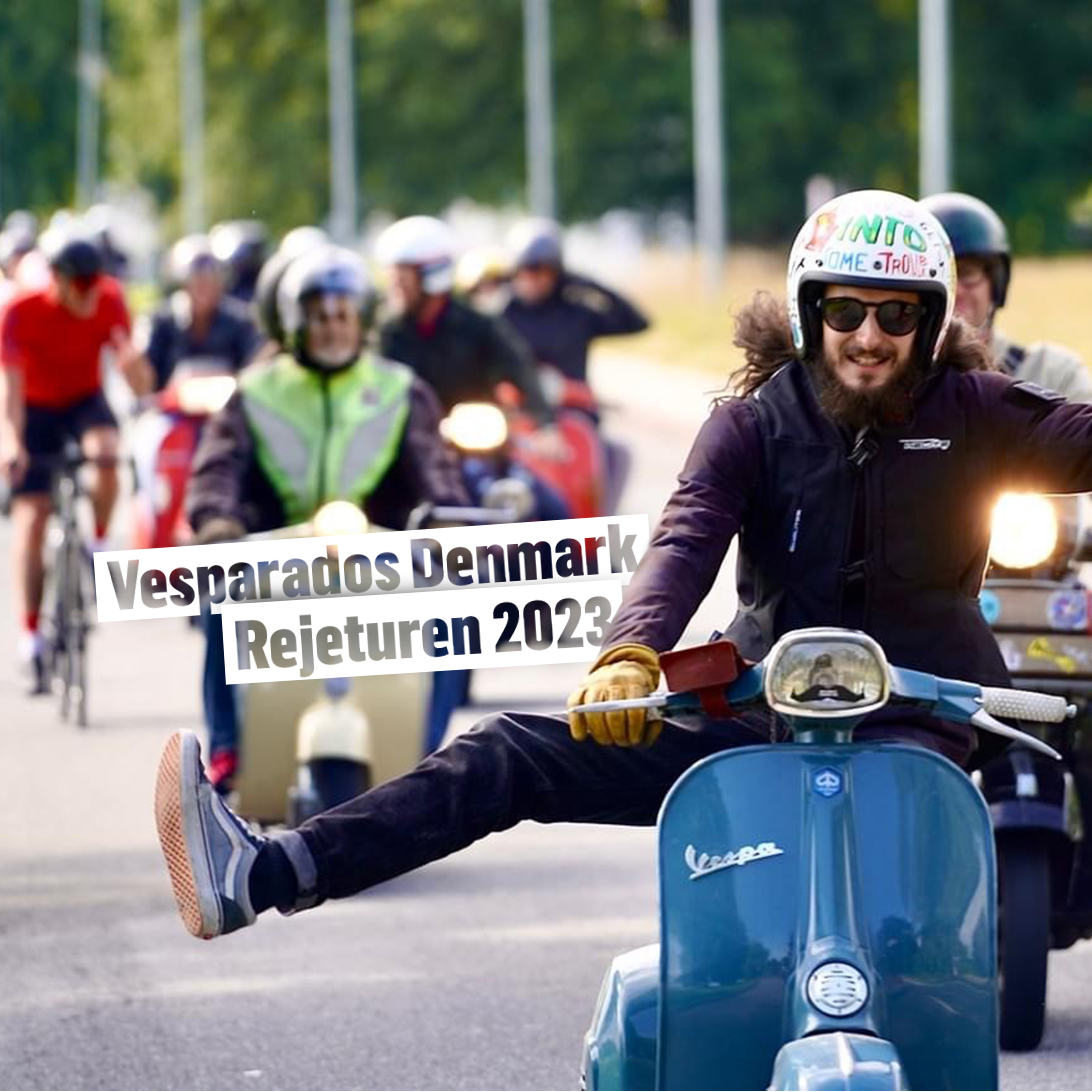 The friends of @Vesparados Denmark have their event: Rejeturen 2023...
Read more
The Vespa Club Regensburg enjoyed its summer party and also...
Read more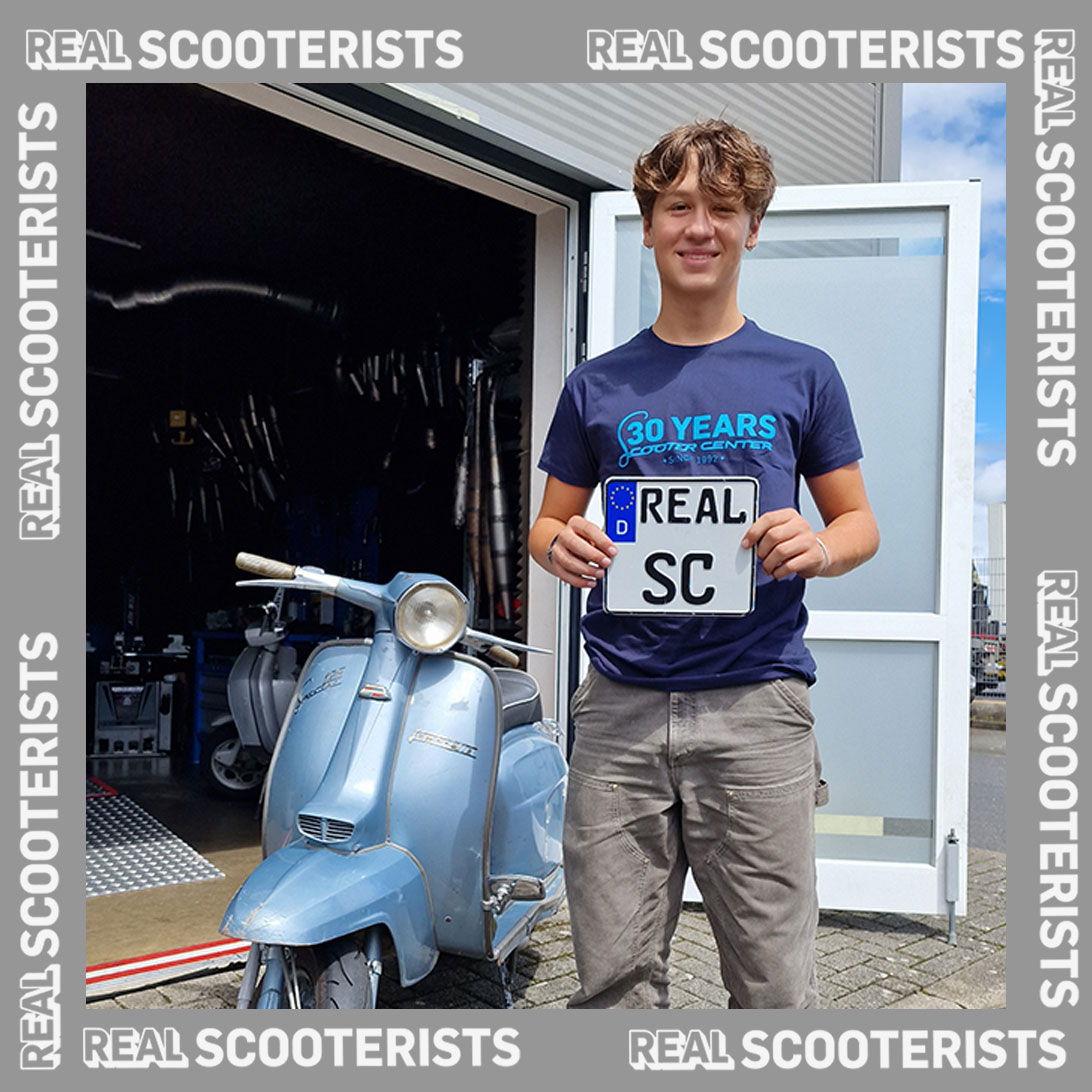 Julius Nagy and the upgrade of his Lambretta 125 special with...
Read more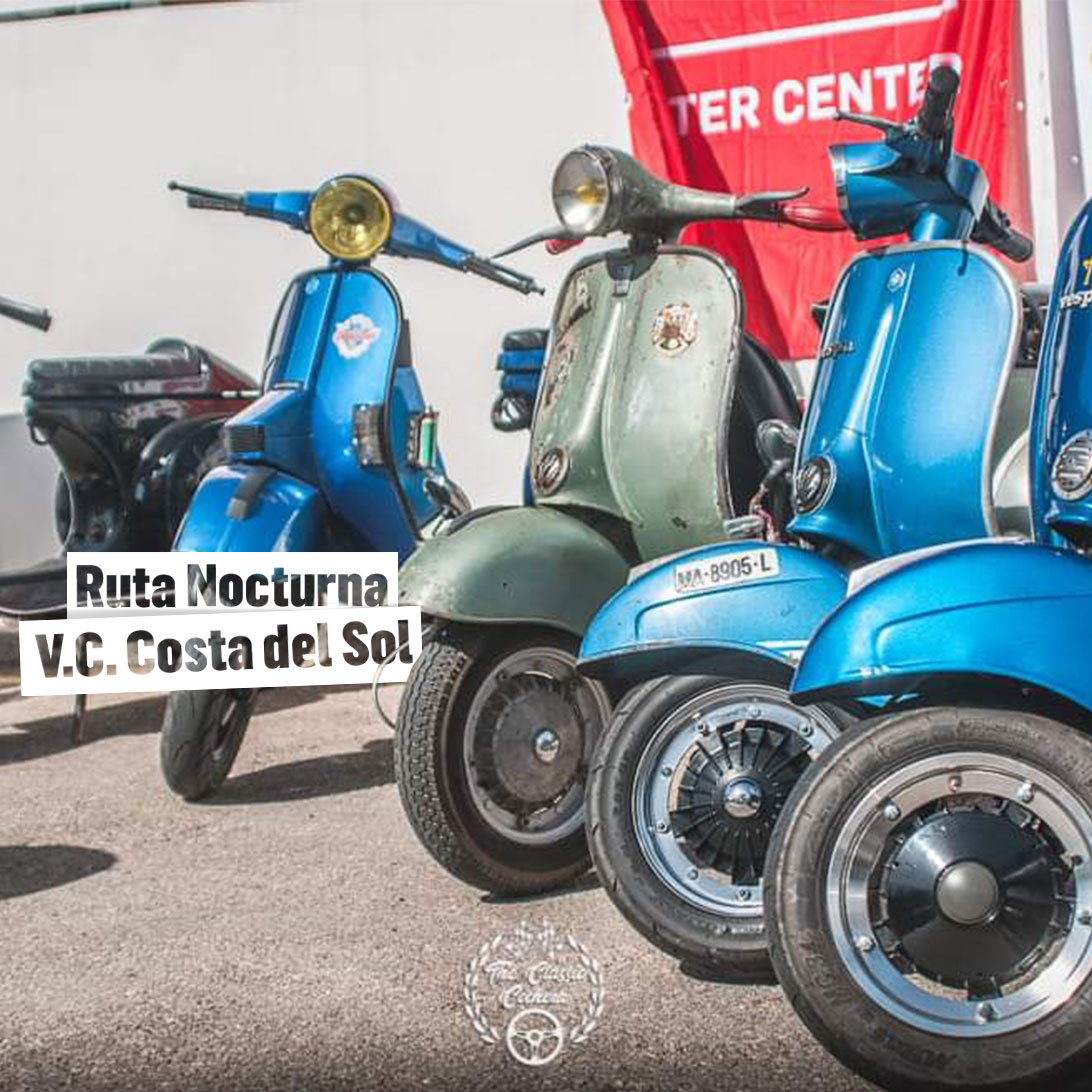 Scooter Center had the opportunity to attend the event of the Vespa...
Read more
Open Day Scooter Center The time has come, our second #OpenDaySC...
Read more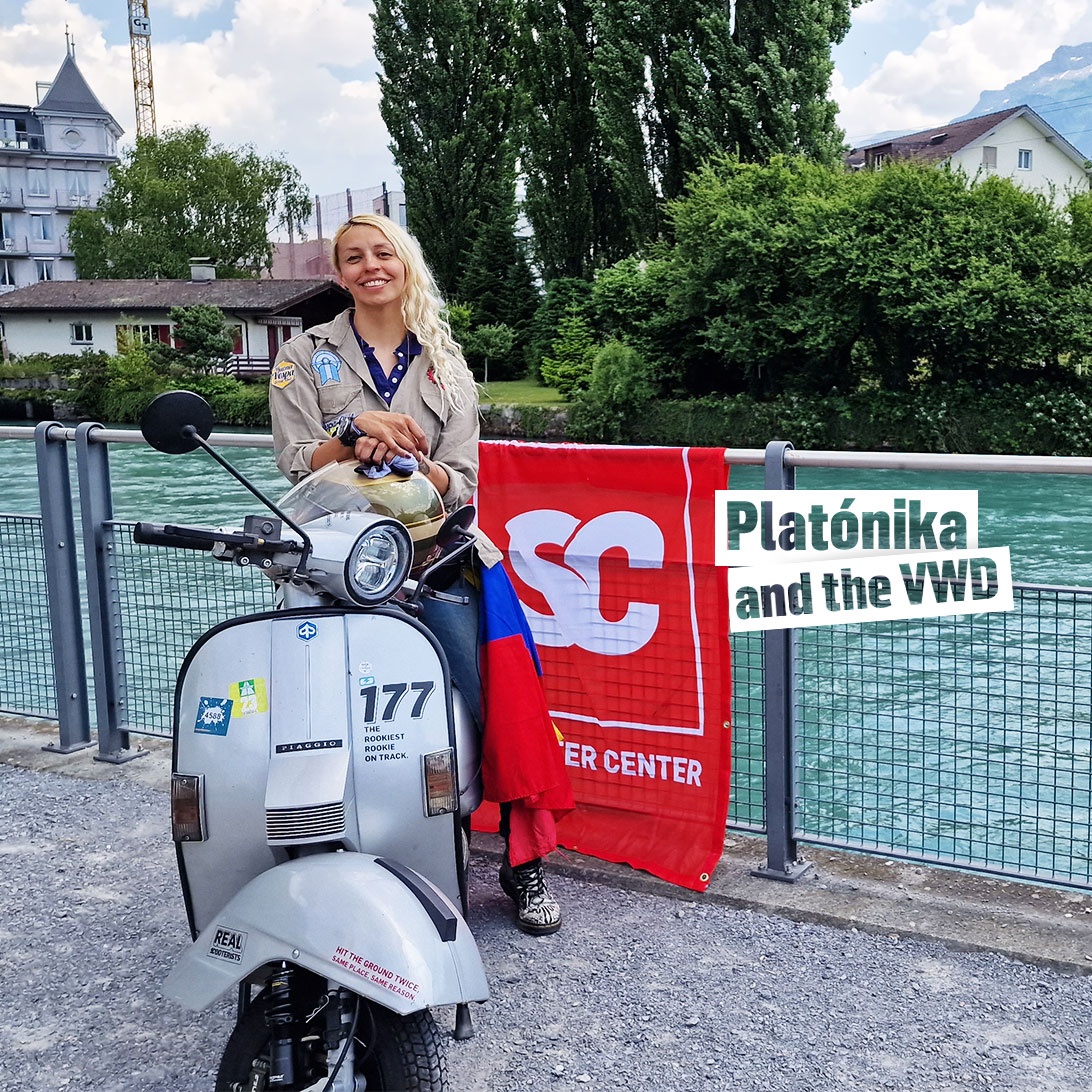 With the idea of ​​visiting the VWD 23 Switzerland, already...
Read more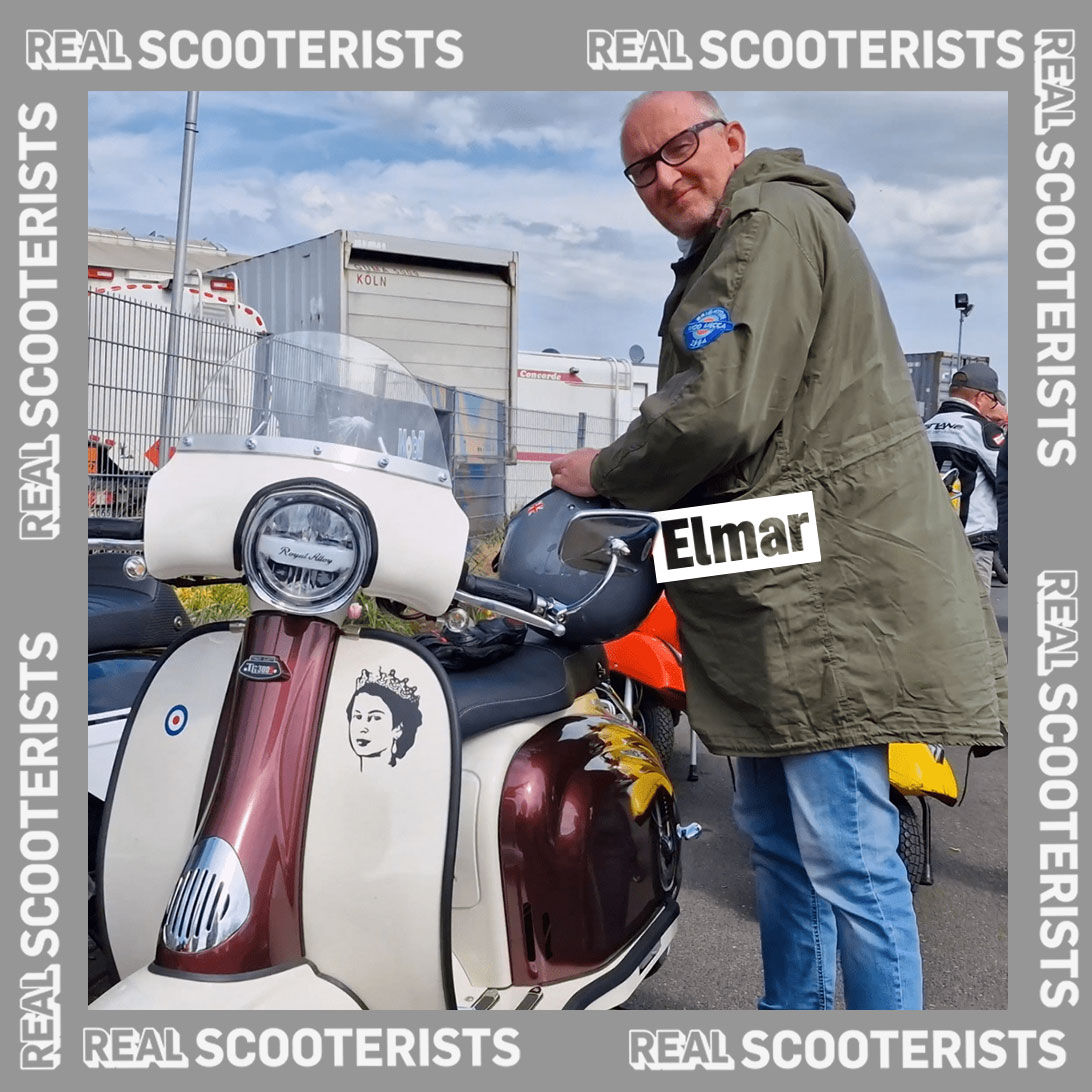 At "Real Scooterists" is all about stories that don't...
Read more
In recent years, the European Scooter Trophy has...
Read more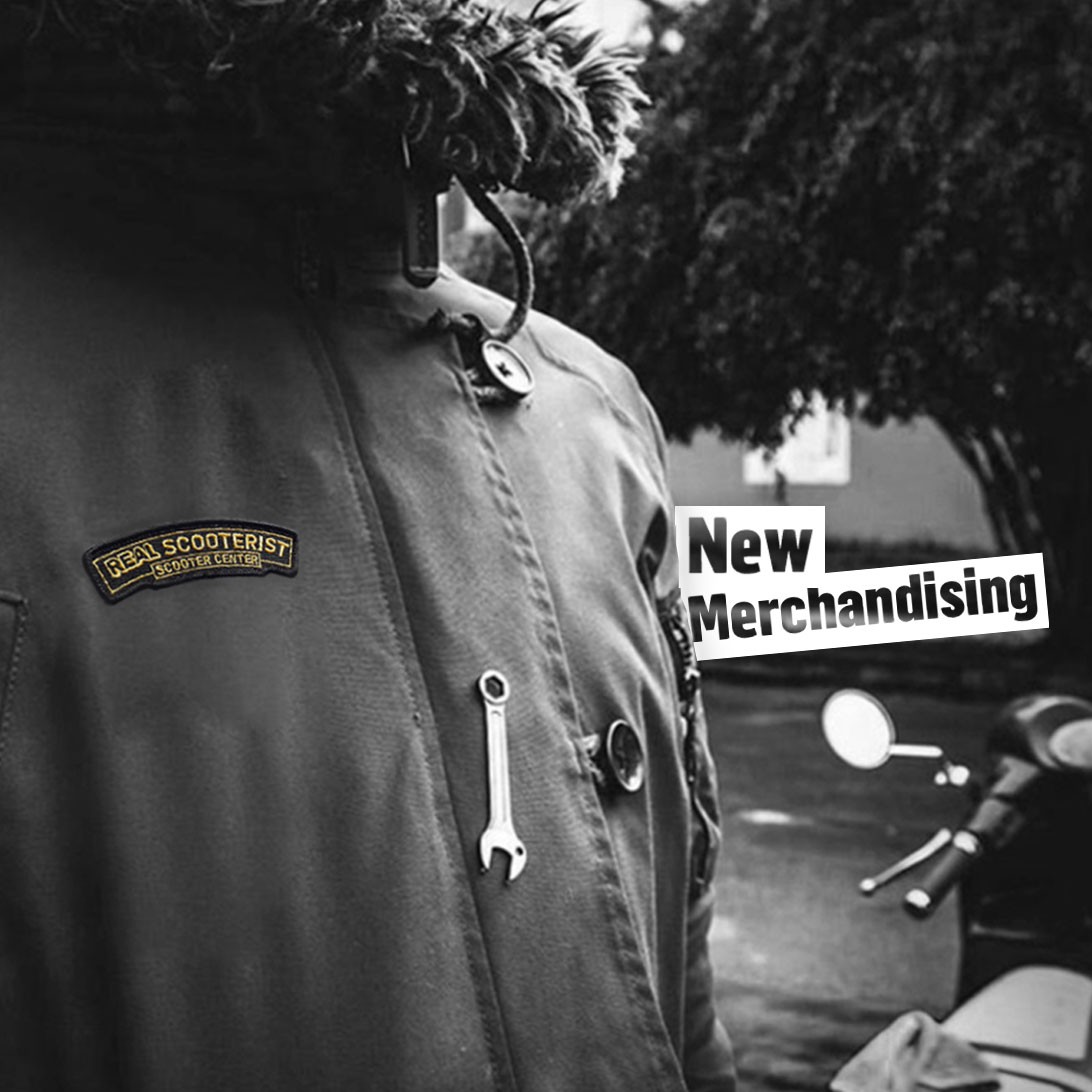 Real Scooterists is a philosophy that goes beyond a slogan,...
Read more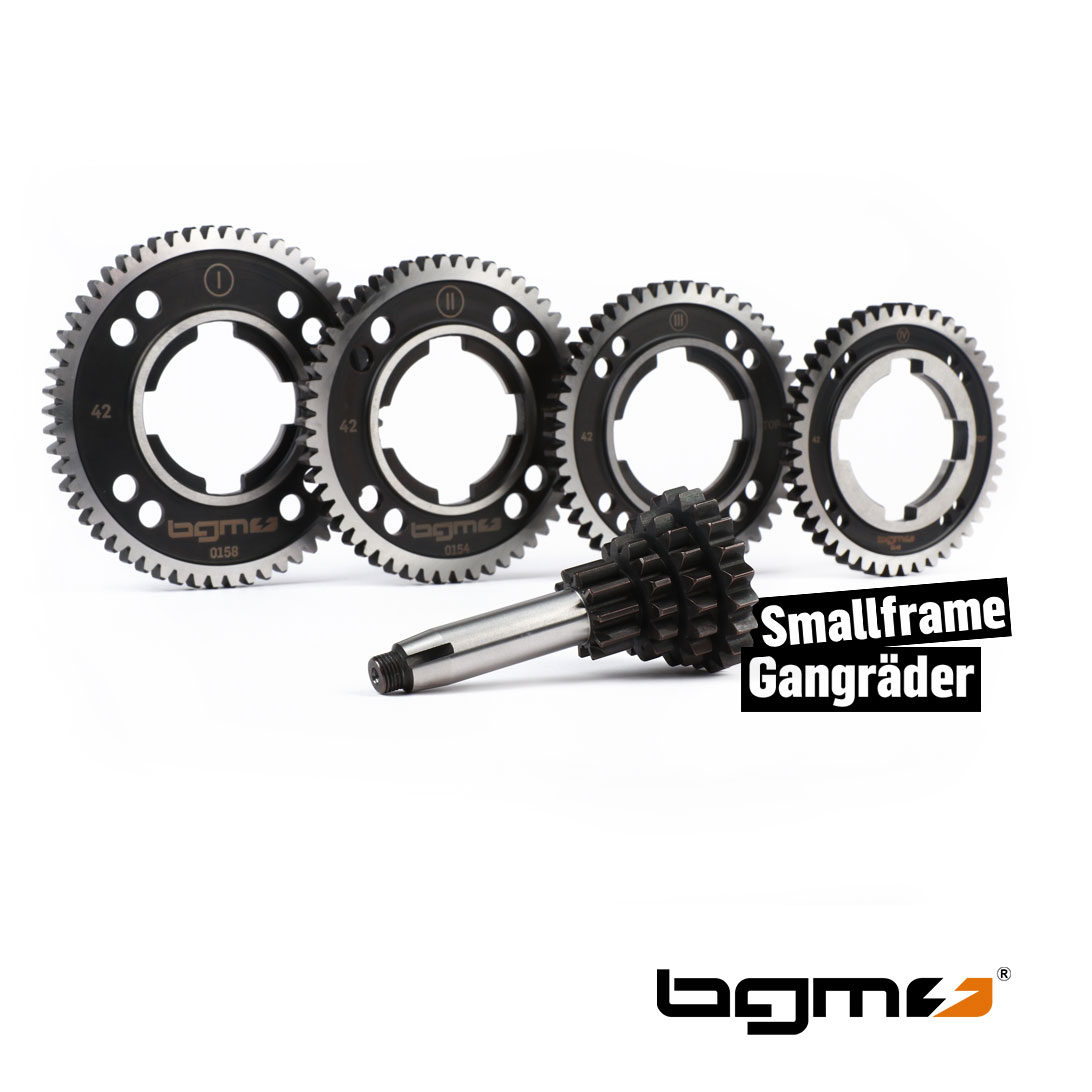 The bgm Smallframe Gear wheels, main and auxiliary shafts are manufactured in Europe...
Read more
featuring REAL SCOOTERISTS since 1992
With us in Scooter Center you have been finding all parts for our favorite scooters and everything that goes with scooters and scooter riding for 30 years. Scooter, Vespa & Lambretta spare parts in your Scooter Center Scooterswhoops You can find it in our scooter shop Spare parts for tuning, restoration. Repair and customizing for your scooter. All parts from A such as exhaust to fuel hose, luggage rack, gearbox, piston, clutch, engine and engine housing, reserve canister, shock absorber, carburetor to Vespa cylinder and helmets, accessories and custom parts for your scooters. We not only stock all parts for the old, classic Vespa scooters Smallframe, Largeframe and Wideframe like, GS3, Vespa 125, 150, VNB, VNA, Rally, Sprint, Primavera, V50, PX, T5 etc. and Ape, but also for the modern Piaggio Vespa models. These are, for example, ET4, Sprint, Primavera, GT, GTS, GTS 300 etc. With our Scooter Center Blog you stay up to date on the topics of scooters and scooter parts. Tips, tricks and guides. We will also inform you about current scene news such as events such as scooter runs, custom shows, nights, parties, trade fairs and scooter meetings.