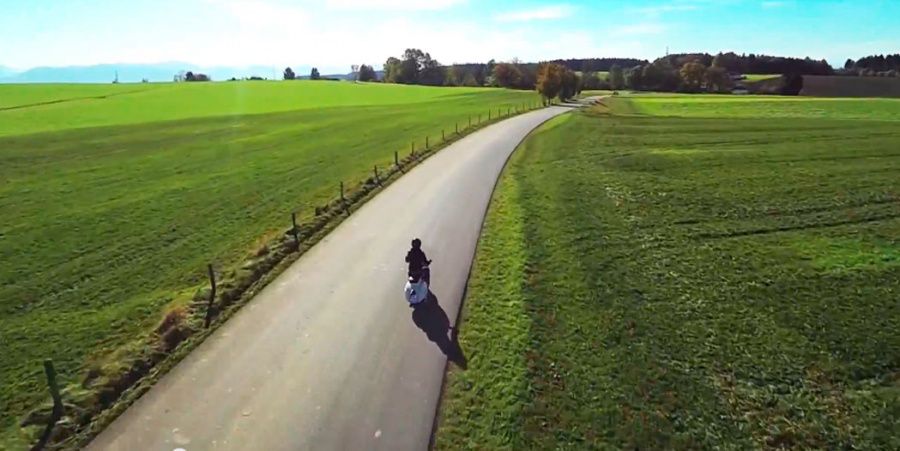 Today is the shortest day of the year
Mostly no snow yet, but still: cold. Wet. Winter. Your scooter is likely to be parked in the dark garage or basement for the winter.
It's just before Christmas - but that doesn't really comfort the real scooterist about the fact that now is not the best time to ride a scooter! In this deeply sad time we want to give hope to the scooter driver in you and show light at the end of the long winter tunnel.
You have to go over 7 bridges, seven tips to get over this winter:
1. Motivational video
2. Summer is definitely coming
Things are looking up: today is the shortest day of the year - that is, the worst is over and summer is coming! How about a new Vespa cup for hot tea or coffee while summer is still a long time coming. A new Vespa bath towel would also be great when summer finally arrives - it also looks good in the sauna during the already tense waiting time.
3. Become a scooter superhero now
Get your scooter out of the basement now and make it a custom project for the SCOOTERSHOW'15! This is the real one again Scooter Custom Show 2015 on March 21.03.2015st, XNUMX in Cologne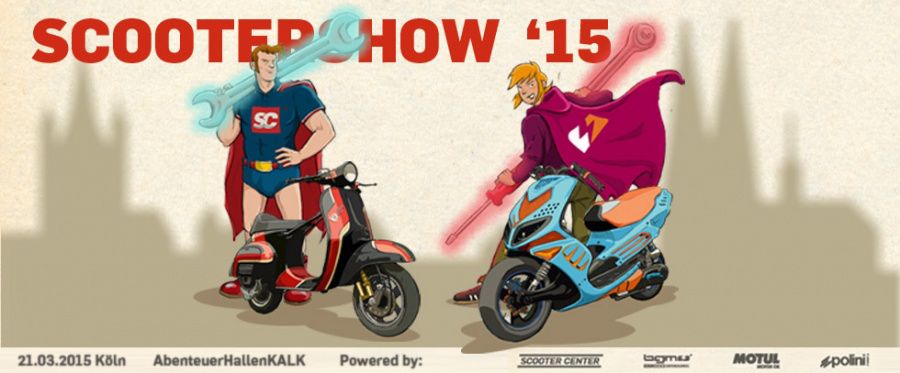 4. Appearances are deceptive
Your motto is more like "Chrome won't bring you home"? Then now is the best time to have an engine overhaul on your scooter. With the Scooter Center Exploded drawings you can find the spare parts for your scooter quickly and easily! Select the scooter model here or visit all of them exploded.

5. Let it shine
But something for the optics: Paint care with our new ROTWEISS paint care products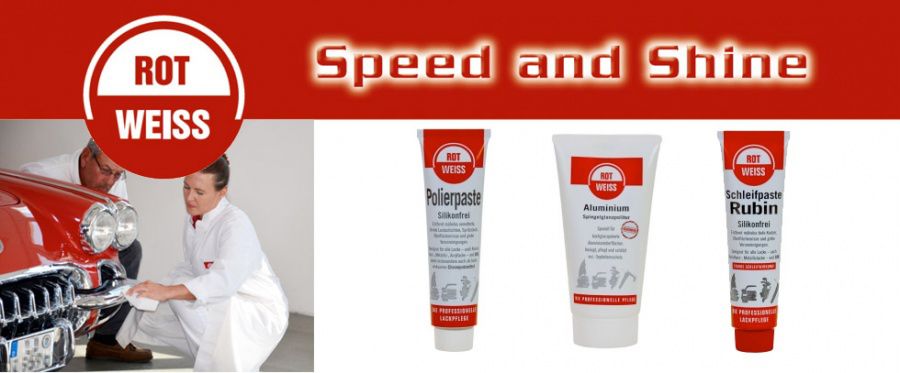 6. Hard scooter boys
You don't even know what I'm writing about here? Are you always happy because you ride your scooter all year round? My advice: bgm PRO stainless steel rims and good winter tires. This is how you get through everywhere: Sticky is with them Vespa rims raced through the desert.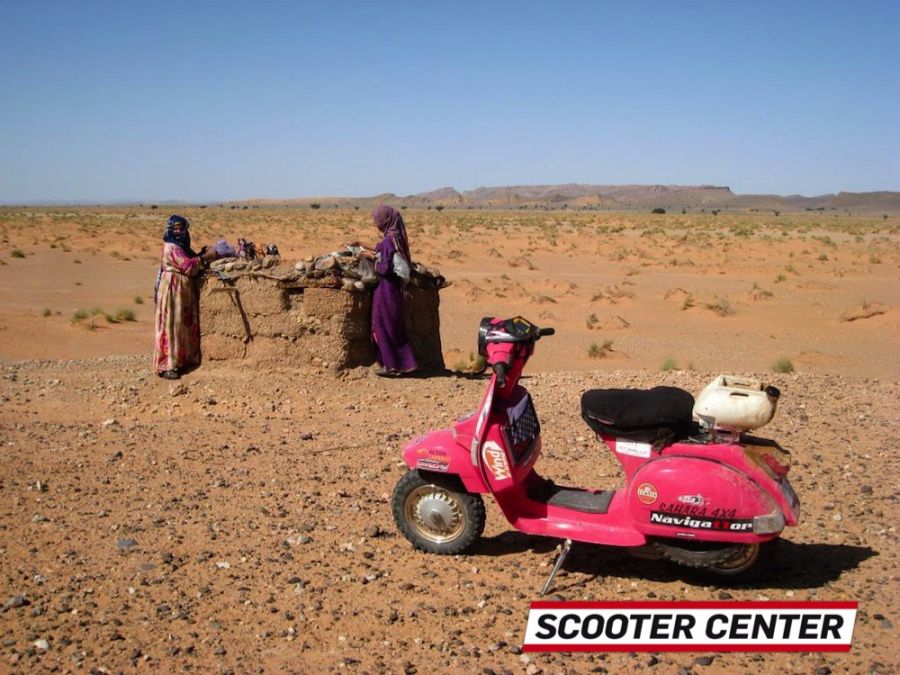 7. Christmas with friends
Now at the latest - when it comes to the desert - you should be warmer. But let's get back to the harsh reality: winter. Consecration! So to create a little Christmas spirit here too, you can visit our Advent Calendar look for bargains (TIP: also retrospectively) and a super cool one Bell Custom 500 jet helmet win!
We wish you a great Christmas time with friends and family!
Your Scooter Center Team
#PURESCOOTERING
https://blog.scooter-center.com/wp-content/uploads/2014/12/vespa-sommer.jpg
451
900
Heiko Lepke
https://blog.scooter-center.com/wp-content/uploads/2016/04/Scooter-Cejnter-SC-Logo-2016.png
Heiko Lepke
2014-12-22 10:20:07
2014-12-22 11:09:47
The summer comes!