The new lighter Vespa GTS/GTV rims from bgm

For all Vespa GTS & GTV models!
The German brand bgm brings a new one with its PRO line sports rim for the popular Vespa GTS and GTV models. With a diameter of 13 inches and approved tire sizes up to 140mm wide, the bgm PRO SPORT rim an optical and technical upgrade for all Vespa GTS/GTV models.
bgm PRO 13 INCH SPORT RIMS FOR VESPA GTS/GTV 125-300
Lightest rim on the market
Despite the larger 13-inch dimensions compared to the standard 12-inch rim, the bgm PRO SPORT rim with only approx. 2900 grams a lightweight.
The lower undamped masses of the bgm PRO alloy wheels lead to significantly more agile handling and a greatly improved response of the chassis components. The low weight of the rims improves handling, i.e. the ability to react to driving situations with quick changes of direction. This significantly improves the overall handling.
An attractive design with elegant spokes
The light and open design gives a clear view of the brake system. Modified brake components are thus clearly highlighted and the cooling of the brake system is optimized.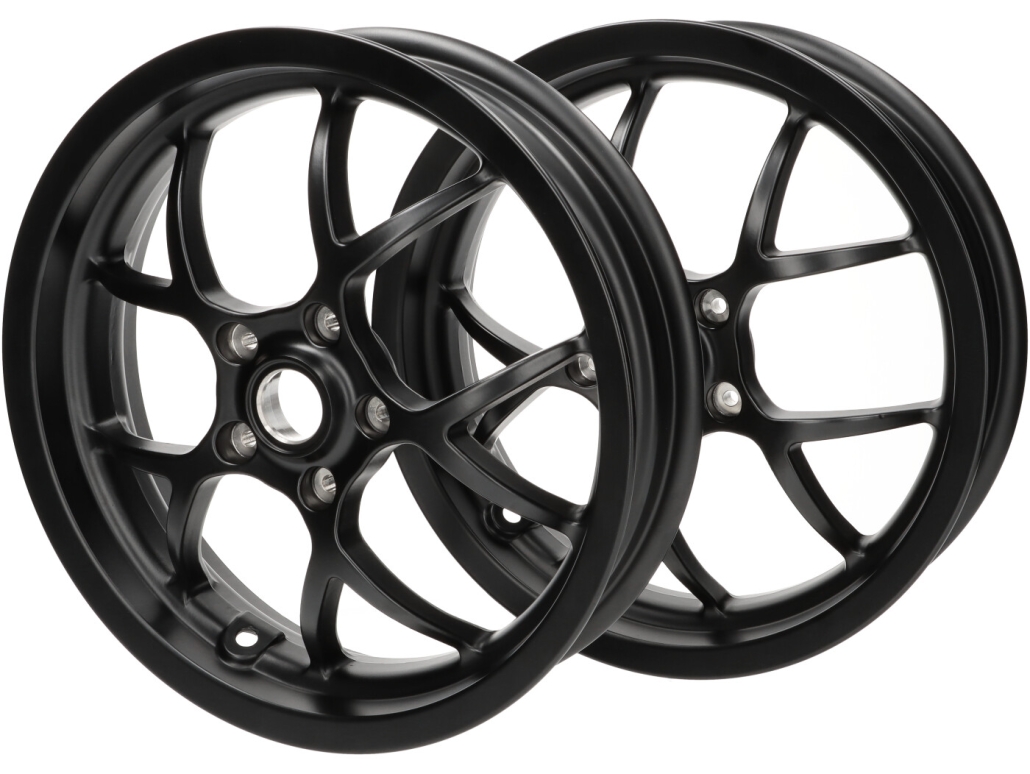 With 13 inches and tires of 130/60-13 on the front wheel and 140/60-13 on the rear wheel, the handling is much more confident. The direct response to steering inputs convey agile handling with the greatest possible directional stability when cornering.
Powder coated not painted!!!
WEIGHT: 2900 grams
SIZE: 13×3,00 inch (12×3,00 inch series)
ABE: all Vespa GTS models
TIRE APPROVAL: no tire manufacturer approval required
SURFACE: resistant powder coating
COLOURS: matt black and glossy black
DESIGN: discreetly sporty
ASSEMBLY: Optional assembly kit available
NON-AUTHORIZATION: KBA test mark, no demonstration at TÜV/DEKRA necessary
Mounting set for GTS rims
Unlike the rims used ex works, these are bgm PRO identical for front and rear. They therefore have different depth dimensions for the holes for the fastening screws. For this reason, shorter screws (M8x35mm) are used on the front axle. On the rear wheel, the ABS tone wheel is not screwed directly to the rim, but (as with older GTS models ex works) to the special wheel bolts. We have put together a complete mounting kit that includes all the specific mounting hardware.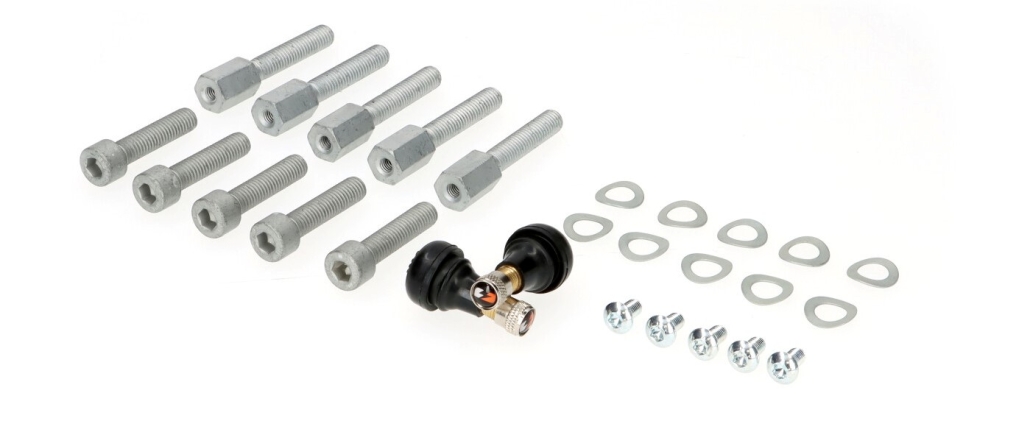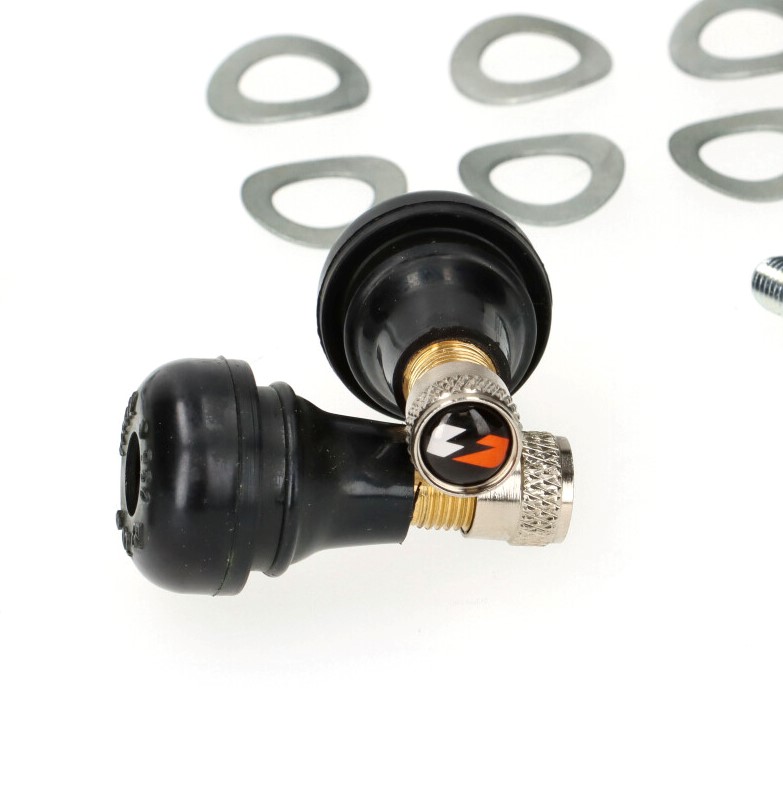 ABE+instructions
The rim passed and exceeded all the strict test standards required for approval in Germany with flying colours. So that's the high-strength bgm PRO SPORT rims are the ideal basis for optically successful conversions. Thanks to the ABE and the KBA test mark, the rim is not subject to approval and does not have to be presented separately to a test center.
The ABE is supplied with the purchase of the rims, which is only valid in printed form, but can be downloaded here for all information on assembly.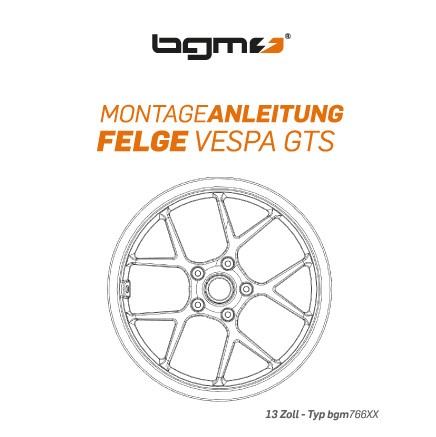 https://blog.scooter-center.com/wp-content/uploads/2023/08/SCBlog_GTS-GTVFelgen.jpg
1092
1092
Uwe
https://blog.scooter-center.com/wp-content/uploads/2023/08/SC_BLOG-300x69.png
Uwe
2023-08-28 09:13:24
2023-08-28 09:34:28
The new lighter Vespa GTS/GTV rims from bgm