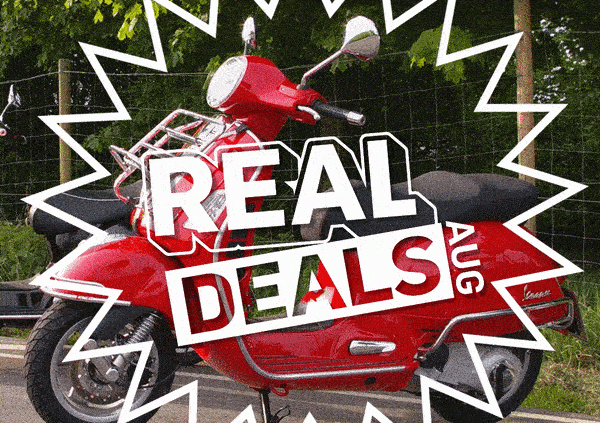 REAL DEALS Aug is our monthly pick! In this edition we have the new gearbox for Smallframe, the pole wheels with the largest curved blades that are available again, shock absorbers in silver, the popular Longtail seat for the Lambretta and irresistible discounts for the GTS.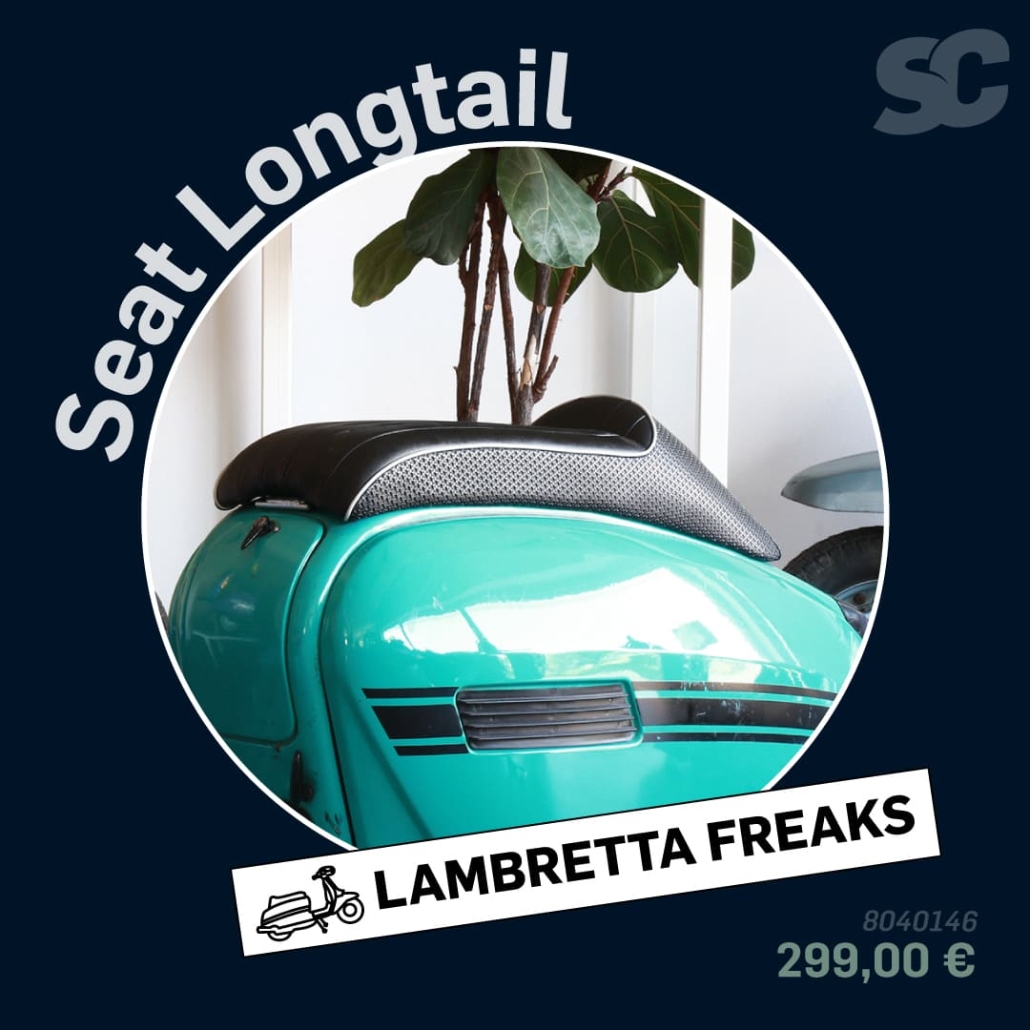 A long quilted seat, gray piping and a harmonious integration into the vehicle silhouette make the BGM Longtail a real eye-catcher.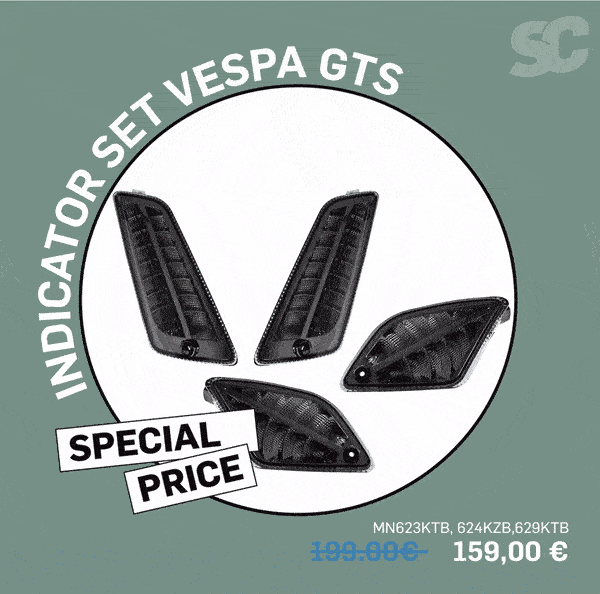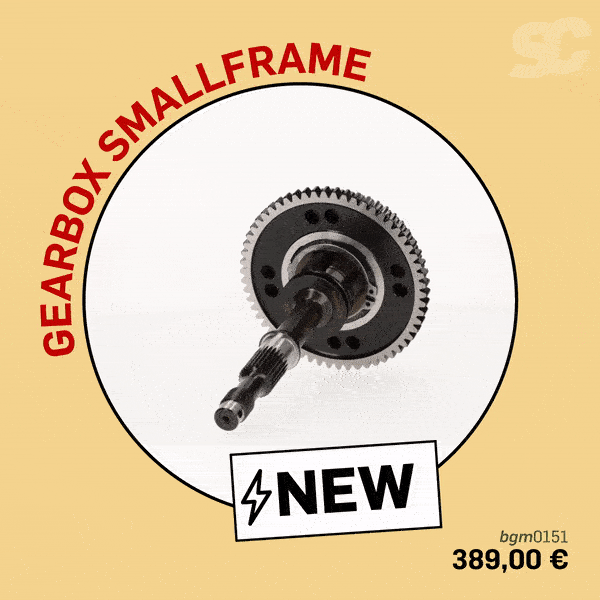 Fully assembled and cleanly spaced gearbox - ready to install.
Gear gradations as original.
Shorter, sportier gradations possible by simply changing the secondary shaft (see accessories).
Vespa shock absorbers bgm front and back now in silver.
Front Vespa V50, PV125. ET3
Front Vespa PK
Front Vespa PX80, PX125, PX150, PX200, T5 125cc
Rear Vespa PX80, PX125, PX150, PX200, T5 125cc, Rally180 (VSD1T), Rally200 (VSE1T), Sprint150 (VLB1T), TS125 (VNL3T), GT125 (VNL2T), GTR15 (VNL2T), V50, PV, ET3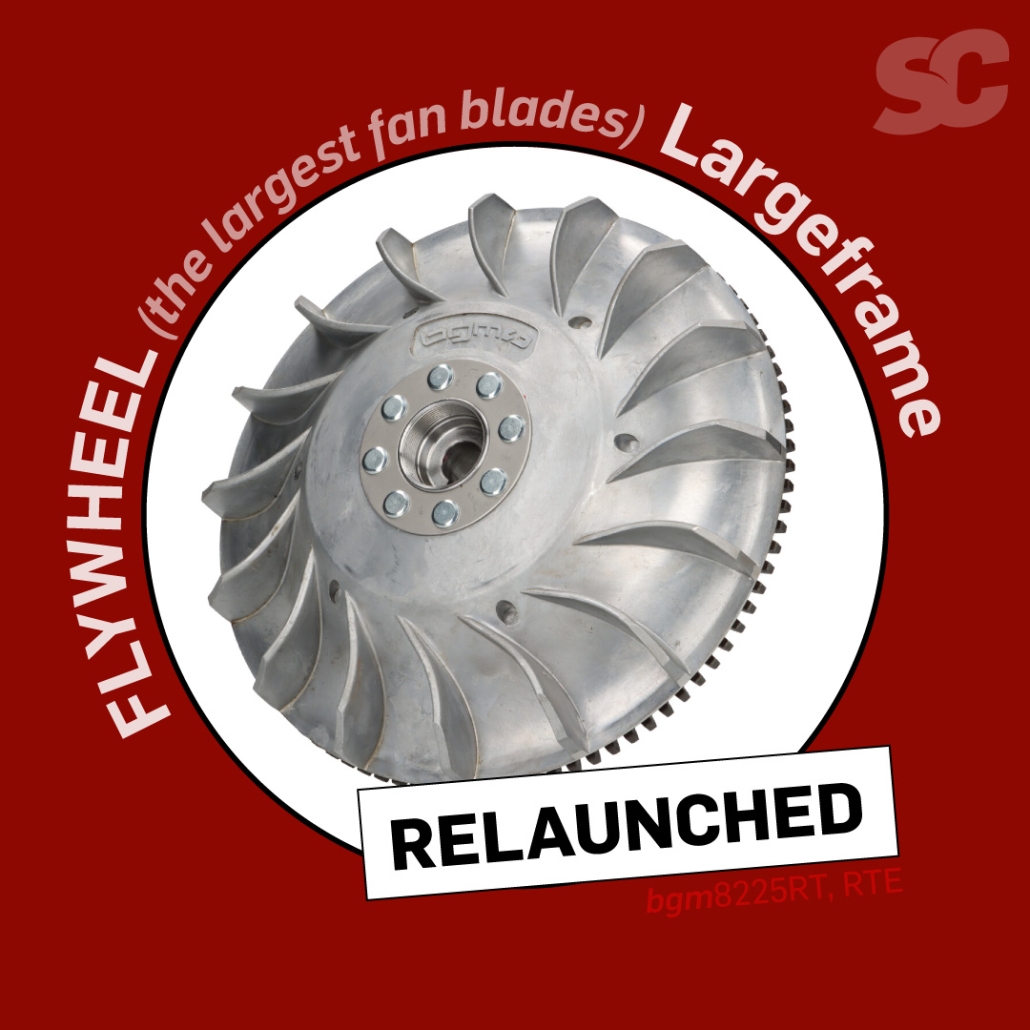 The
bgm
PRO flywheel is a perfect replica of the original
PX200
and
PX200 Elestar
pole wheels. With its large curved blades, this has a high fan performance, ideal for large cast iron cylinders such as the Polini 210.
https://blog.scooter-center.com/wp-content/uploads/2023/08/23.08_RealDeals_0.gif
600
600
Maryza
https://blog.scooter-center.com/wp-content/uploads/2023/08/SC_BLOG-300x69.png
Maryza
2023-08-18 13:00:25
2023-08-21 08:59:55
Real deals August 2023