Starting today: The RACETOUR kits from MB Developments are here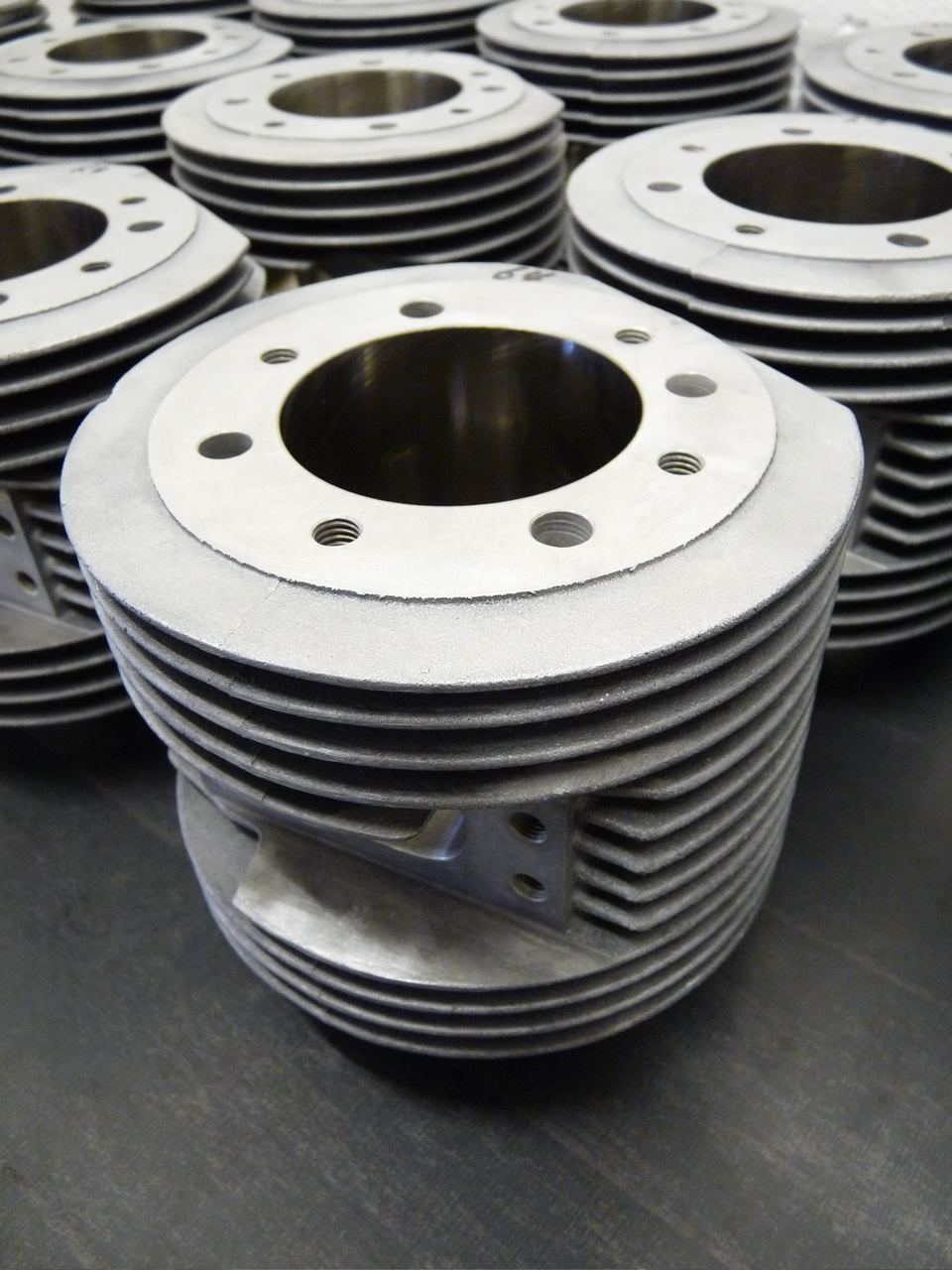 Lambretta cylinder RACETOUR kits from MB Developments
Finally they are ready, the Racetour cylinder kits from MB Developments!
This morning we received the first delivery of the Lambretta Race-Tour cylinder kits achieved. The complete Lambretta tuning kits are available for both the small and the large Lambretta engine blocks.
The standard sizes we have in stock are the 64 mm Bore with 190 cc and the 69 mm Bore with 220 cc. On request, we can also order the kit with the legendary 205 cc displacement (67 mm bore).
In principle, we also get any other borehole from MB Developments. For example with the forged race-tour pistons in: 64.5, 65, 68, 70 and 71mm diameter.
The kits are Made in the UK, and Mr. Bee has incorporated his more than 20 years of tuning experience into the development. An all-round carefree package has come out. The kits can be used with carburetors from 18 - 35 mm and all exhaust systems be driven.

The piston-controlled cylinders have the carburettor on the left-hand side, so they can be driven with the standard air filter box. The kits also offer the perfect starting point for every Group 4 racer.
MB has tested engines with Plug & Play built-in cylinders that put 20 bhp into the roller with 19 lbs ft of torque, perfect for fast road touring.
The kits contain the coated Race-Tour aluminum cylinder, the forged Race-Tour piston, a centered cylinder head, the MB cylinder stud set, seals, small parts and detailed instructions.
For more information send an email to philipp@scooter-center.com or visit yours one stop online shop!
https://blog.scooter-center.com/wp-content/uploads/2009/07/clip_image001.jpg
1280
960
philipp
https://blog.scooter-center.com/wp-content/uploads/2016/04/Scooter-Cejnter-SC-Logo-2016.png
philipp
2009-07-29 09:40:55
2021-06-25 10:35:32
Starting today: The RACETOUR kits from MB Developments are here