Tip: Set of rubber plugs for cable entry and blind plugs on the scooter
Cable entry and blind plugs for Vespa & Co.
Often it is just little things that affect the renovation or the Overhaul of a scooter are missing and therefore sometimes gnaw a lot on the nerves of the screwdriver.
If a little rubber ring, too Grommet called, is missing to connect the battery, to mount the indicators or a blind plug to close holes that are no longer required because another taillight is to be installed -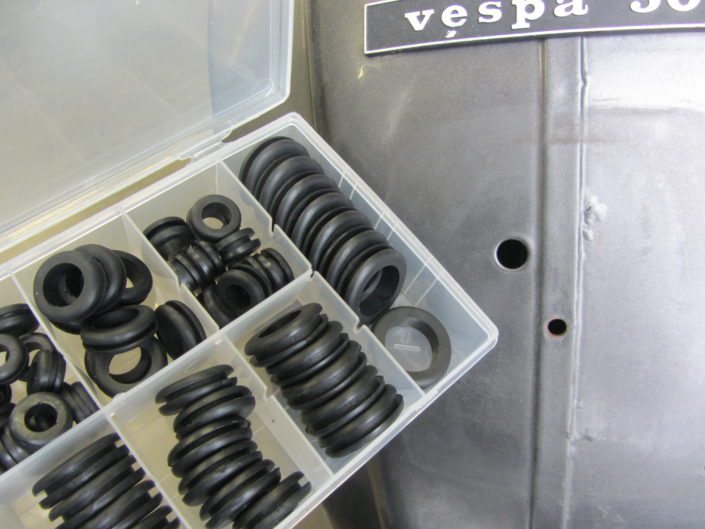 those are the little swipes when screwing that really take time and are just annoying.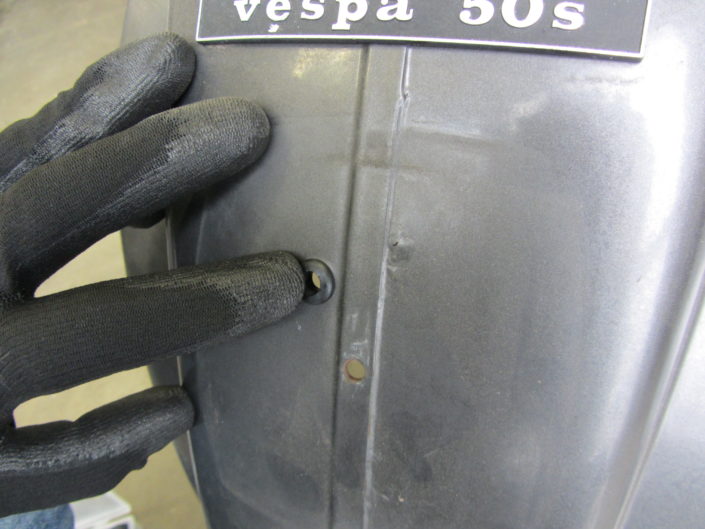 An open hole in the side panel is now not necessarily visually convincing. But to avoid the big circus with welding, grinding and painting, you can close these visible, open holes with a blind plug.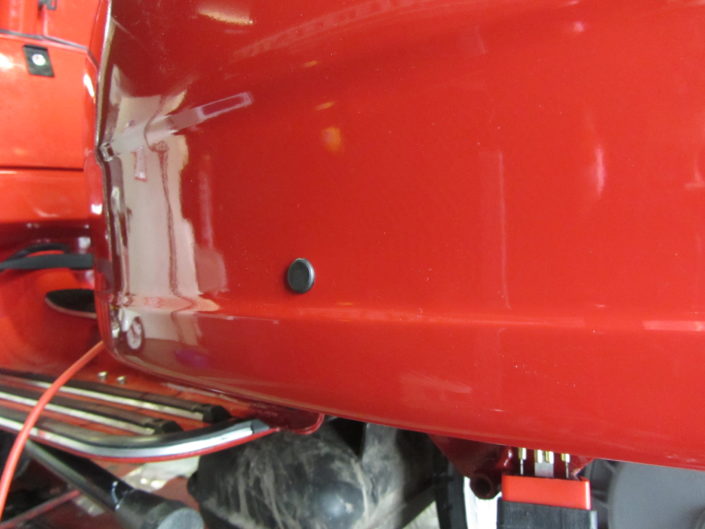 With a Assortment of blind plugs or cable glands one is at least immune to these circumstances.
The tip for every workshop
The assortments cover a large range of the usual diameters that can be found on a roller. All plugs are sorted according to their outer diameter and delivered in a transparent box, so that the scooter workshop stays tidy!
Grommet
SKU: 3331729
Rubber stopper set (assortment) Frame -UNIVERSAL, open (type cable entry) 128 pieces - black - Ø = 6-24mm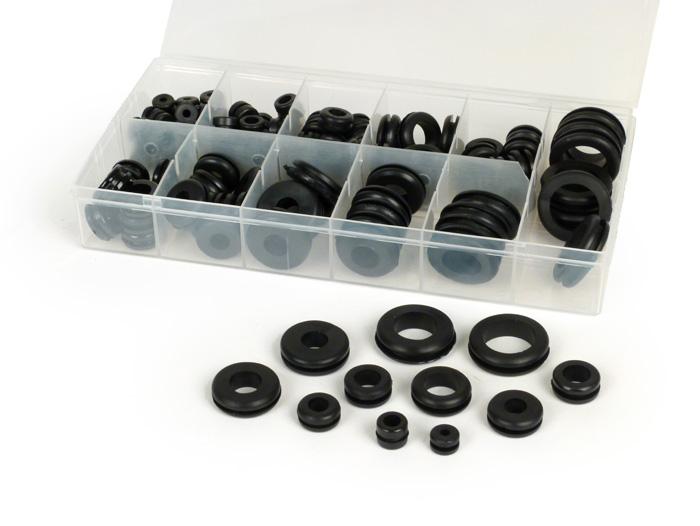 Blind plug
Rubber stopper set (assortment) Frame -UNIVERSAL, closed (type blind stopper) 140 pieces- black - Ø = 7,0-9,5-12,0-15,8-19,0-22,0-25,4mm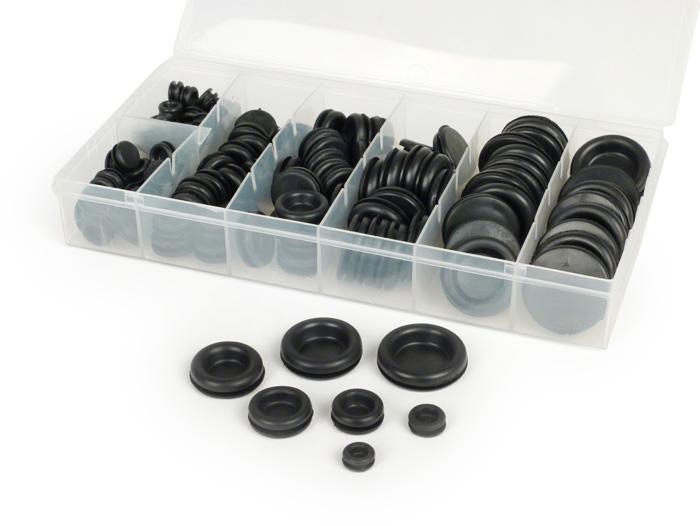 https://blog.scooter-center.com/wp-content/uploads/2016/04/Gummistopfen-004.jpg
3000
4000
alex
https://blog.scooter-center.com/wp-content/uploads/2016/04/Scooter-Cejnter-SC-Logo-2016.png
alex
2016-04-28 12:06:18
2016-05-02 08:36:46
Tip: Set of rubber plugs for cable entry and blind plugs on the scooter