Hidden Power Scooter Club at the Customshow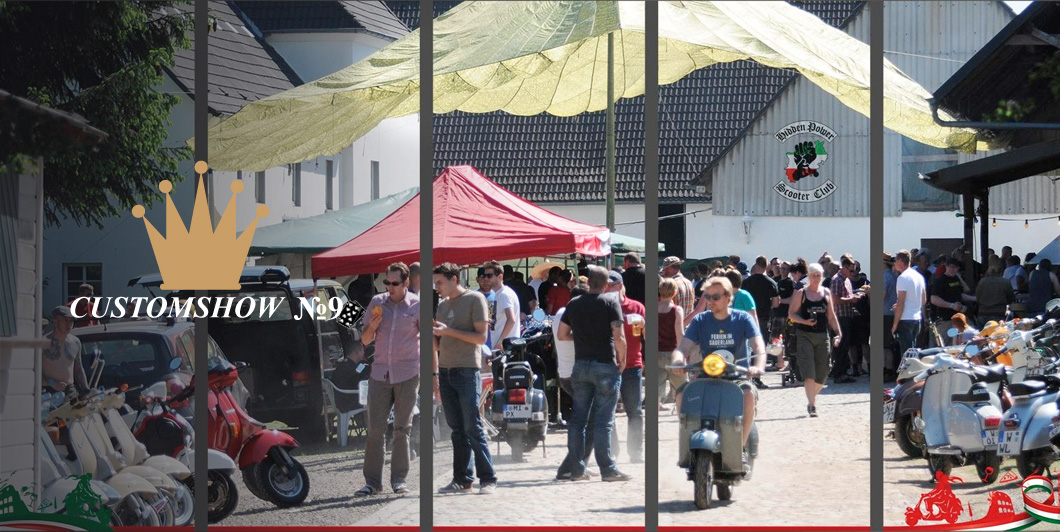 Hidden Power SC - veteran of the scooter scene
To call the Hidden Power SC one of the veterans of the German scooter scene is no exaggeration. It emerged in 1990 from the Hagen mod association "Volmeparka Society Hagen".
Since then a bustling bunch, who are not too shy to be seen all over Europe, to organize their own custom shows and with the Holidays in the Sauerland one - for many the highlight in the Rto organize uncalendar.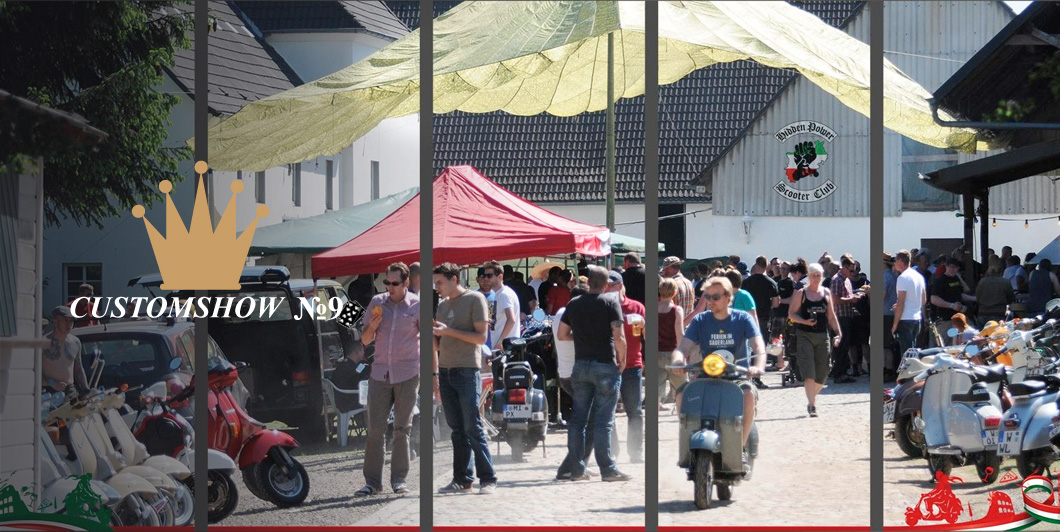 We have always had a friendly relationship with the whole bunch, and of course we have a special bond with the two birds, who unfortunately were only our work colleagues for a short time.
We are pleased that the Hidden Power SC as a guest and exhibitor on our custom show comes on April 9th!
Auf dem Scooterists Niter on Friday Incidentally, Hoffi from the Hidden Power Scooter Club also plays.
https://blog.scooter-center.com/wp-content/uploads/2016/03/hidden-power-scooter-club-customshow.jpg
532
1060
Heiko Lepke
https://blog.scooter-center.com/wp-content/uploads/2016/04/Scooter-Cejnter-SC-Logo-2016.png
Heiko Lepke
2016-03-29 12:47:49
2016-03-29 12:47:49
Hidden Power Scooter Club at the Customshow